Fast and Easy Car Title Loans in Alabama
Need fast Cash? As long as you have a vehicle with equity a car title loan is an option to consider. 
From $100 to $10,000 plus
No Credit Needed
Instant Online Approval
Direct Deposit Same Day
Title loans are available in Alabama. These are what we consider title pawns, in other words very short term loans. In fact, title loans is Alabama ar governed by the Alabama Pawn Shop Act.
In that sense it is just like you were pawning your car, the only real difference being you continue to own and drive your car during the loan period. A summary of certain requirements follows.
Type of Title Loan available in Alabama
As we've written about many times, title loans are typically either single payment loans or monthly installment loans.
Single Payment or Monthly Installment?
Alabama title loans are single payment title loans (or title pawns). The full amount of the loan, plus interest and fees, is due at the end of the loan term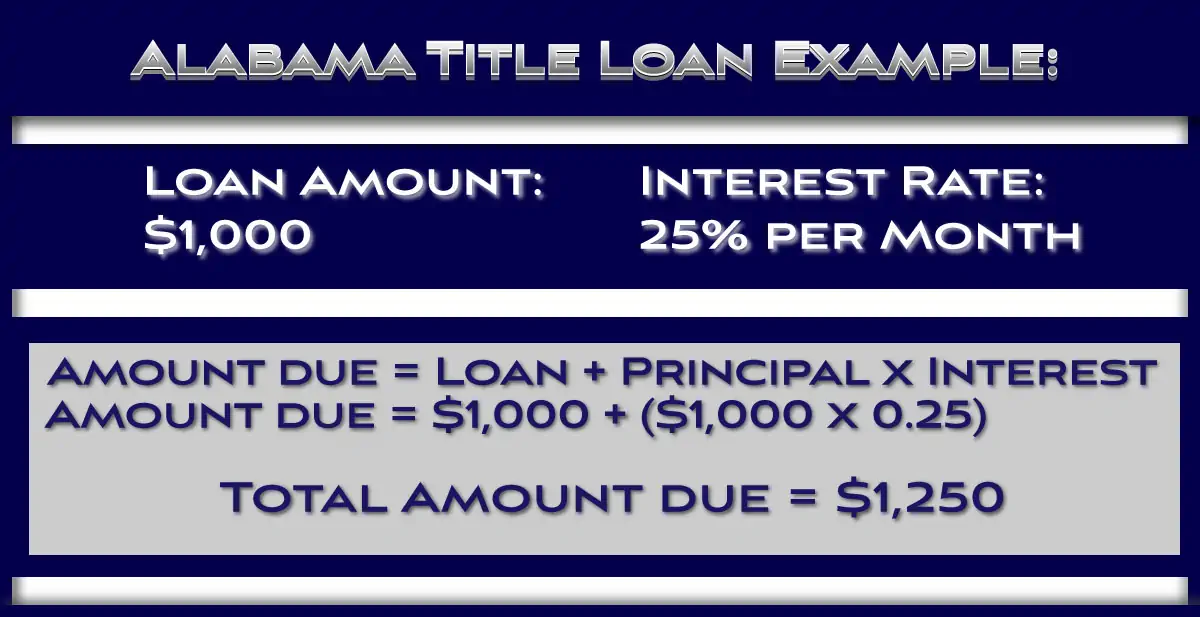 Every state has different rules about how much interest a lender is permitted to charge. The maximum allowable interest rate in a Alabama is 25% per month. This is on the high end of the scale for title loan interest rates.
Just because lenders can charge up to 25% per month, however, does not meant that all lenders do so. In fact, some of the best title loan companies charge a fraction of this rate.
In addition to interest rates, title loan fees are also regulated at the state level.
Lien fees are the fees the lender pays to record their lien on your title. It is reasonable for a lender to recover this fee from the borrower, as long as it is the actual cost to record the lien.
In Alabama since the loan is considered a title pawn the lender does not record a lien on the title so there is no lien fee.
Other Title Loan Terms in Alabama
Car Title Loan Benefits in Alabama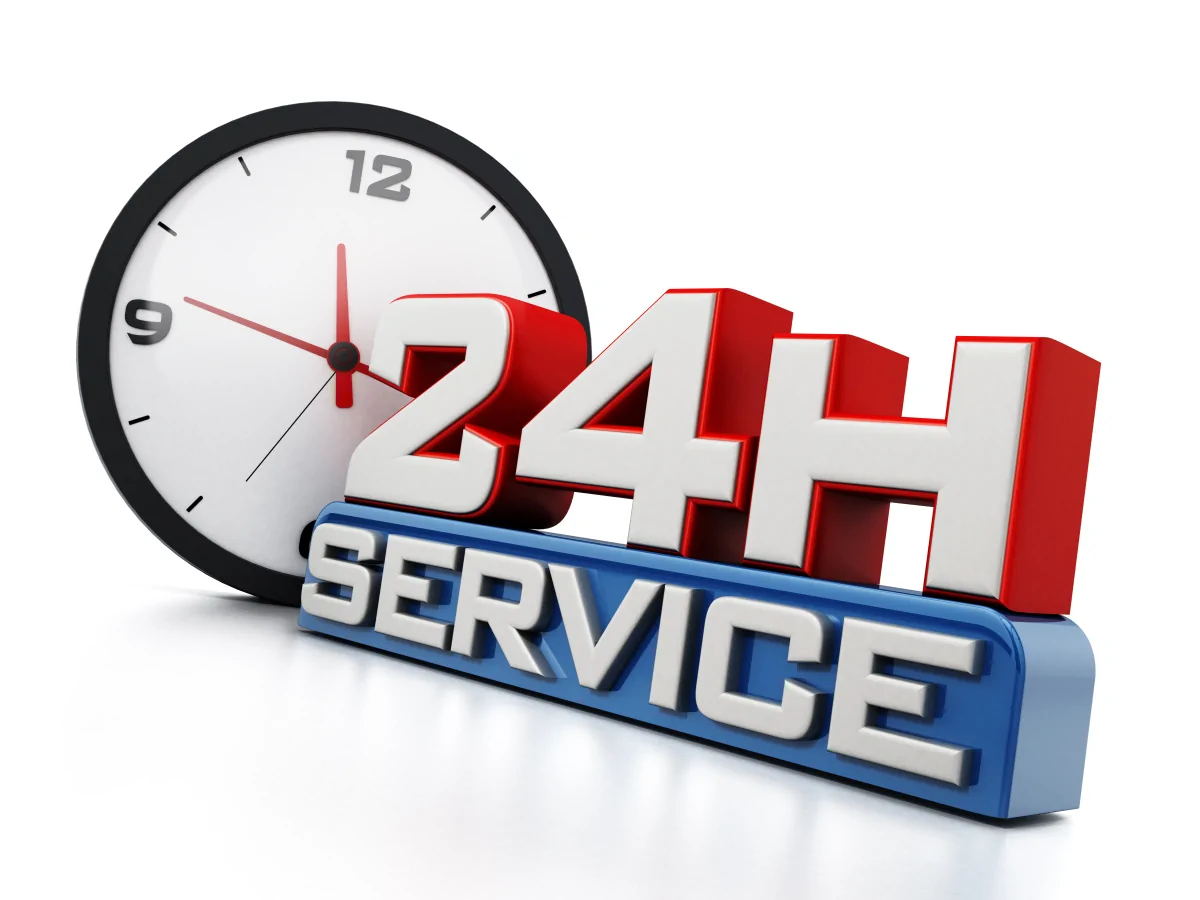 Fast Cash
Get the cash you need with a car title loan in less than 24 hours.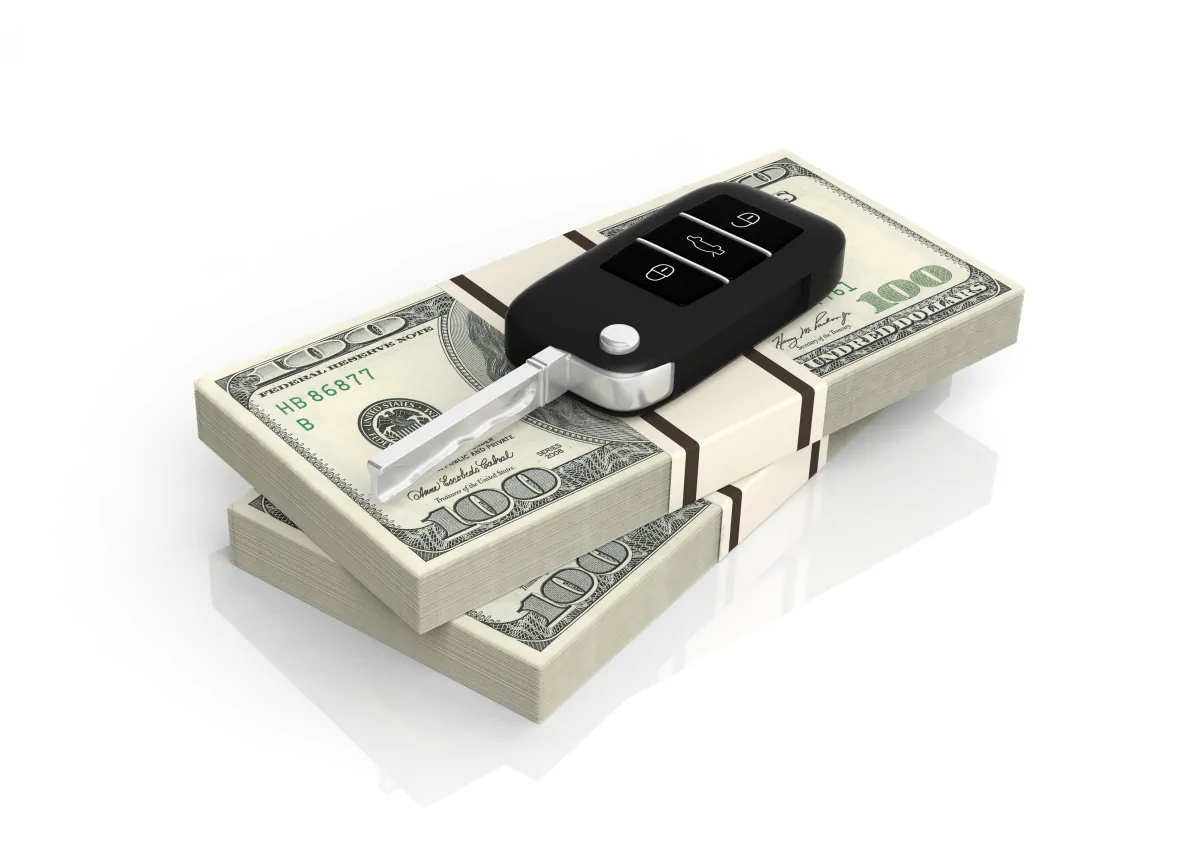 Keep Driving
Unlike a car title pawn, keep driving your car while making payments.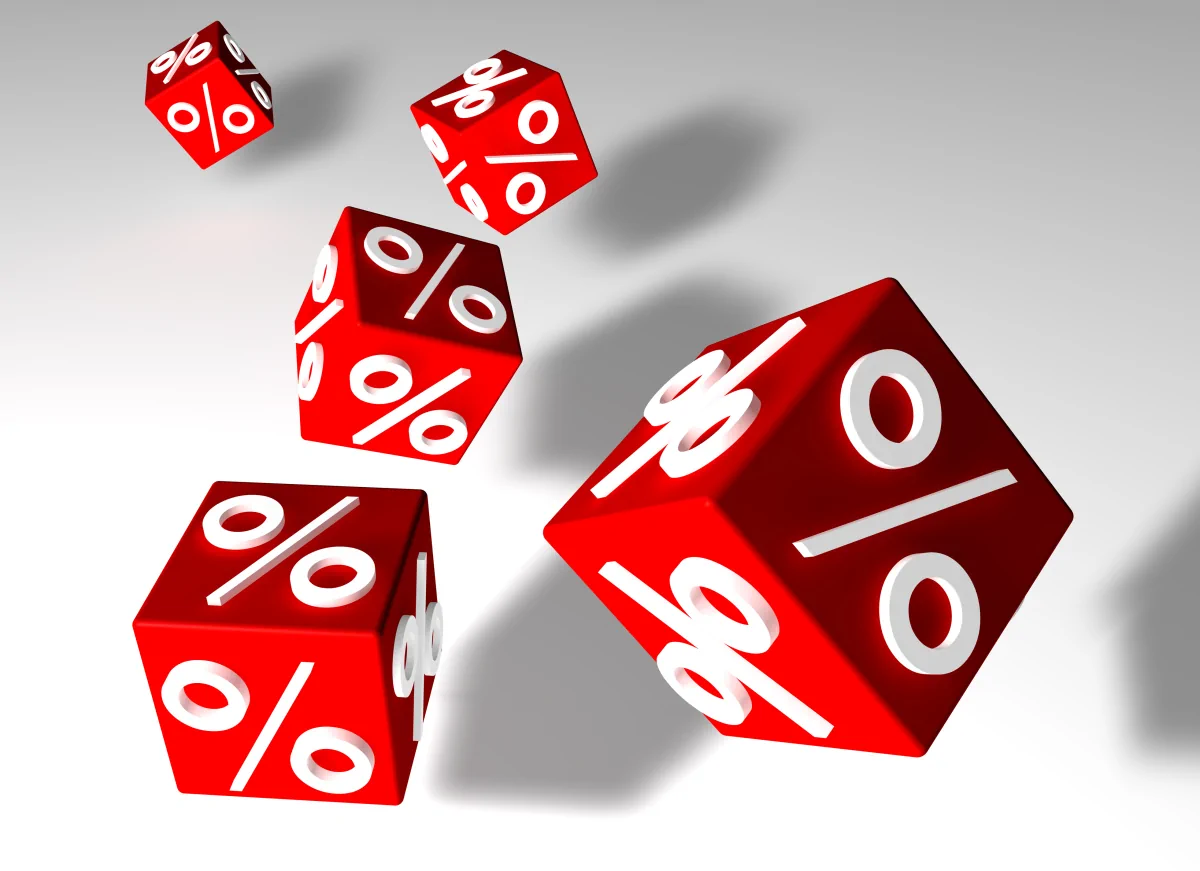 Best Rates
Keep more money in your pocket with the best interest rates.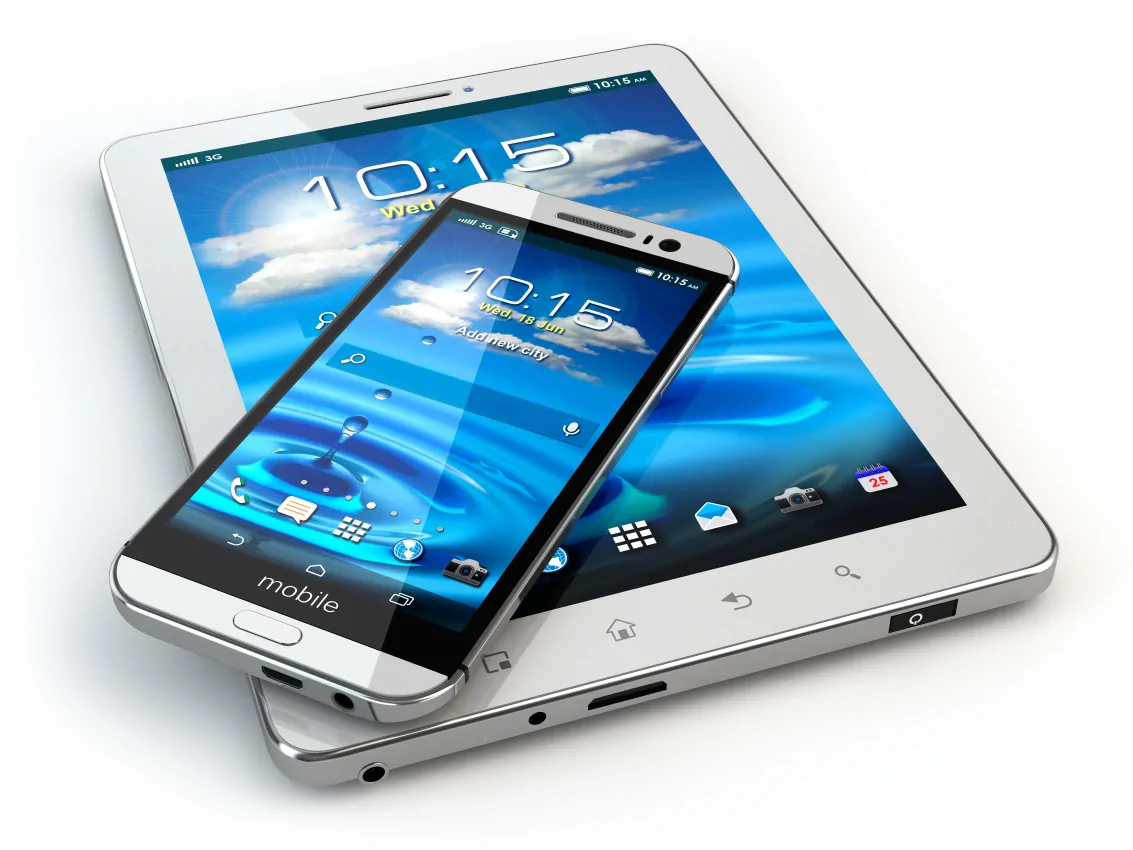 100% Online
No need for a store visit or inspection, completely online title loans.
Find out About the Title Loan Process in Alabama
Fast Title Lenders helps you save time and money with getting a title loan fast in Alabama. The process is simple and easy with three high level steps: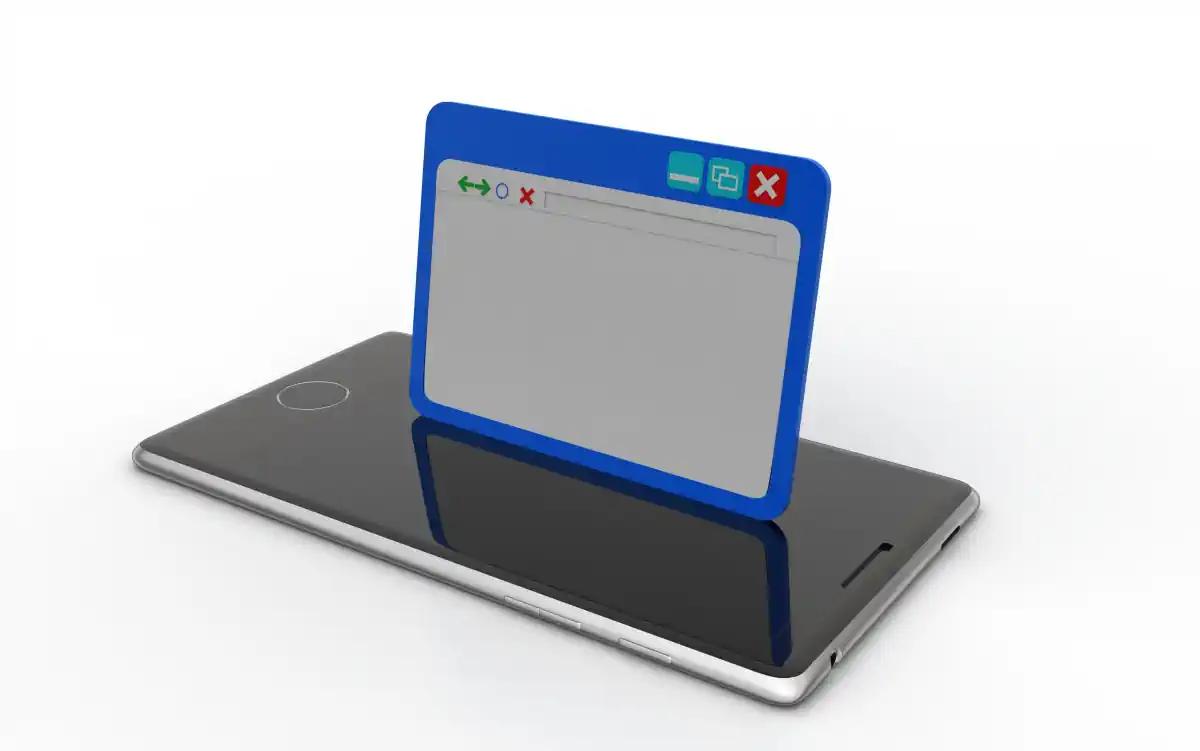 Apply for a Title Loan Online
The first step in the online title loan process is apply online. The application process is usually fast and easy.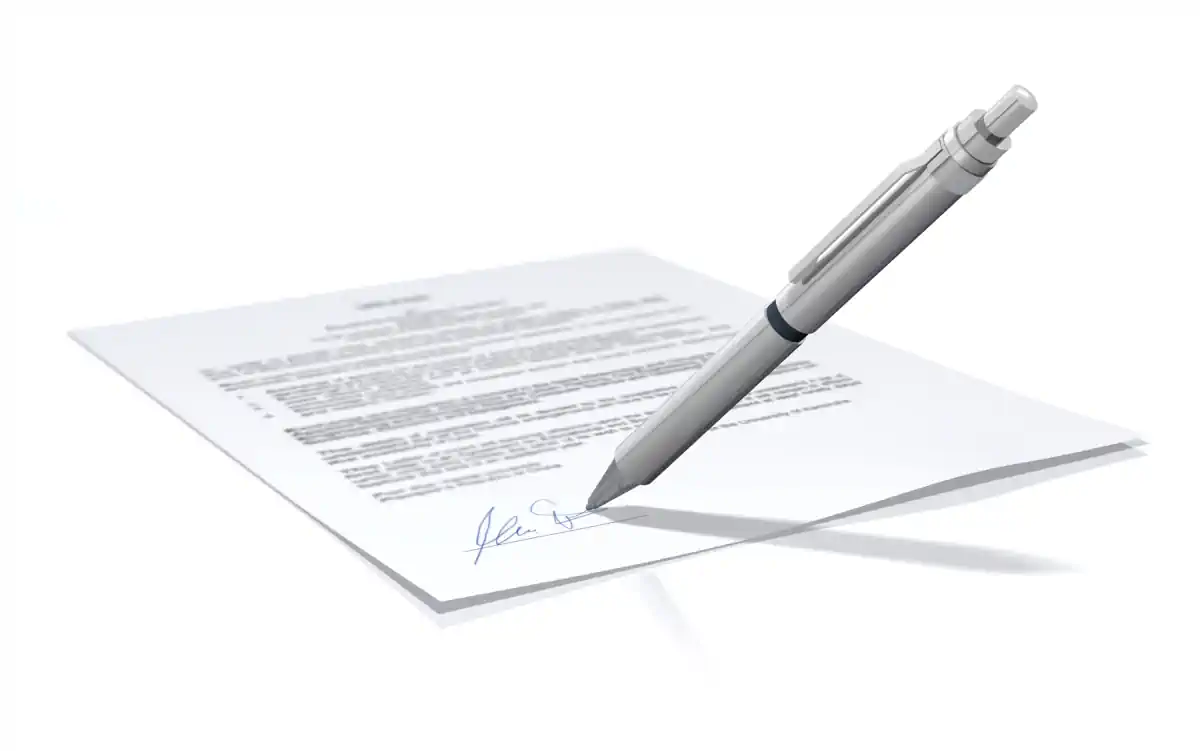 Complete Loan Agreement
Make sure to read the loan agreement in full before signing. Get the best title loan for your situation.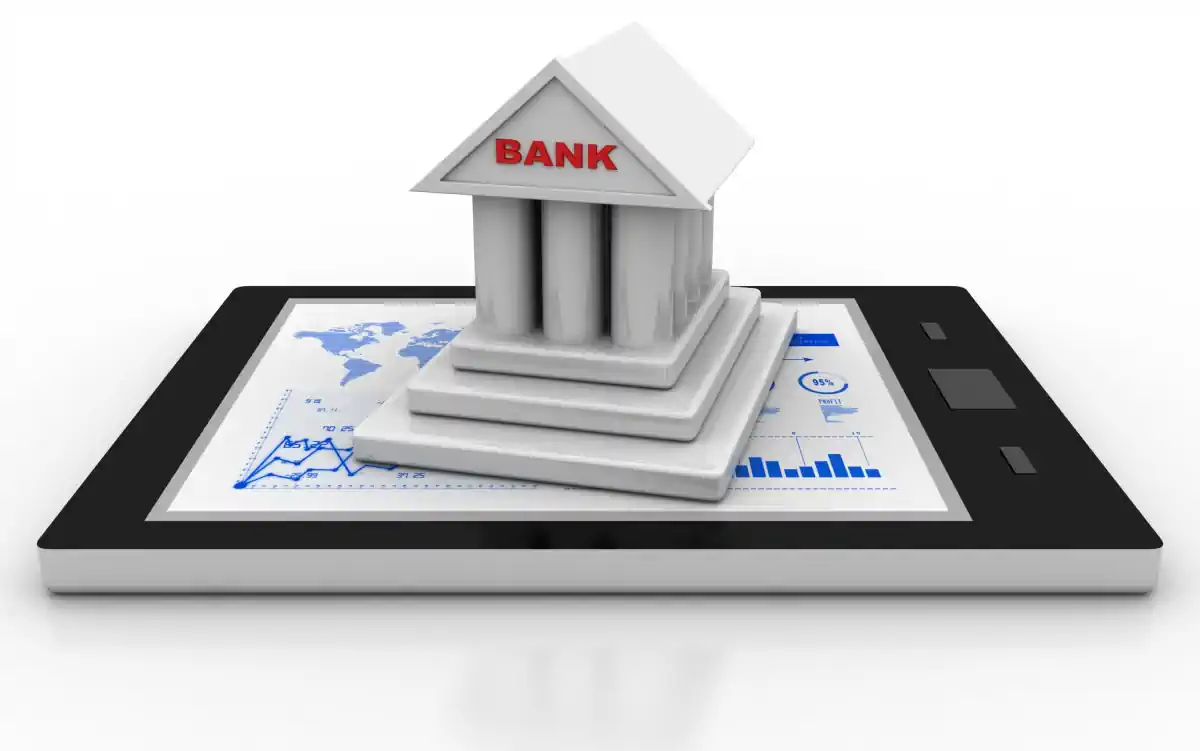 Get Funds Direct Deposit
Once completing your title loan direct deposit is a common funding method; checks can be mailed also.
Car Title Loan uses in Alabama
The proceeds from a title loan in Alabama can be used for any reason. Some of the common reasons borrowers get a title loan in Texas include:
Title Loan Locations in Alabama
Car title loans are widely available in Alabama. This includes all major cities and the surrounding areas. Finding a title loan near you in Alabam is easy with locations in:
Frequently Asked Questions