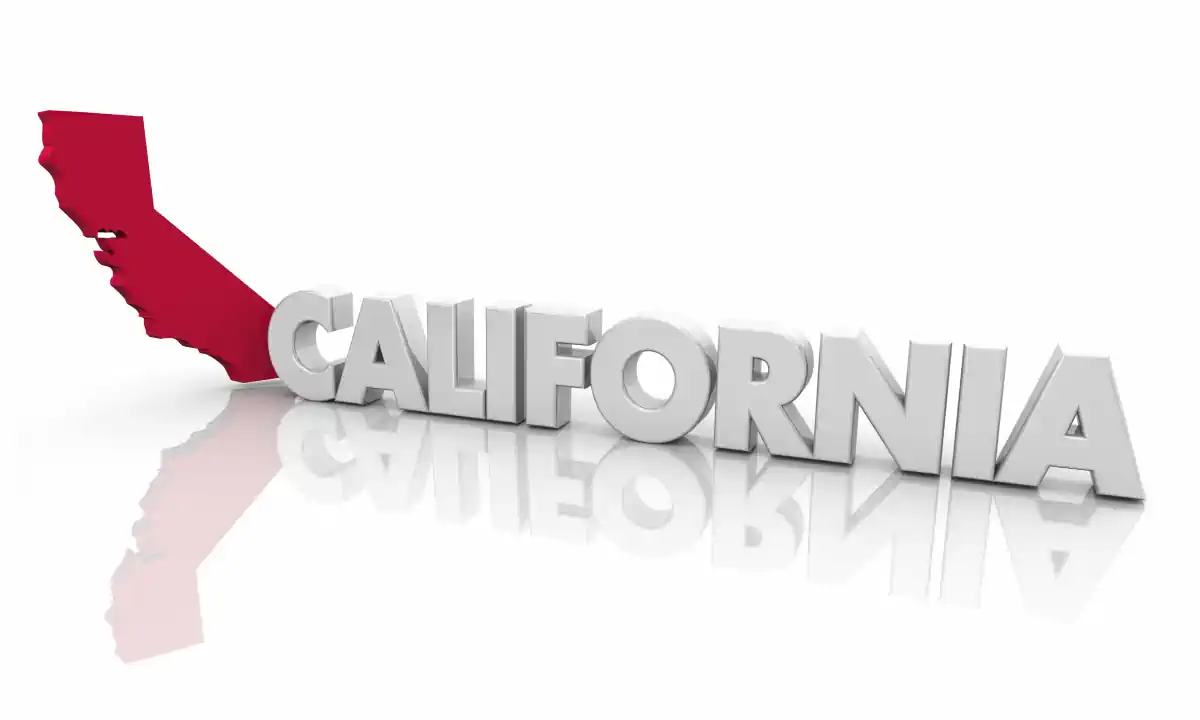 Car Title Loans in California
Need fast cash in California? As long as you have a vehicle with equity a car title loan in California is an option to consider. 
From $2500 to $10,000 plus
No Credit Needed
Instant Online Approval
Direct Deposit Title Loans
Keep Driving
Same Day Service
California Car Title Loan Benefits
Finding the best title loan in California can result in a number of benefits. Use the equity in your car to get the cash you need and take the time necessary to find the best deal for your situation.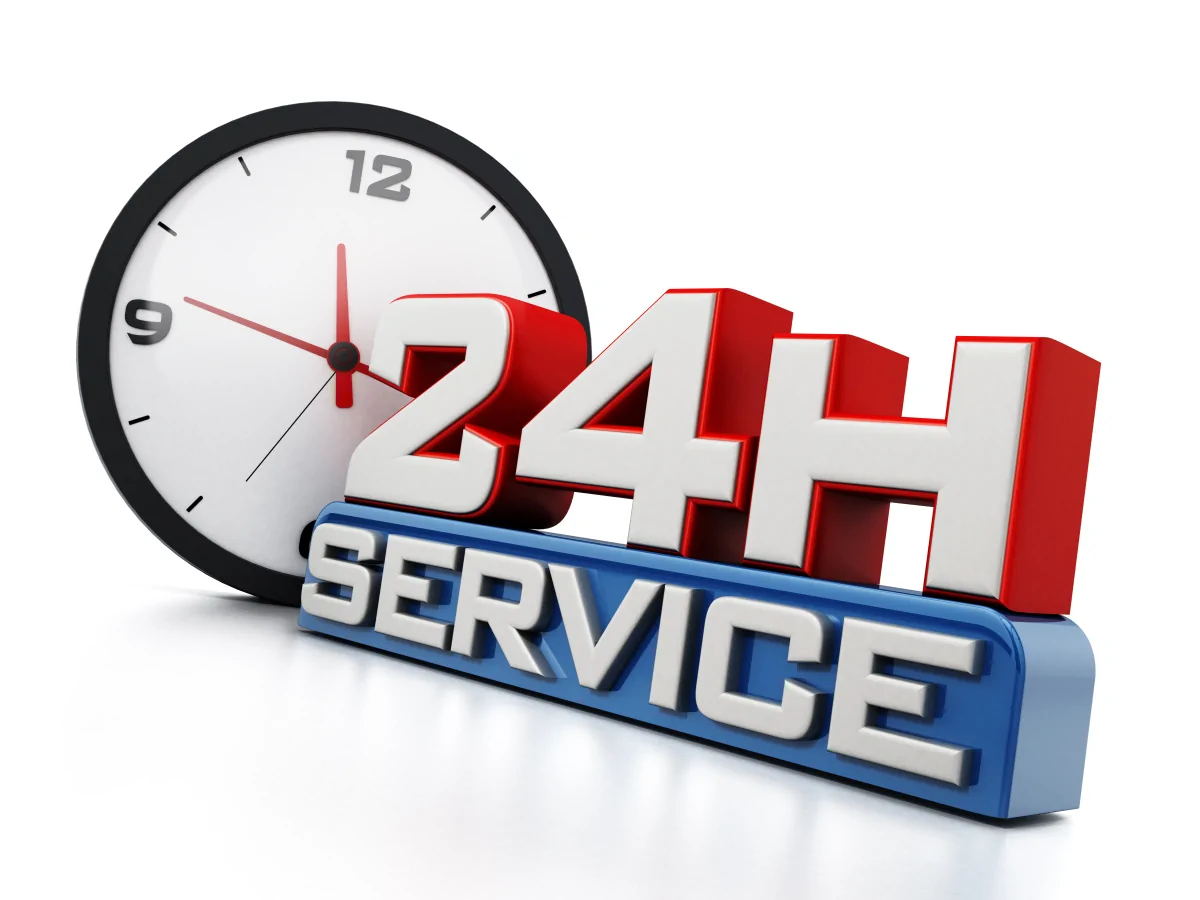 Fast Cash
Get the cash you need with a car title loan 24 hours a day seven days a week.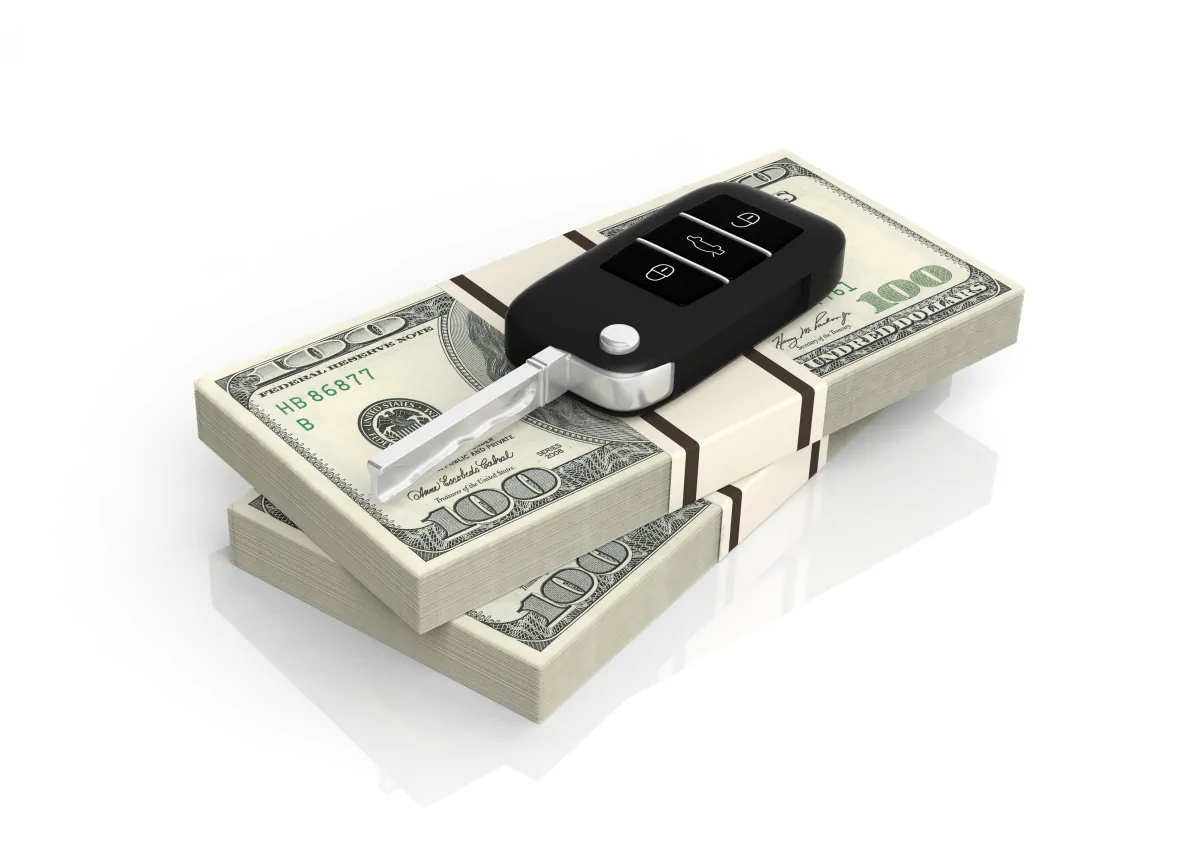 Keep Driving
Unlike a car title pawn, keep driving your car while making title loan payments.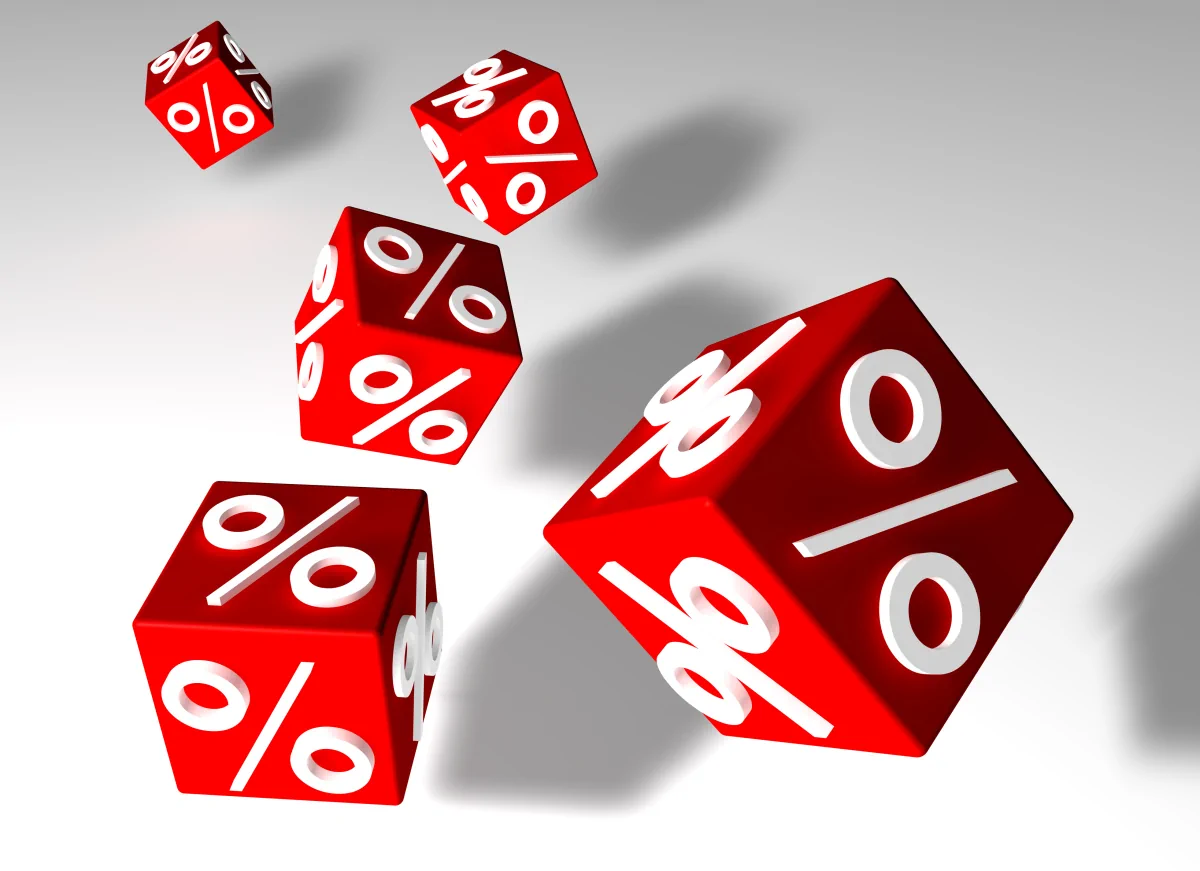 Best Rates
Keep more money in your pocket with the lower interest rates. Lower rates mean lower payments.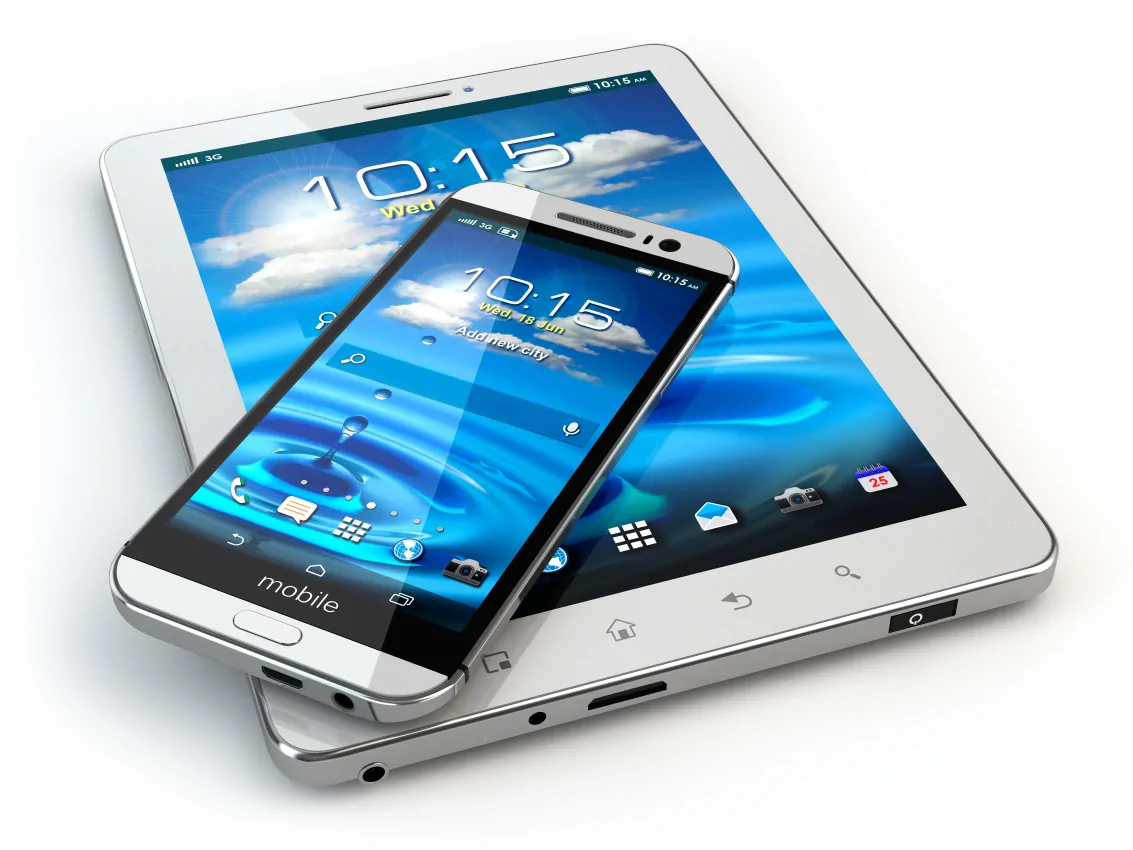 100% Online
No need for a store visit or inspection with completely online title loans.
Completely Online Title Loans in California
Car title loans are available from many location across California. This includes auto equity loans with monthly installments. Get an estimate with the car title loan calculator. There are several types of title loan services avialbel in California including:
Completely online no inspection 
Completely Online no Store Visit
Instant Online Title Loans
Direct Deposit Title Loans
Find out About the Title Loan Process in California
Fast Title Lenders helps you save time and money with car title loans in California. The process is simple, fast, and easy with three high level steps: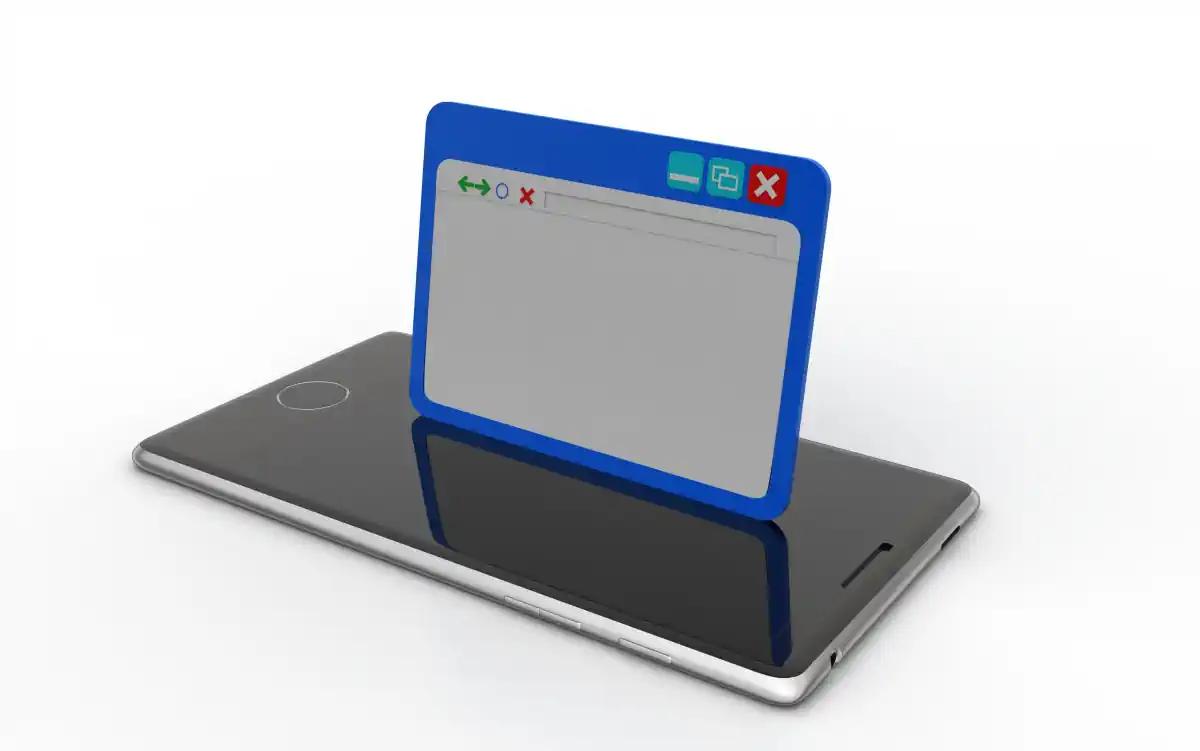 Apply for a Title Loan Online
The first step in the online title loan process is apply online. The application process is usually fast and easy.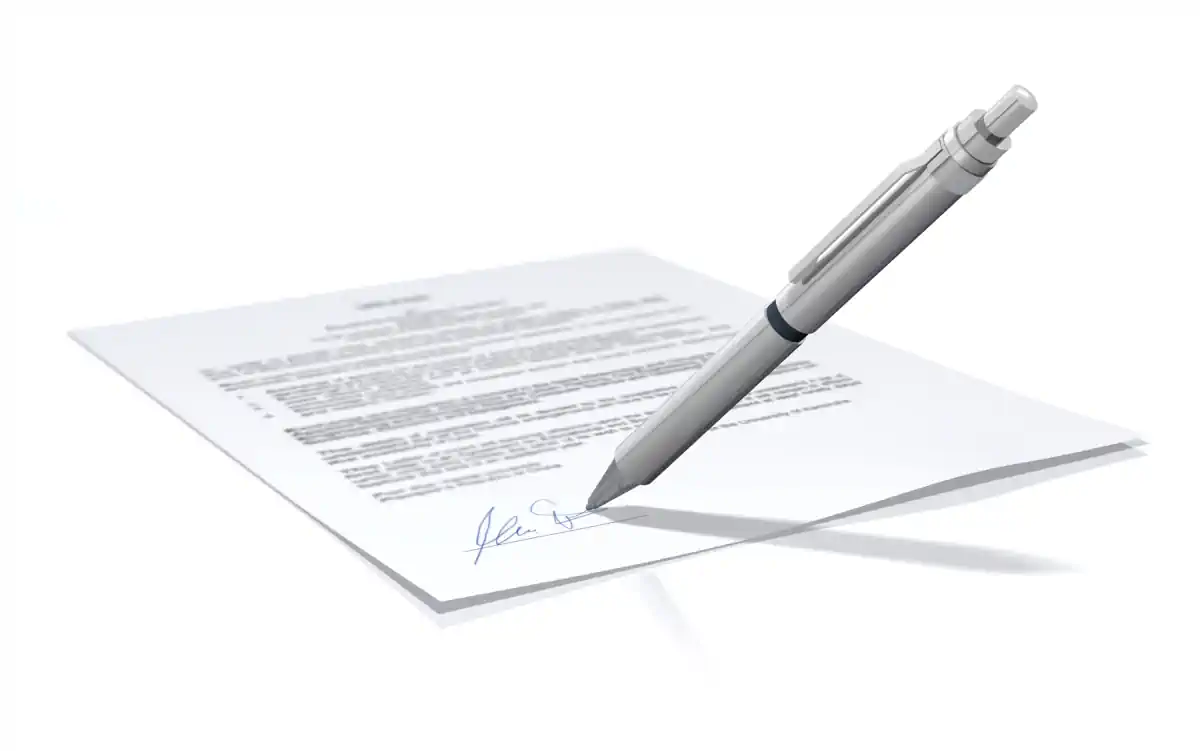 Complete Loan Agreement
Make sure to read the loan agreement in full before signing. Get the best title loan for your situation.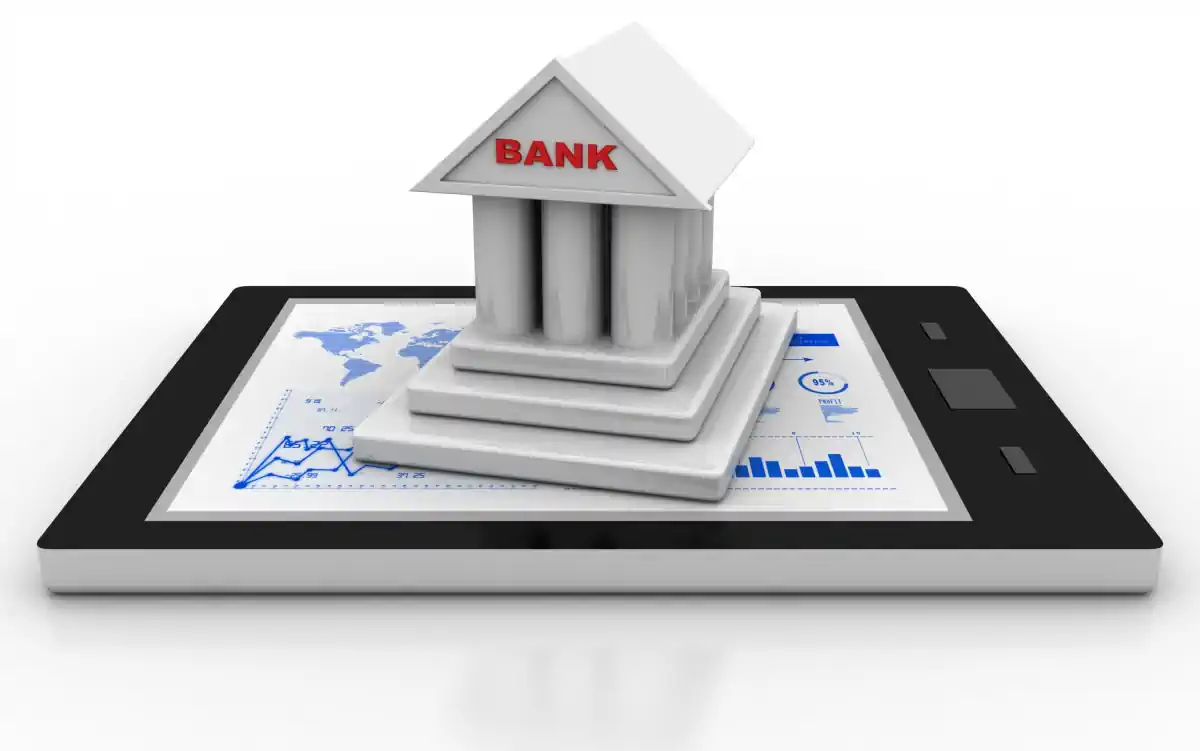 Get Funds Direct Deposit
Once completing your title loan direct deposit is a common funding method; checks can be mailed also.
Car Title Loan uses in California
The proceeds from a title loan in California can be used for any reason. Some of the common reasons borrowers get a title loan in California include:
California Title Loan Types
Car Title Loans
Motorcycle Title Loans
Classic Car Title Loans
Title Loan Refinance
Car Title Loans
The main type of loan available in California is a car title loan. With a car title loan there is no need for credit, your car is your credit.
Motorcycle Title Loans
Classic Car Title Loans
Title Loan Refinance
Nickname: The Golden State
Statehood: 1850; 31st state
Population (as of July 2015): 39,144,818
Capital: Sacramento
Biggest City: Los Angeles
Abbreviation: CA
State bird: California valley quail
State flower: California poppy
California Demographics - Households
Since 2017
2015-2016
2010-2014
2000-2009
1990-1999
1989 or earlier
Total
599,935
1,570,116
4,138,706
3,343,979
1,680,273
1,632,113
Owned
155,301
456,513
1,456,188
2,189,847
1,350,351
1,477,061
Rental
444,634
1,113,603
2,682,518
1,154,132
329,922
155,052
Title Loan Locations in California
Car title loans are widely available in California. This includes all major cities and the surrounding areas. Finding a title loan near you in California is easy with locations in:
Sacramento 
Long Beach
Oakland
Bakersfield
Anaheim
There are also locations in many other states. Find out more about the different Fast Title Lender title loan locations. 
Frequently Asked Questions
Yes, completely online direct deposit title loans with no inspection are available. Other funding methods include a debit card and check. 
Yes, one of the benefits of a car title loan in California is they are secured by your vehicle. This means the loan amount is based on your vehicle value and not your credit score.
Title loans in California are fast and can be funded the same or next day. Properly preparing, especially for completely online title loans, helps ensure there are no unnecessary delays.