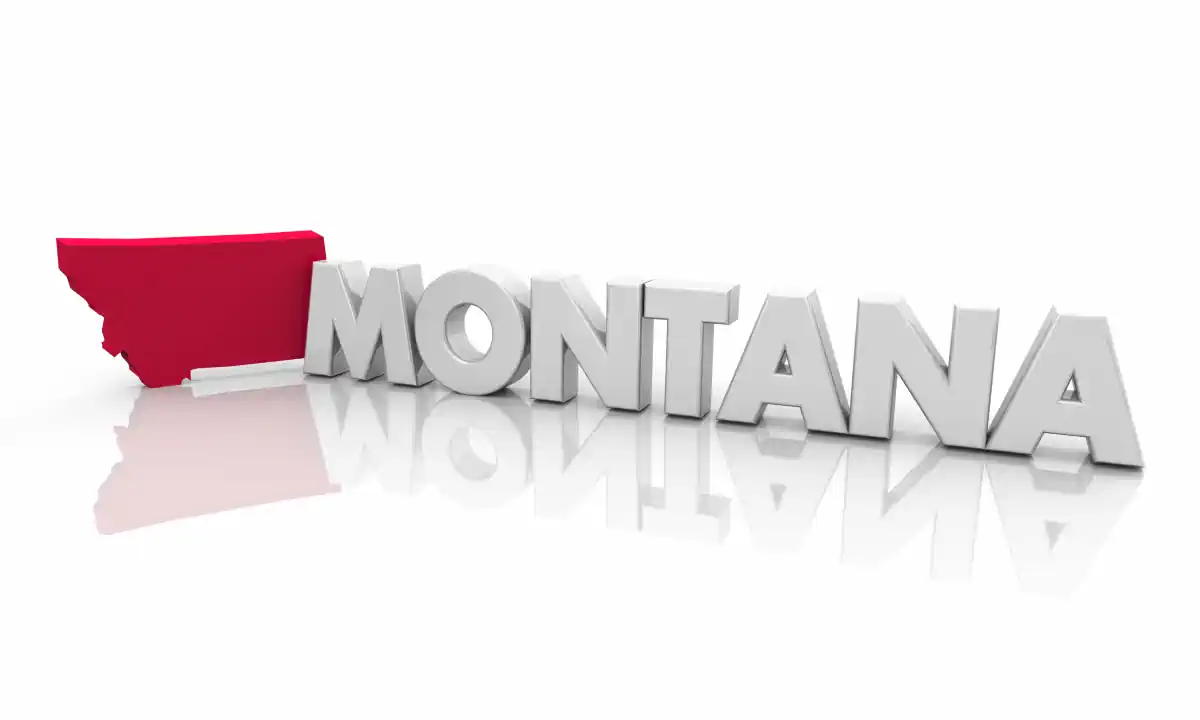 Cash with your Car Title in Montana
Get a title loan online in Montana with Fast Title Lenders and get the cash you need as soon as today. With options that include no credit checks and no store visit, the process is fast and easy.
Additionally, with a title loan you keep your car without worrying about an interruption in transportation. 
Experts are available to help with the entire process from applying through loan funding by direct deposit.  Get started today.
Montana Car Title Loan Benefits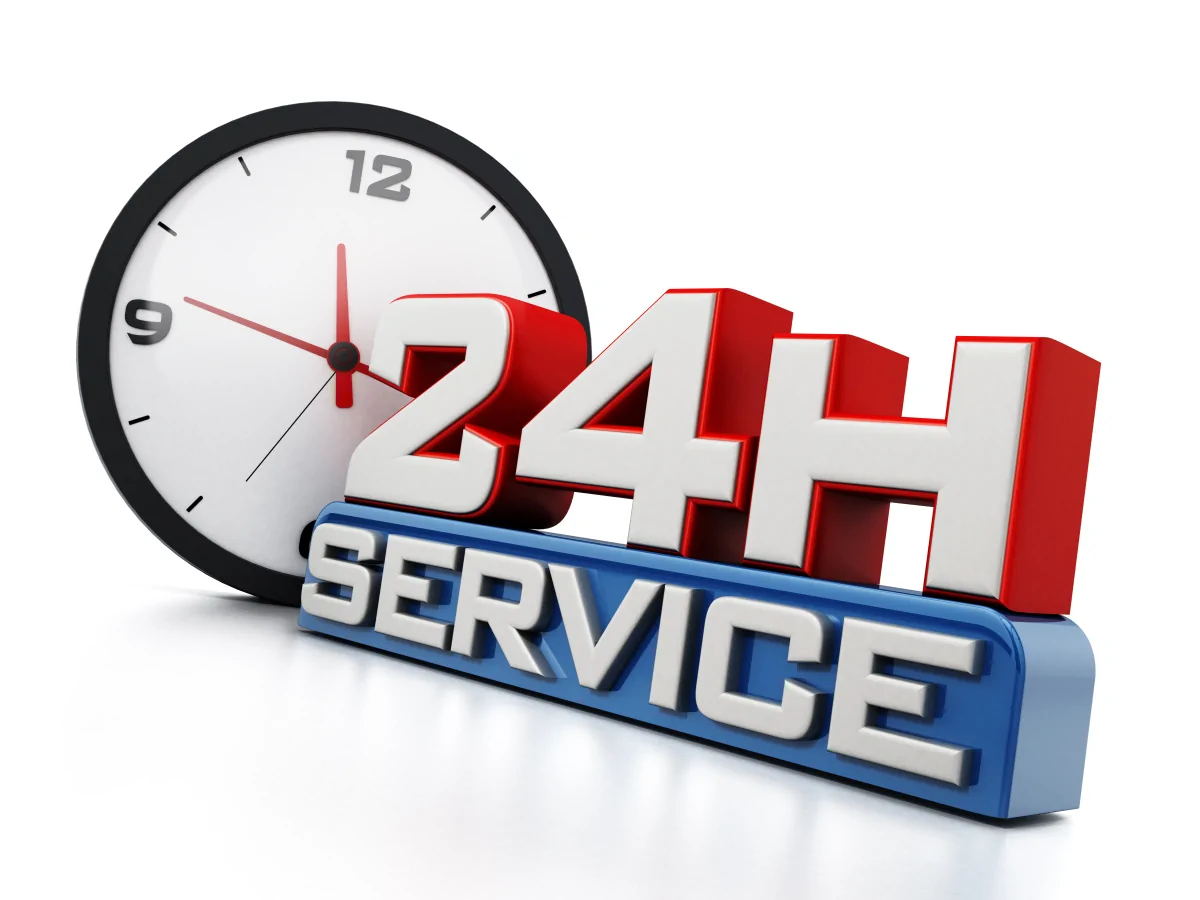 Fast Cash
Get the cash you need with a car title loan 24 hours a day.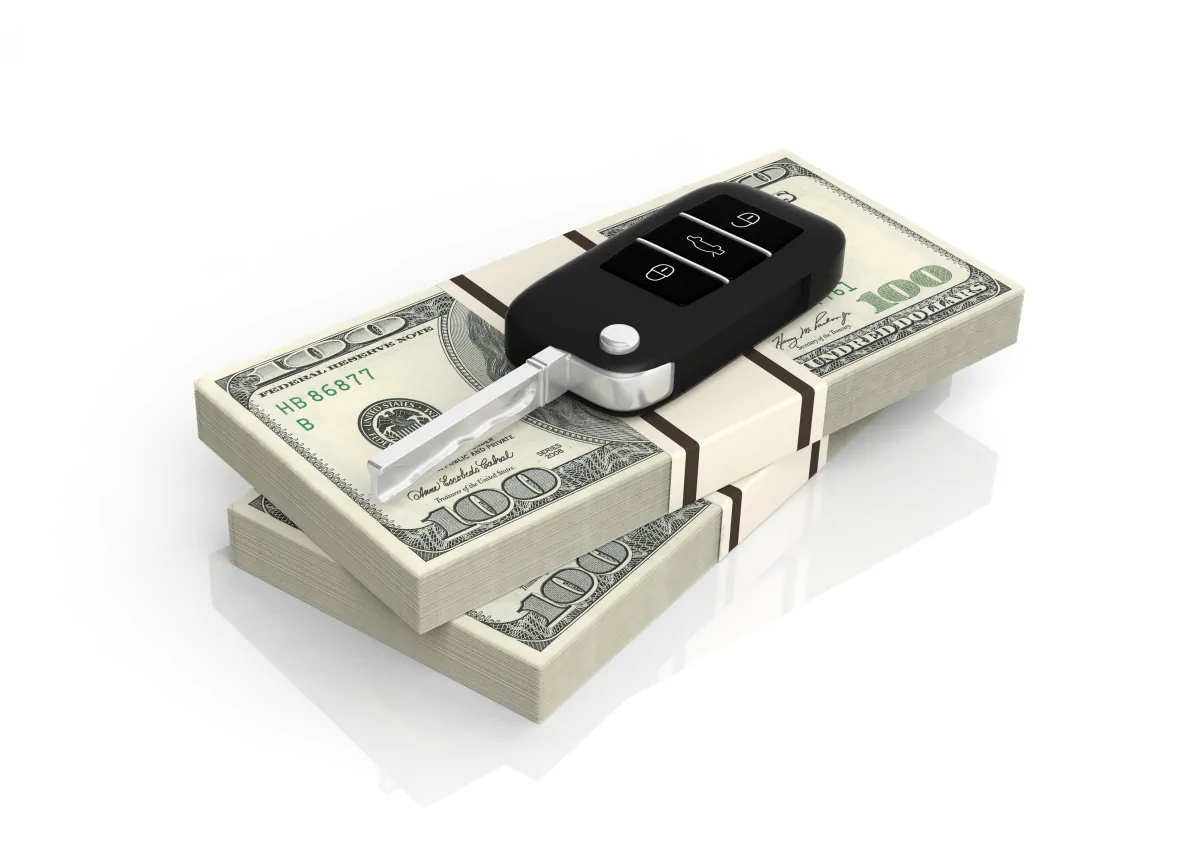 Keep Driving
Unlike a car title pawn, keep driving your car while making payments.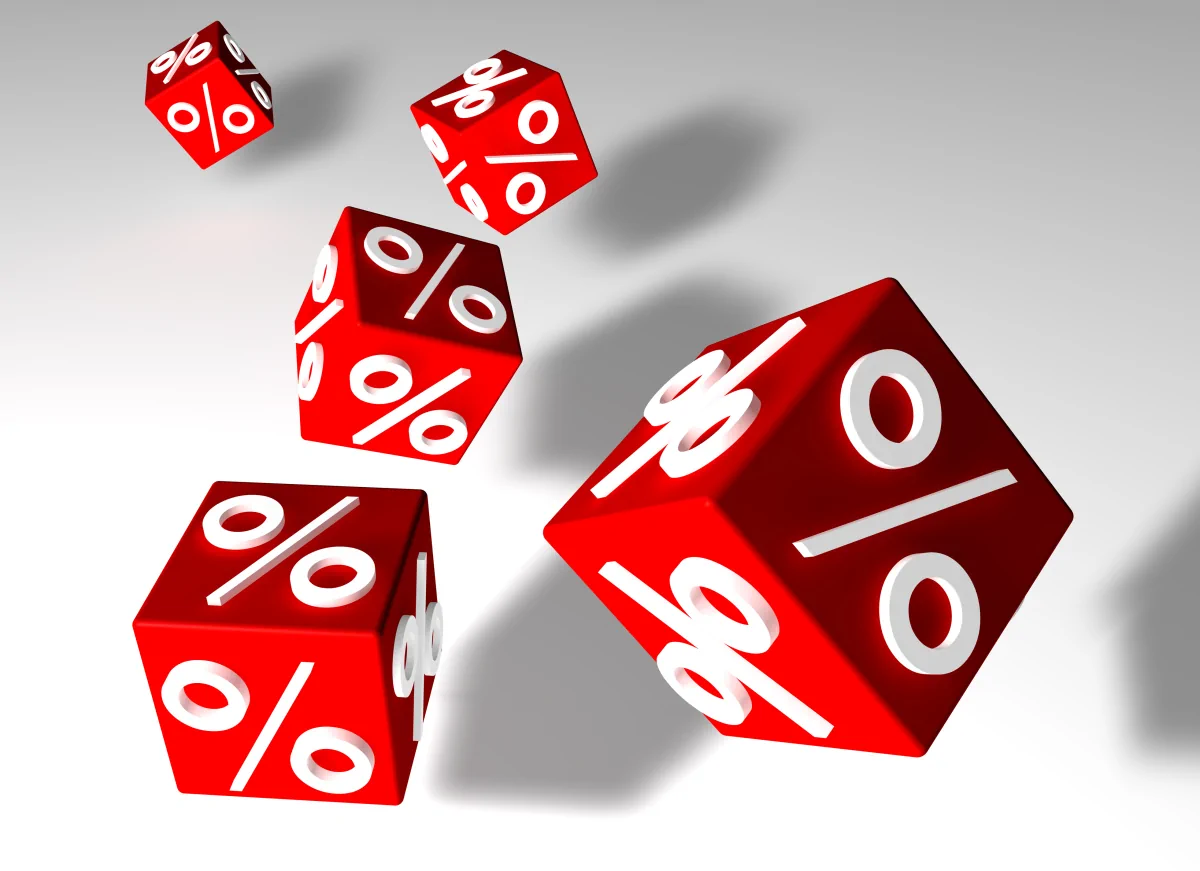 Best Rates
Keep more money in your pocket with the best interest rates.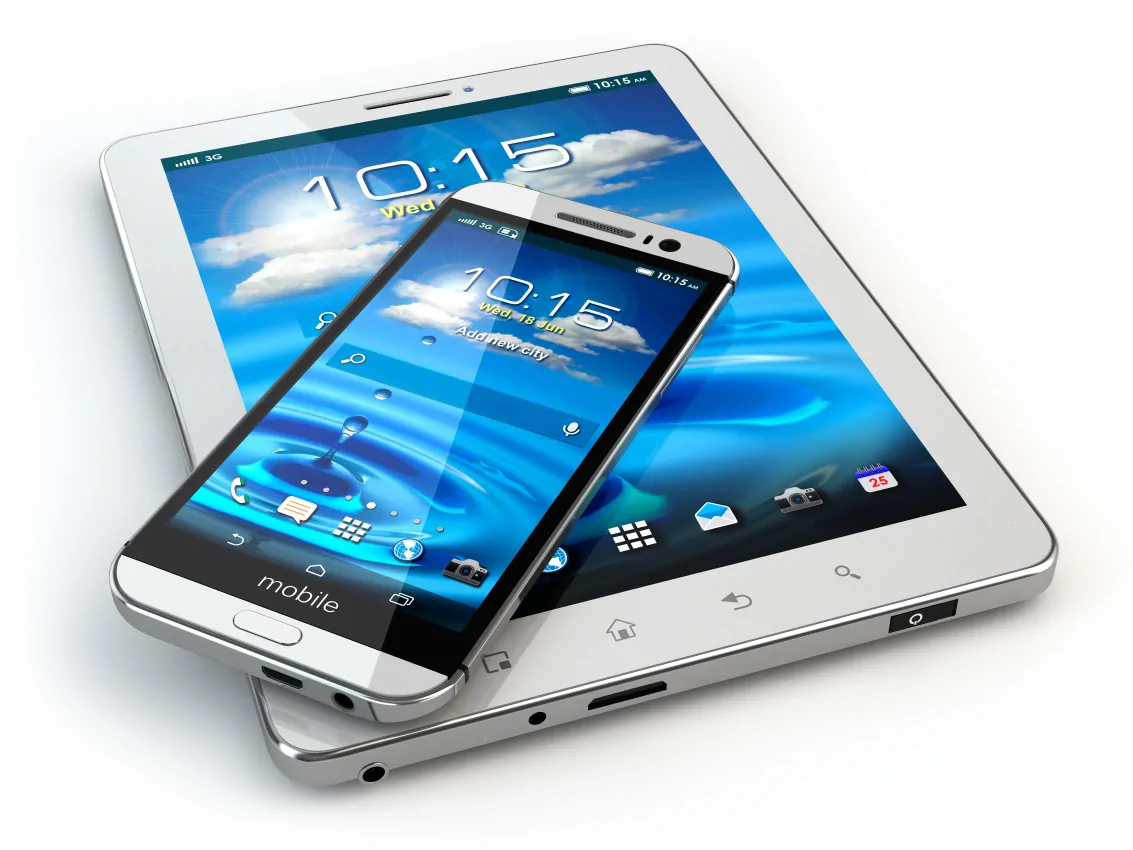 100% Online
No need for a store visit or inspection with completely online title loans.
Find out About the Title Loan Process in Montana
Fast Title Lenders helps you save time and money with car title loans in Montana. The process is simple and easy with three high level steps: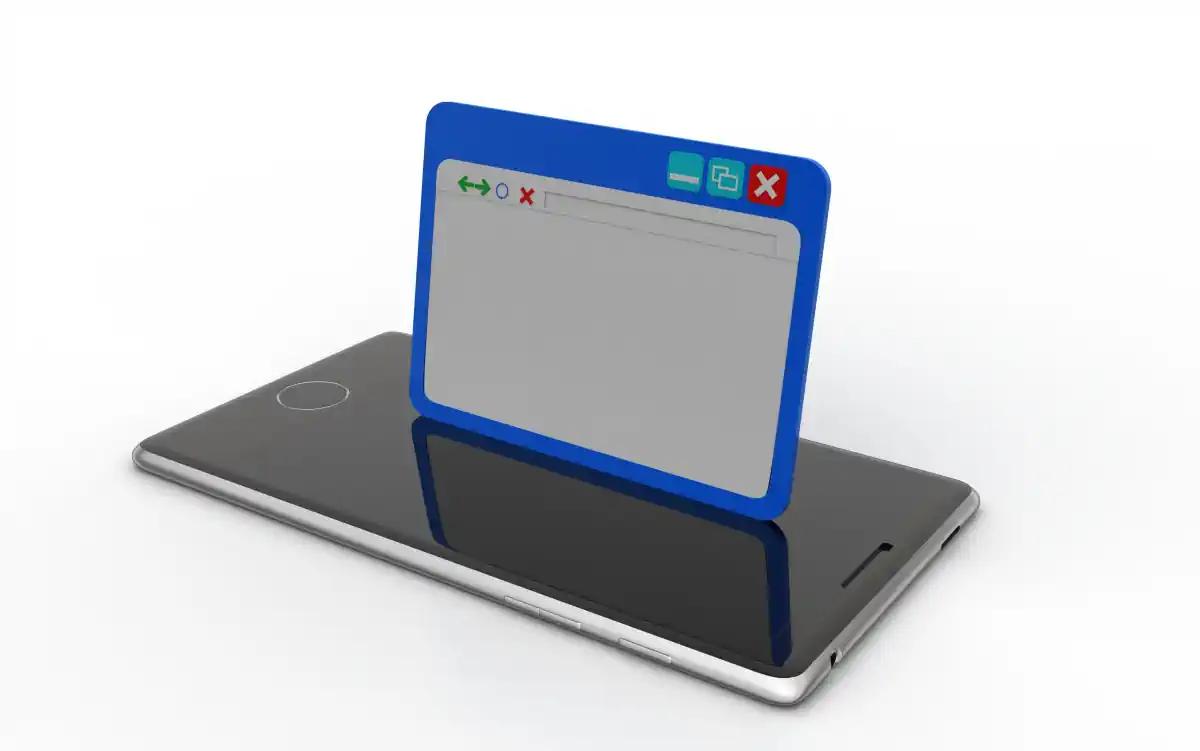 Apply for a Title Loan Online
The first step in the online title loan process is apply online. The application process is usually fast and easy.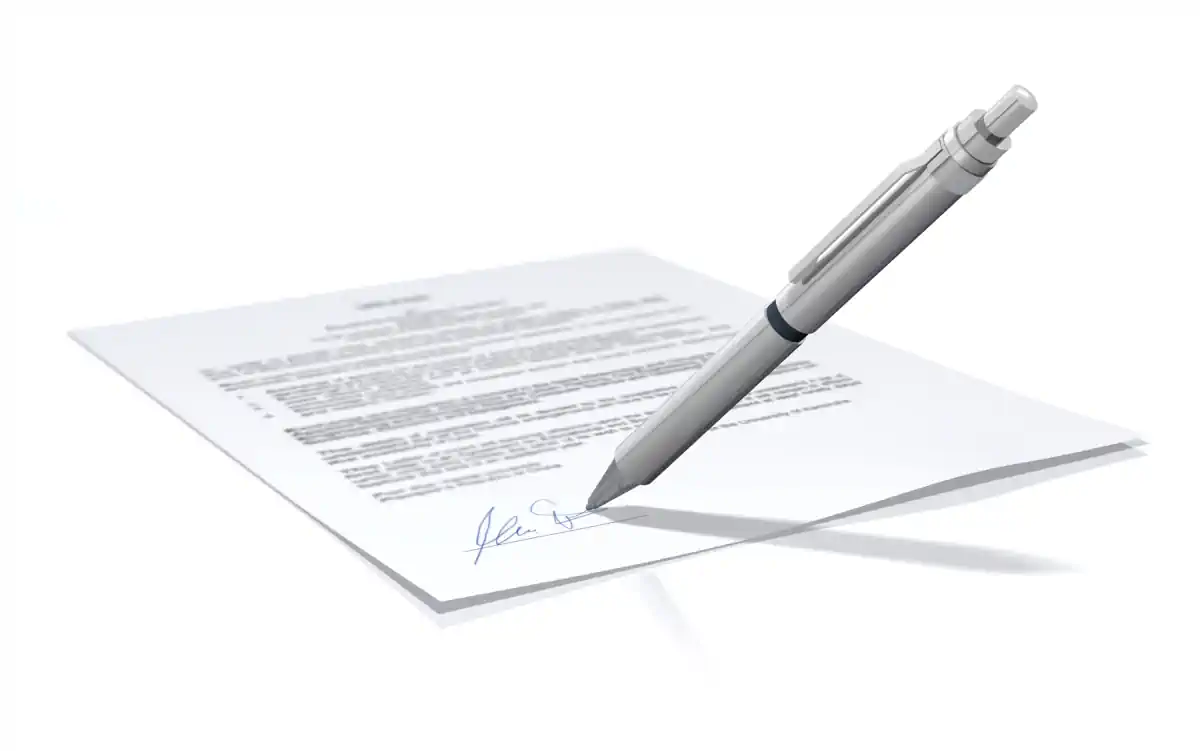 Complete Loan Agreement
Make sure to read the loan agreement in full before signing. Get the best title loan for your situation.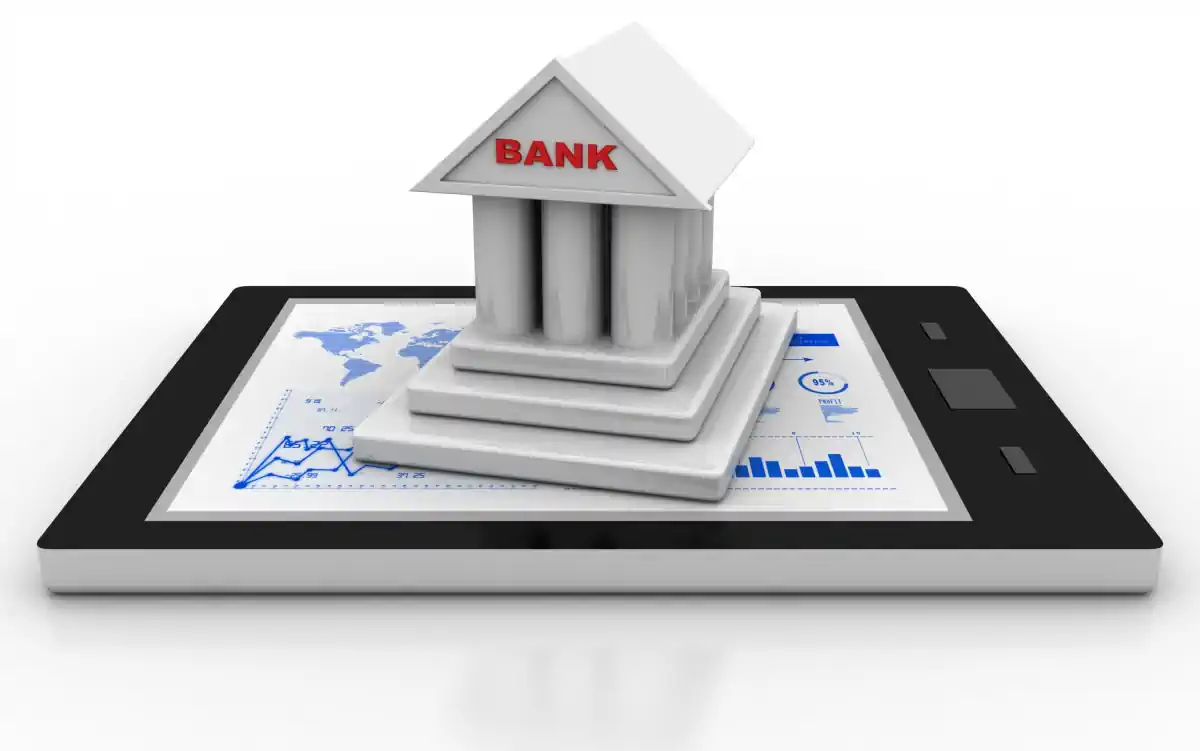 Get Funds Direct Deposit
Once completing your title loan direct deposit is a common funding method; checks can be mailed also.
Car Title Loan uses in Montana
The proceeds from a title loan in Montana can be used for any reason. Some of the common reasons borrowers get a title loan in Montana include:
Car Title Loans
Motorcycle Title Loans
Classic Car Title Loans
Title Loan Refinance
Car Title Loans
The main type of loan available in Montana is a car title loan.
Motorcycle Title Loans
Classic Car Title Loans
Title Loan Refinance
Title Loan Locations in Montana
Car title loans are widely available in Montana. This includes all major cities and the surrounding areas. Finding a title loan near you in Montana is fast and easy with instant online title loan options. 
Billings
Missoula
Great Falls
Bozeman
Butte
Helena
Kalispell
Havre
Anaconda
Miles City
There are also locations in many other states. Find out more about the different Fast Title Lender title loan locations. 
NICKNAME: The Treasure State
STATEHOOD: 1889; 41st state
POPULATION (as of July, 2015): 1,032,949
CAPITAL: Helena
BIGGEST CITY: Billings
ABBREVIATION: MT
STATE BIRD: western meadowlark
STATE FLOWER: bitterroot
Montana Demographics - Housing
|   | Since 2017 | 2015-2016 | 2010-2014 | 2000-2009 | 1990-1999 | 1989 or earlier |
| --- | --- | --- | --- | --- | --- | --- |
| Total | 21,051 | 53,522 | 122,022 | 112,449 | 56,637 | 57,777 |
| Owned | 6,758 | 21,171 | 61,462 | 91,378 | 51,747 | 54,217 |
| Rental | 14,293 | 32,351 | 60,560 | 21,071 | 4,890 | 3,560 |
Frequently Asked Questions