Car title loans online made simple, fast, and 100% online. Title loans are now an available option for vehicle owners with equity in their vehicle.  Typically, they are used to solve short term financial problems.
The added convenience of online options means you can complete a title loan from the comfort of your home. This means no need to visit a store or leave your home for an inspection.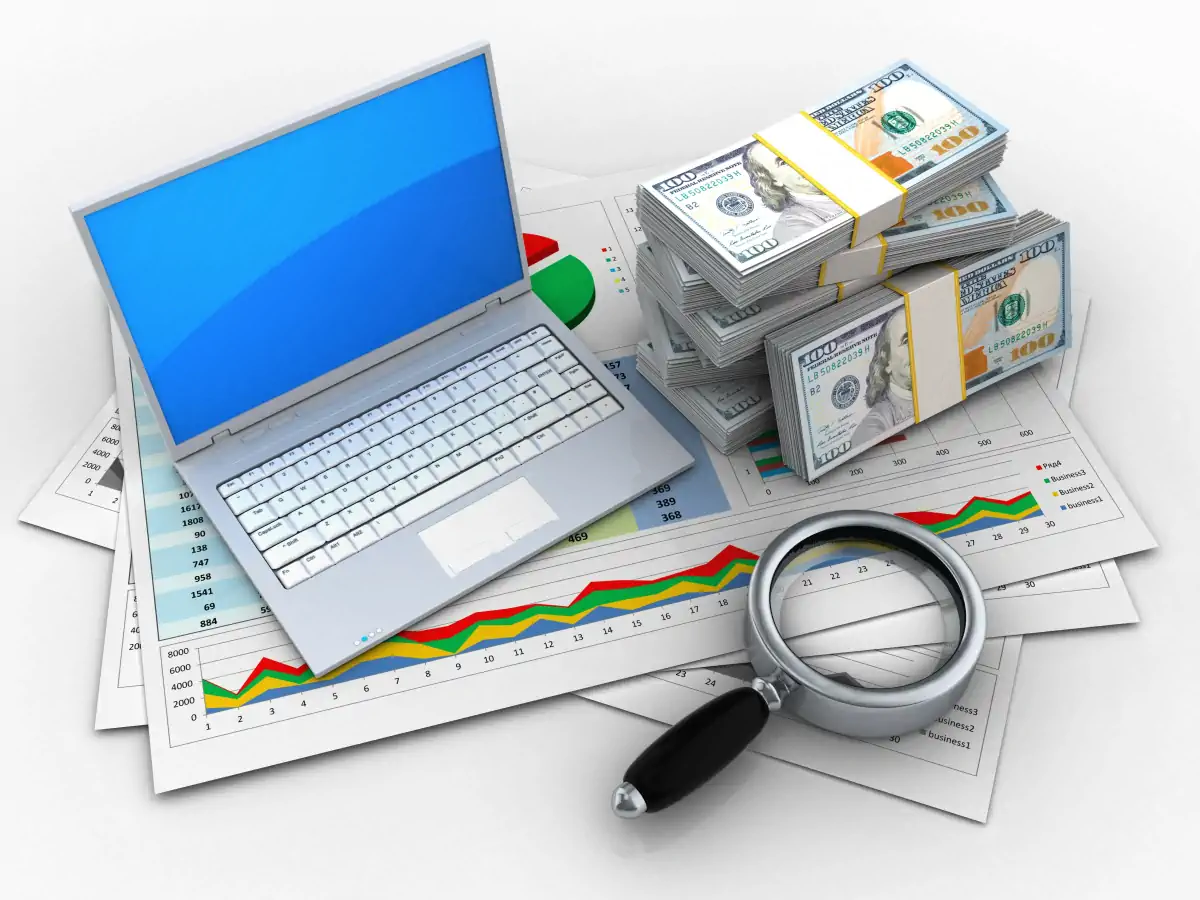 We specialize in fast online title loans with same-day funding in most cases. This includes 24 hour title loans. Shopping for and completing an online title loan can be a difficult process during a stressful time.
Everyone has experienced a cash shortage at some point. Additionally, almost everyone has had a car title loan or knows someone who has. A fair number have also had a negative experience with a title loan.
We do our best to make sure the experience of getting a car title loan online is a positive one. We're sure you have heard about negative experiences many customers have had with some of the well known title loan companies.
This was a key consideration when building our business model and developing a reputable and trustworthy title loan company. If you are considering moving forward with a title loan online, it is highly recommended to perform some preparation.
What is an Online Car Title Loan?
A car title loan online is a fast and easy way to get the emergency cash you need now with no credit check. Shopping for a title loan online can be both a time consuming and confusing process.
Many title loans are used to bridge short term funding gaps caused by urgent expenses. Time is often limited and borrowers need to make a quick decision.
Car title loans are not the right choice for everyone. They are typically more expensive than other credit options. If you can find a lower cost alternative you should proceed with the alternative.
If you do decide a title loan is right for you, we specialize in online car title loans that are funded the same day including 24 hour title loans. As the lowest rate car title loan company, we can help you can save on your next title loan.
Find the Best Online Title Loan Company
It is common to rush into a title loan without preparing. After all, most title loan are used for emergency funding situations and not everyone has the time to perform in depth research.
This can lead many customers to make the common mistake of choosing the closest title lender or the first lender they find online with the assumption that all lenders are the same.
However, the opposite is true. Every title lender is different and many lenders charges different interest same. Some lenders charge very high rates which can lead to a costly loan.
By specializing in online car title loans we can offer competitive interest rates, a real-time estimate, no pre-payment penalty, and no hidden fees. Combined, this is what makes us one of the best title loan companies.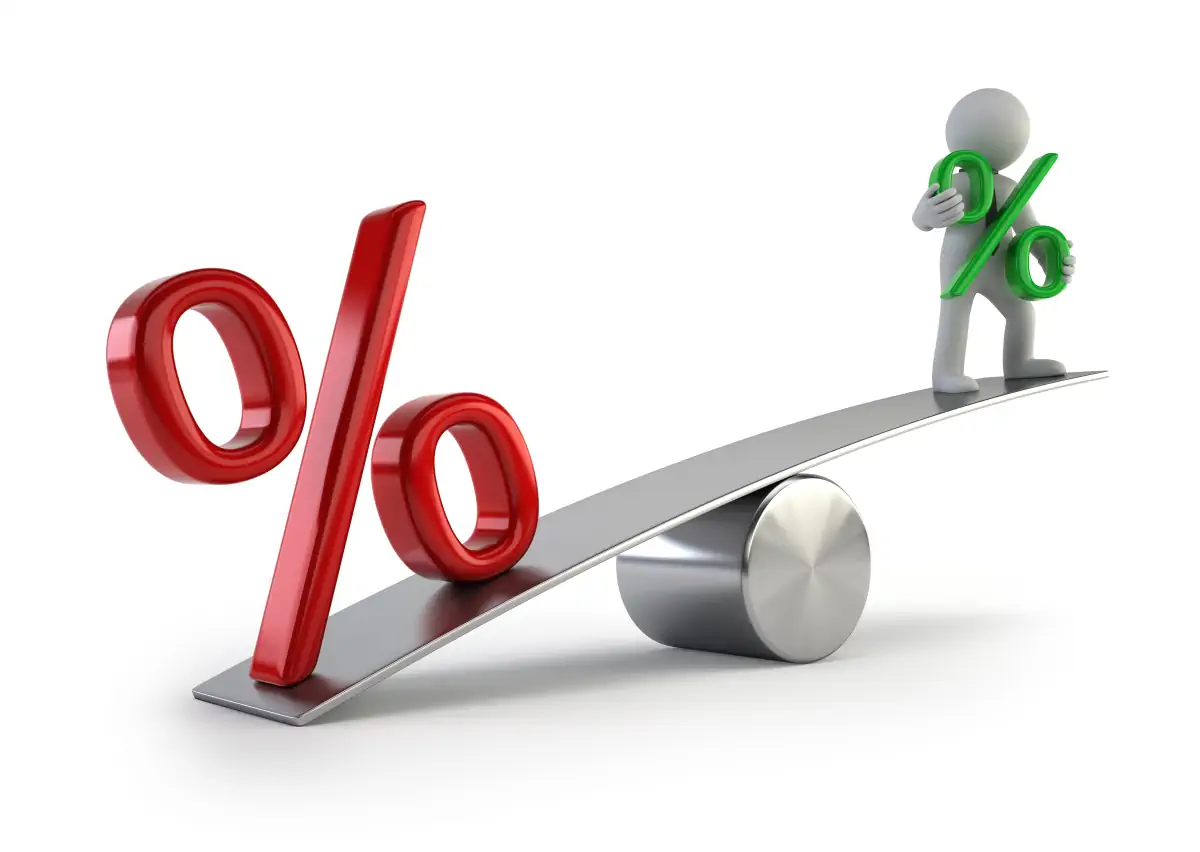 Finding the best title loan company for your situation will help ensure your interest rate is reasonable and your payment is affordable.
How to get a Car Title Loan Online
Getting a car title loan online is quick and easy. Simply fill out the online application to get the process started. Once completed you will be contacted with next steps.
Before deciding to move forward with a title loan you should always examine lower cost alternatives. Even the best title loans are expensive.
Title loans are an excellent source of funds when you have equity in your vehicle, however, often consumers rush into a high interest loan for the wrong reasons. Take a step back and decide if a title loan is the right choice for you.
Car Title Loan Candidate
It is important to make sure you are a good candidate for a title loan. Some lenders will have you believe a title loan is right for you regardless of your situation.
Some also highly encourage borrowing the maximum amount you qualify for for the longest term possible. This can be a big mistake as we detailed in a recent post.
Our view is that any title loan should improve your financial situation, not make it worse. This may be counterproductive but helps maintain our status as one of the top title loan companies.
Vehicle Value
A key factor for any title loan is the vehicle used to secure the loan. Typically, you can borrow up to 50% of your vehicle's value.
If you have not performed an appraisal of your car and identified a value now is a good time to do so. Follow the vehicle valuation process to get an idea of what your car is worth.
Online Title Loan Requirements
The requirements for an online loan are generally similar for a storefront loan, with some additions. The main addition is vehicle pictures.
The lender will need to appraise your vehicle and assign a value without physically seeing the vehicle. Requirements generally include:
Name, Address, and Phone
Email address
Vehicle Make, Model, Year, Mileage
Proof of Address
Proof of Income (ability to repay loan)
Vehicle Pictures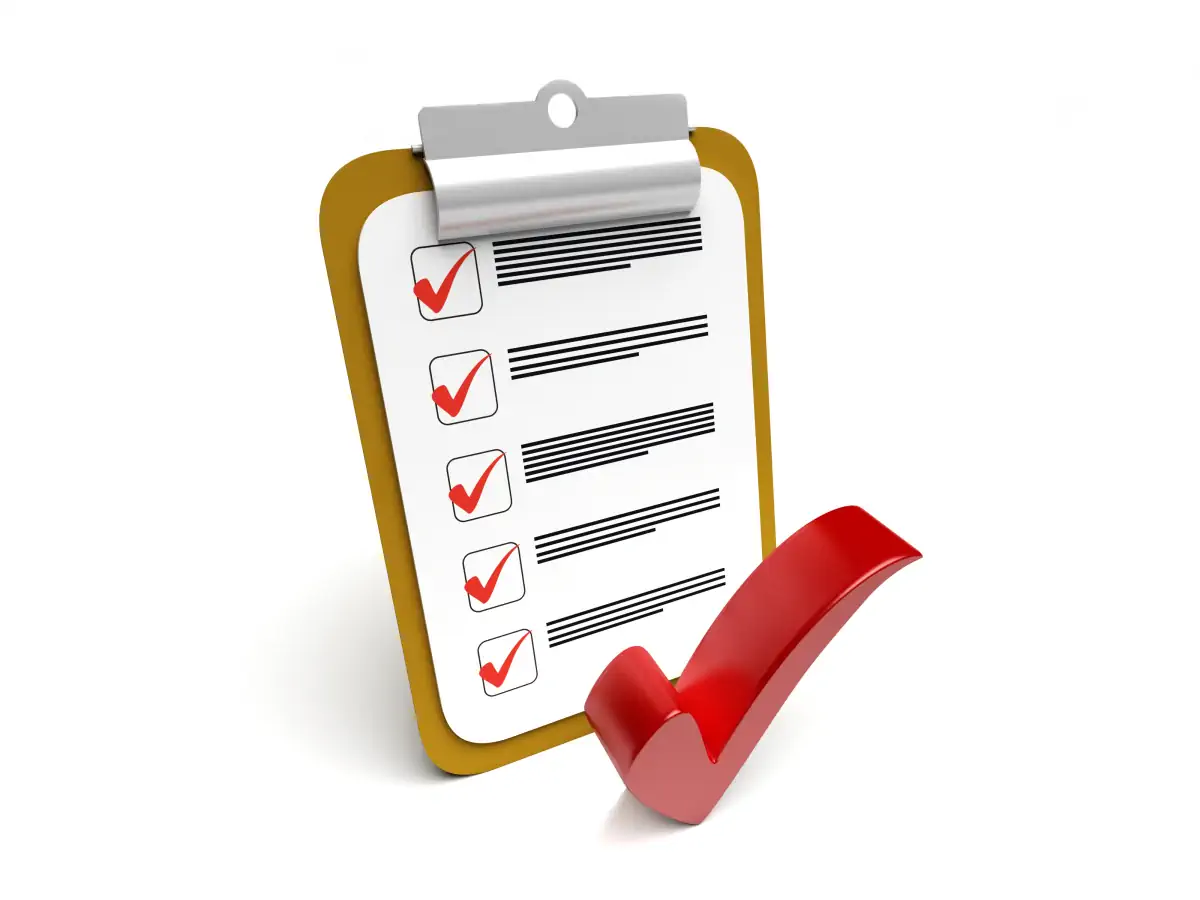 To appraise the vehicle they will need detailed pictures of the interior, exterior, VIN, and odometer.
Additionally, any information you can provide related to the mechanical condition of the vehicle will help ensure your appraisal value is accurate. This is especially true for vehicles more than a few years old with higher mileage.
Process for getting a Car Title Loan Online
Our title loan process is streamlined and optimized to cut out wasted time and effort. This leads to faster funding times, usually the same day.
Having your information ready when you apply does help speed up the process. We address preparation steps to make sure you are ready for a title loan.
Step 1- Preparation
A key step in the online title loan process is preparation. This step is not talked about often by other lenders; many prefer you jump straight to applying with them.
That, in our opinion, is a mistake many customers make and can lead to getting stuck with a loan with a high interest rate, excessive loan term, and unfavorable conditions. Taking a little time to prepare is well worth it in the long run.
During preparation there are several decisions to make. The first is how much to borrow. Decide how much you need to borrow to meet your financial need.
Then, find a payment amount and loan term that you can afford. Our title loan calculator provides estimates of different loan amounts and terms.
Next, find the best title loan company that can meet you needs. A common mistake is simply finding the closest lender or assuming all online lenders are the same. This is not the case.
Get quotes from multiple lenders and go with the one that offers the best deal that you feel comfortable with. Do some research and make sure you find a reputable title loan company.
Step 2 – Apply Online
Once you've determined how much you need to borrow and the lender you choose to do business with, apply with them. Applying for an online title loan is generally easy.
You will need to fill out a form with general personal and vehicle information. Following that, you will need to upload vehicle pictures and a copy of your title. Every lender performs this process a bit differently, but it should be fairly easy.
For completely online title loan there is no need to bring the car to the lender. This makes it possible to get a title loan without the car if you own the vehicle.
Step 3 – Get Approved and Funded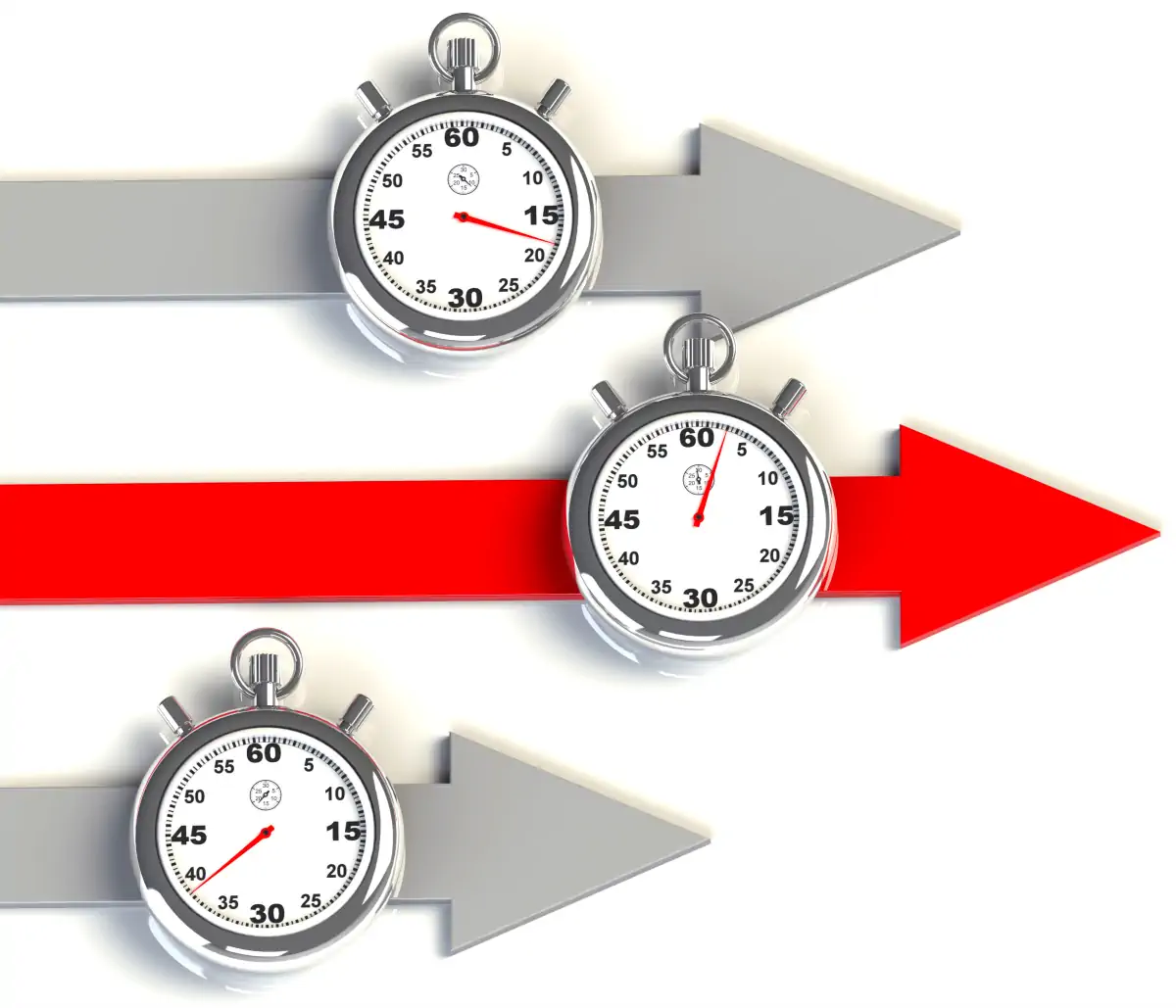 The next step of the online title loan process is to get your loan approved and funded. For completely online title loans without inspection this process can be completed without leaving your home. The other method for getting approved is to visit the lender or a third party appraiser.
Once this process is complete you sign the loan agreement and receive your funds. For loans that are funded online usually the funds are direct deposited into your checking account.
Online Title Loan Tips
The loan doesn't end when your loan is funded. You will need to make your payments until the loan is paid in full. Then the lender will return your title to you. Making payments on time is essential for a car title loan.
The loan is secured by your vehicle, so defaulting can lead to late fees and, in the worse case, repossession. To prevent these negative consequences make sure to make your payments on time. Set a monthly reminder and always let your lender know if you are going to miss a payment.
How to Save on your Loan
Regardless of which lender you chose or what interest rate you agreed to, there are ways to save on your online title loan. If you used our title loan calculator you should have an idea of what the total loan costs are. These can be reduced, often significantly, by making early and extra payments.
Interest accrues daily, so each day you pay early reduces the interest charges. Also, paying more than the minimum payment amount will reduce the outstanding principal balance.
It is recommended to pay as much as possible, as early as possible, for every payment until the loan is paid in full. Depending on the loan this can save hundreds or even thousands in interest charges.
Frequent Questions
What is a Title Loan Online?
A car title loan online is a title loan from a lender that allows you to complete either all or part of the process online. There are different types of online title loans. Some require an in person visit with the vehicle. Others can be completed 100% online. Choose the type that makes the most sense for your situation.
How does a loan from a Direct Lender work?
Generally, all car title loans will be from a direct lender. In some states there is a loan broker which acts as an intermediary between the direct lender and the borrower. Additionally, there are numerous new websites that are lead generators for direct lenders. To get the best deal, it is usually easier to go to the direct lender if that option is available in your state.
How is the Vehicle valued with an online title loan?
Vehicle value is used to determine the amount of the loan so assigning a value to the vehicle is a very important part of the online title loan process. Typically, with a title loan, you visit the lender and they appraise your vehicle by performing a quick inspection. For completely online title loans, there is no visit to the lender so this is not an option. In these cases, the lender uses pictures of your vehicle and a vehicle history report to appraise the vehicle.