Car Title Loans are an easy way to get a loan with your car title. Vehicles have increased in price significant over the past 10-20 years. As a result, many people have equity in their cars after paying off their loans. This equity can be used as collateral for a car title loan, auto title loan, or title pawn.
There are several types of car title loans, with repayment periods ranging from 30 days to several years. Interest rates also vary widely depending on the lender. You can use the equity in your vehicle as collateral for a loan and get cash quickly using your car title.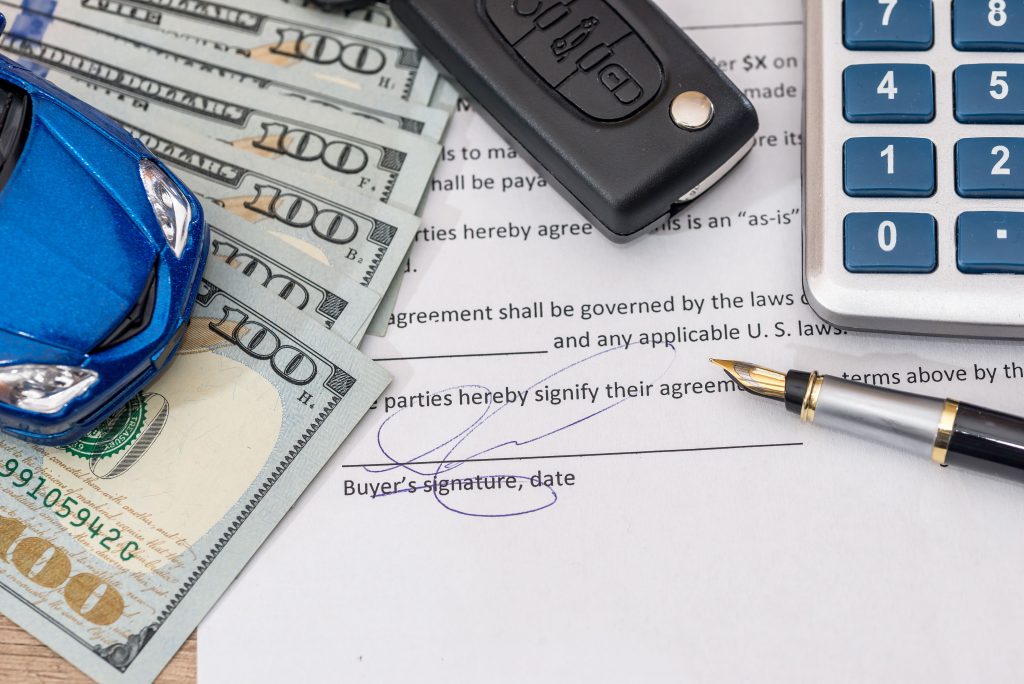 Using the Equity in your Vehicle for a loan:
A car title loan is one of the easiest loans to qualify for. Car Title Loans, also called auto title loans, can be used for short term funding for emergencies, unplanned expenses, or any other reason. The loan is secured by the vehicle, which makes the underwriting process very simple when compared to other loans.
Additionally, title loans are funded fast, usually the same day and sometimes within 30 minutes. Using the equity in your vehicle for a loan is easy assuming you have a lien free title. There are other title loan requirements, including insurance and identification.
If you do decide to move forward with a title loan choose your lender wisely. You will want to find a reputable lender that is direct and upfront about their costs. Finding out how much your title loan costs after you sign the agreement is not ideal.
Location Matters for Car Title Loans
Car title loans are regulated at the state level. This means the type of title loan you will be able to get will depend on the ate you live in. To find out if your state allows title loans, open this map.
If you don't see your state, you still may be able to get an Online Title Loan that is structured similar to a title loan with monthly payment. These loans are also known as auto equity loans.
How much will a Title Loan give me?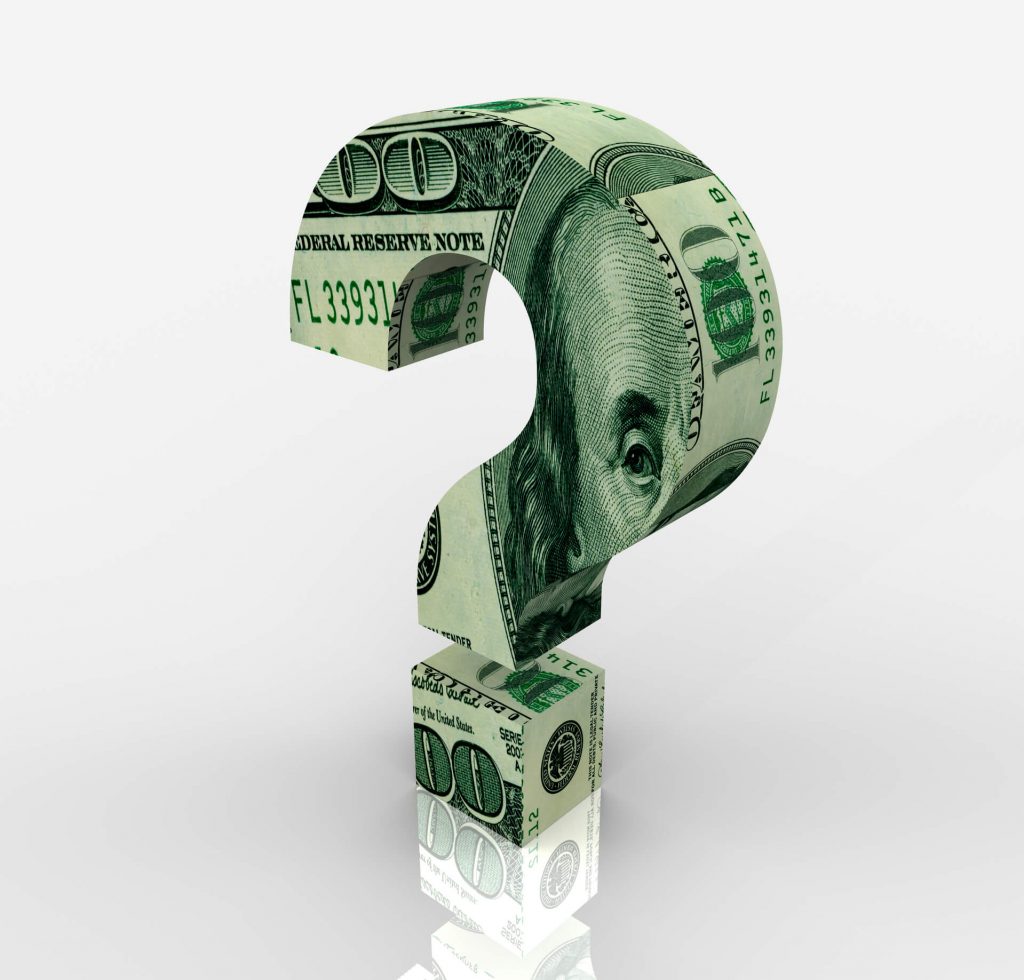 The amount you can borrow with a title loan is determined by the equity in the vehicle. Typically, you can borrow up to 50% of the vehicle's fair market value. To get an idea of what your vehicle is worth you can use one of several available appraisal tools online including Kelley Blue Book.
How much do Car Title Loans Cost?
Car Title Loan costs can vary widely between lenders. Rates are very different depending on the lender; and in some cases can be very high. Use our car title loan calculator to get a real time quote and estimate.
The Best Place to get a Title Loan
Finding a decent lender, with reasonable rates, should be a priority when getting a title loan. If you are new to title loans, it is recommended to learn both how to get a title loan and how car title loans work.
These posts cover everything you need to know about car title loans from determining whether you make a good candidate, the requirements, and how to find the best place to get a title loan.
Where to get a Loan with my Car Title – Conclusion
Getting a car title loan is fairly easy, finding a decent lender does take a bit more time. One mistake many customers make is rushing to the nearest lender, or applying with the first lender online, without finding out how much the loan costs.
The cost of a title loan is one of the most important factors, especially when you consider some title loans can have very high interest rates. Find the best lender and apply on their website. The best title loans will have reasonable repayment terms and fees.