Online car title loans are more available now than previously. Additionally, many consumers prefer to get a title loan without leaving their home. To get an online title loan, and do so quickly without any delays, some preparation is required.
We have always called out preparation as a major step for any car title loan. This is also true for online title loans. The last thing you want to do is get stuck with a loan with unfavorable terms because you rushed. While we recommend a number of preparation steps, at a minimum avoid the top three mistakes borrowers make.
The Nature of Car Title Loans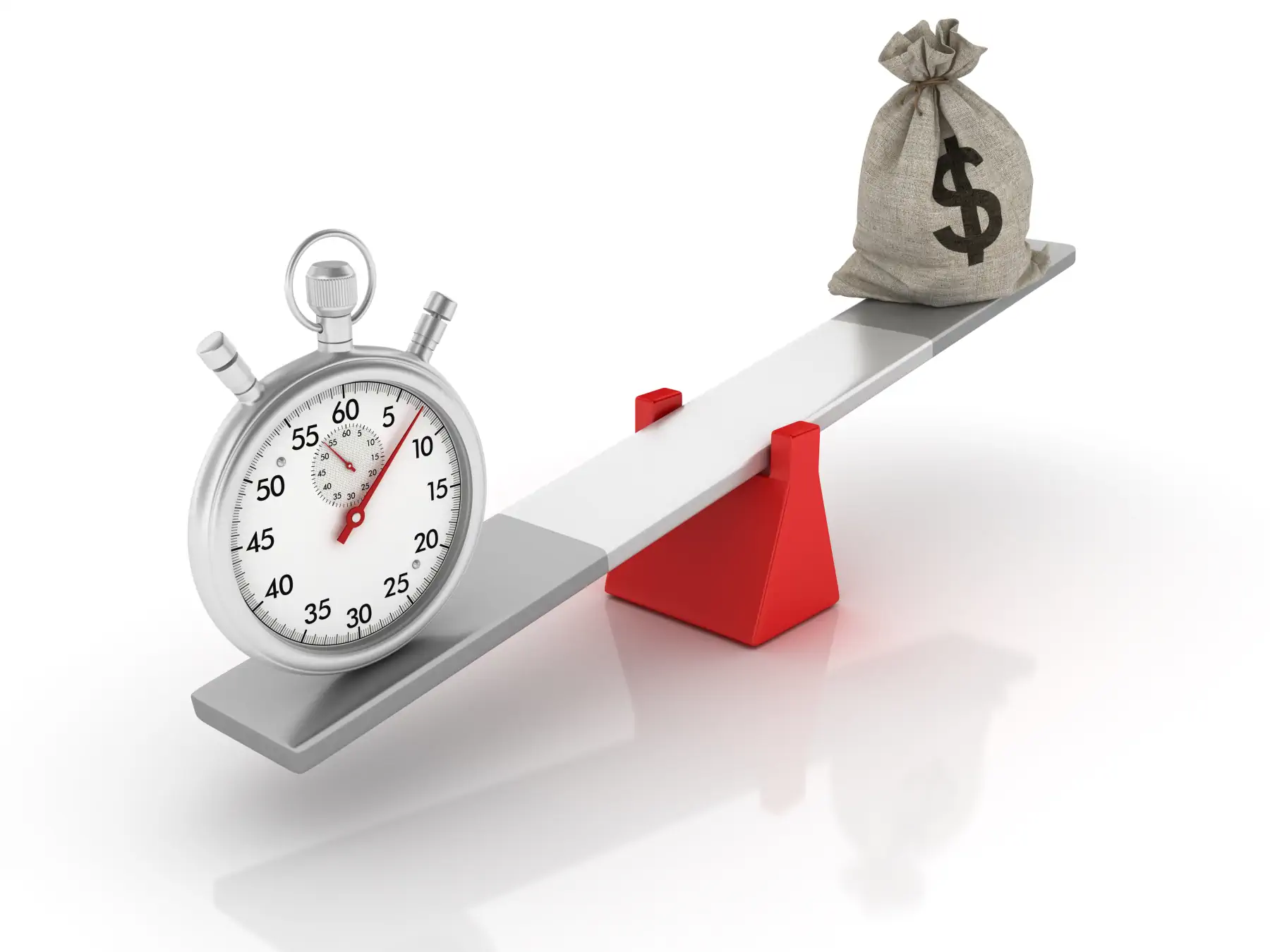 Car title loans are often used to cover emergency or urgent expenses. They are also often a last resort when time is a critial factor. As a result, many consumer rush to the closest title loan place or click on the first lender they find online.
This is understandable, but not advisable. Some title lenders charge significantly more than others. Taking the time to find the best title loan place instead of the closest can save a significant amount of money. It may even save you from a loan that is impossible to repay.
Preparation is Essential
Preparation is essential prior to committing to an online title loan for several reasons. The main reasons include finding the best title loan and avoiding the least favorable loans.
Often, borrowers regret entering into title loan agreements with unfavorable terms. They do so out of necessity to meet a time sensitive need.
Is a Title Loan Worth It?
The first thing you should do, before applying for a title loan online, is decide if it is worth it. This depends on your specific situation and is different for each person. We usually recommend performing a simple cost benefit analysis of the loan.
Cost Benefit Analysis
A cost benefit analysis includes compairing the cost of the title loan to the benefit recieved to determine if it makes sense. This can be difficult if the benefit is hard to quantify in dollars. It can also become complicated if you can't get the cost of the loan before applying.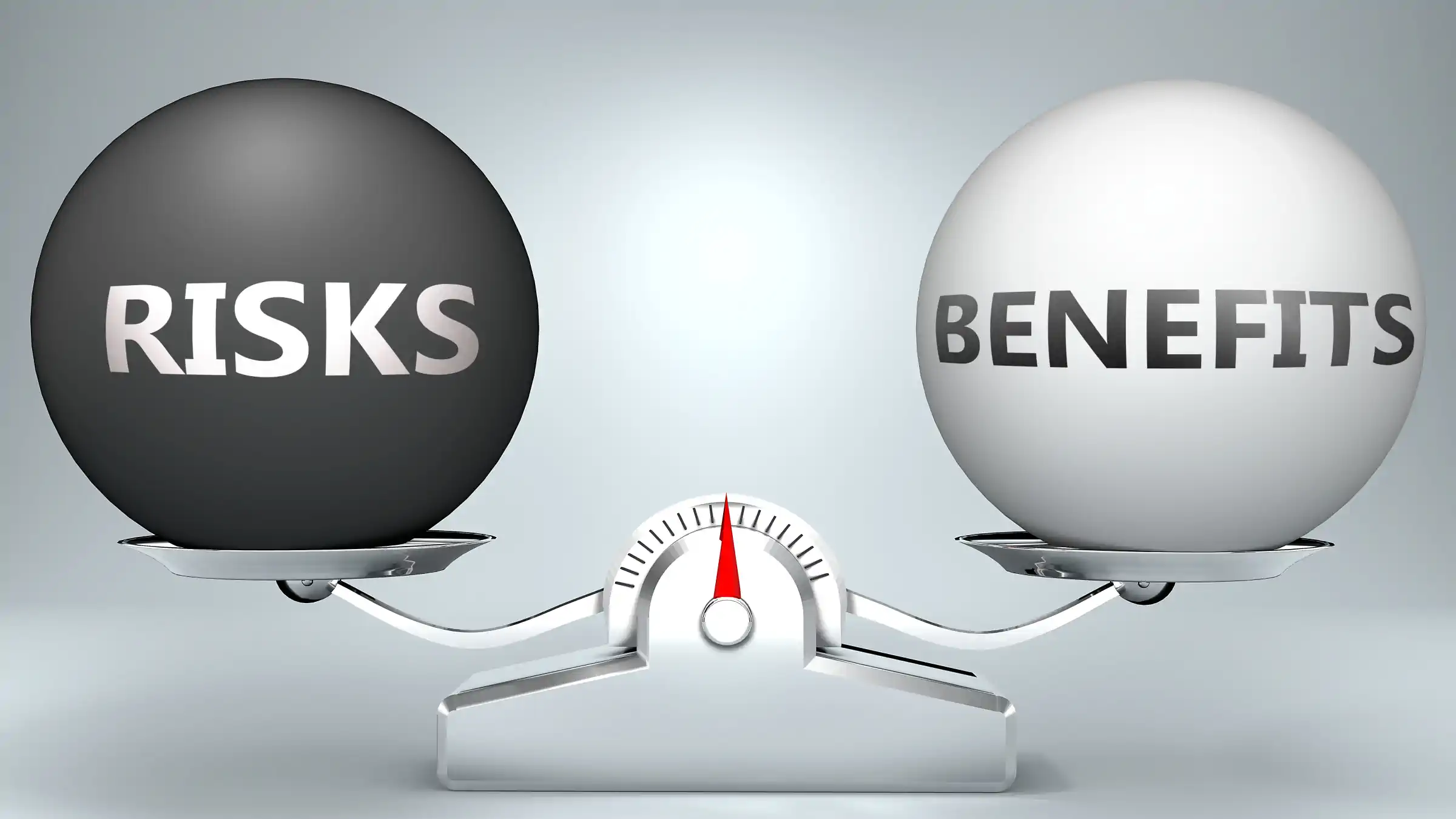 Online Title Loan Cost
Obviously a key input to the cost benefit analysis is the title loan cost. This can be difficult to acquire from lenders prior to actually applying for the loan. Contact some lenders and ask for quotes. You can also use our car title loan calculator.
Preparing for the Online Title Loan
Once you decide a title loan is worth it for your situation now it is time to prepare for the loan. THis step will save you time when applying, and help ensure your title loan is not delayed.
Collect all Required Documentation
All title loans require certain documents and the same is true for online title loans. Common documents include:
Vehicle Title
Registration
Proof of Address
Proof of Income
Insurance information
Vehicle Pictures
Collect these documents and keep them in one place. For online title loans either scan them and create a folder on your computer or take pictures that can be easily uploaded when needed.
Some lenders require addition information. For example, if you want your online title loan funded by direct deposit then the lender will need your routing number and checking account number.
Take Vehicle Pictures
All lenders must appraise the vehicle prior to approving any title loan. This is why there is no such thing as an "Instant Online Title Loan". The appraisal, however, does not need to be done in person. More cars are being purchased online without a physical inspection, so lenders can use the same processes.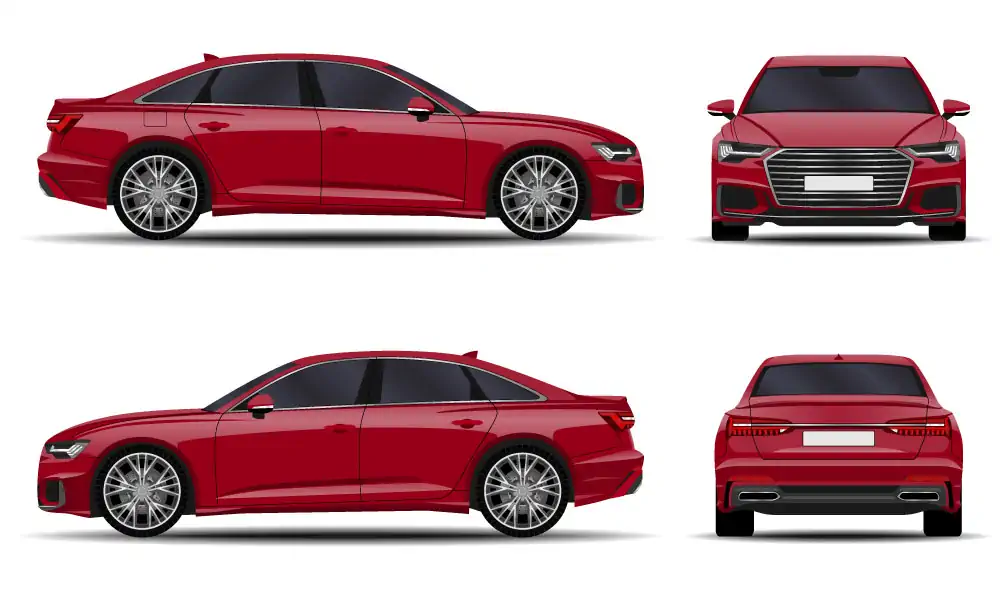 To accurately assess a vehicle the lender will need clear pictures of the vehicle. We recommend taking these in preparation for an online title loan. Be sure to include the front, rear, both sides, interior, VIN, and under the hood. If it is a sedan, also include a picture of the trunk.
Find the Best Title Loan Company
Now that you have decided a title loan is worth it and have everything you need to apply it is time to find the best car title loan company. Definitely don't rush this part.
Not all title loan companies are the same. Find one that offers reasonable rates, no fees, and terms that you can afford. Additionally, make sure they offer the type of title loan you are looking for.
Completely online title loans with no inspection and no store visit are not available from all lenders for example. Then apply with them to start the title loan process.
Read the Loan Agreement
When you apply for and are approved for a title loan the next step will be signing the title loan agreement. For online title loans this may be an electronic signature but it is still a very important part of the process. READ THE TITLE LOAN AGREEMENT. Then, when you're done reading it, READ IT AGAIN.
Make sure you understand every clause, term, condition, fee, etc. If you don't understand something in the agreement then ask the lender. Do not sign an agreement you don't understand. If you ask the lender and don't get a satisfactory answer then move on to another lender; there are plenty.
If there is one thing we hope you remember from reading this it is never sign a loan agreement you do not understand. This is how many title loan customers end up in a bind they can't get out of. It is also what some (not all) title loan companies count on.
Conclusion
Online title loans are often a necessity for short term funding needs. Rushing into a loan can result in an agreement with unfavorable conditions. Make sure to take the time necessary to prepare for the loan. This will help ensure you get the best possible online title loan available.