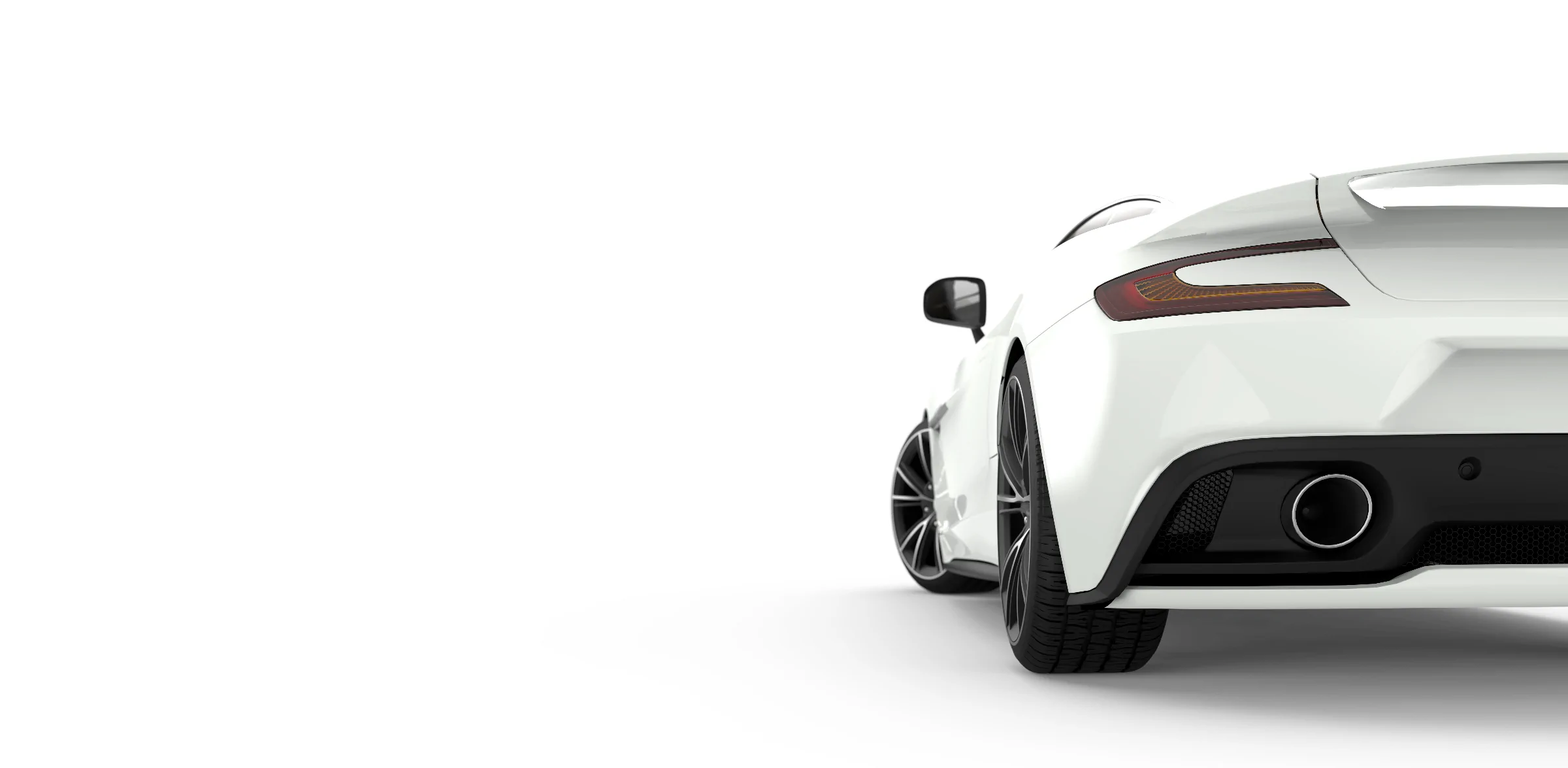 Fast and Easy
100% Online Options
Keep Driving your Car
Your Car is your Credit
---
Fast Title Lenders specializes in one type of loan, car title loans. Specialization allows us to focus on providing the best information and fast service. Lower interest rates equal lower payments for the same loan.  We have been helping customers for years find the best car title loans to meet their short term financial needs. 
Over the years we have streamlined, optimized, and improved the car title loan process. This results in helping ensure we provide every customer with the best and fastest information and service possible. 
If you own your vehicle and need a car title loan at a better rate then you are in the right place. Our benefits are what make us one of the best title loan companies.
---
What is a Car Title Loan?
When searching for the best car title loan it is important to understand both what a car title loan is; and, just as important, what one is not. It is a way to borrow money using the equity in your vehicle as collateral. It is not a long term solution.
Car title loans are secured loans. This means your car's value is used to determine the loan value; not your credit score. This is a benefit for those with less than perfect credit.
These loans are also known as title pawns, auto title loans, vehicle equity loans, and pink slip loans, among others.  These other names are often used to describe the same, or very similar, loan.  
They are short term loans that are secured by your vehicle. Car title loans are not long term solutions to financial problems.
Trying to make them a long term loan often results in excessive costs and a loan that is very difficult to repay.
Use our car title loan calculator to compare different loan terms to see this illustrated.
---
Is a Car Title Loan the Right Choice?
Before moving forward with any car title loan take the time to make sure it is the right choice for your specific situation. Don't rush in to the loan without thinking through and exploring all alternatives.
Sometimes, a car title loan is not the best option for your situation. Some title loan companies may make it seem like these loans are the answer to all your financial problems; this is simply not the case.
In fact in some cases a car title loan can make your financial situation worse. This is the last thing you want, so take the time to prepare properly and perform a cost benefit analysis.
Always make sure the benefits received from getting a car title loan outweigh the cost of repayment. If they don't, then a title loan is not the right choice for your situation.
Car Title Loan Criteria
Borrowers should meet certain criteria to move forward with a car title loan. When these criteria are met then the borrower could be considered a good candidate for the loan. Find out if you make a good candidate.
Additionally, the car plays a major role in whether or not the loan makes sense. Late model vehicles are easier, but is also possible to get a title loan on an older vehicle if it has value.
---
Fast and Easy
Fast Title Lenders does our best to make the process fast and easy.  We provide information to help properly prepare. 
The proper preparation helps you decide whether or not you can afford the payment for your desired loan amount. An easy loan is one that is also easy to repay.
As secured loans the vehicle is collateral, meaning making payments in a timely manner is critical. A default can result in repossession.
Get a Better Loan
Making car title loans easy is another benefit of streamlining the process, lowering costs, and making payments easier.
Incorporating these benefits makes the entire process easier for the borrower. This means a better loan with lower payments.
Most customers need emergency cash and do not have time for an extensive drawn out process. We understand the need for same day service. 
Car Title Loan Process Overview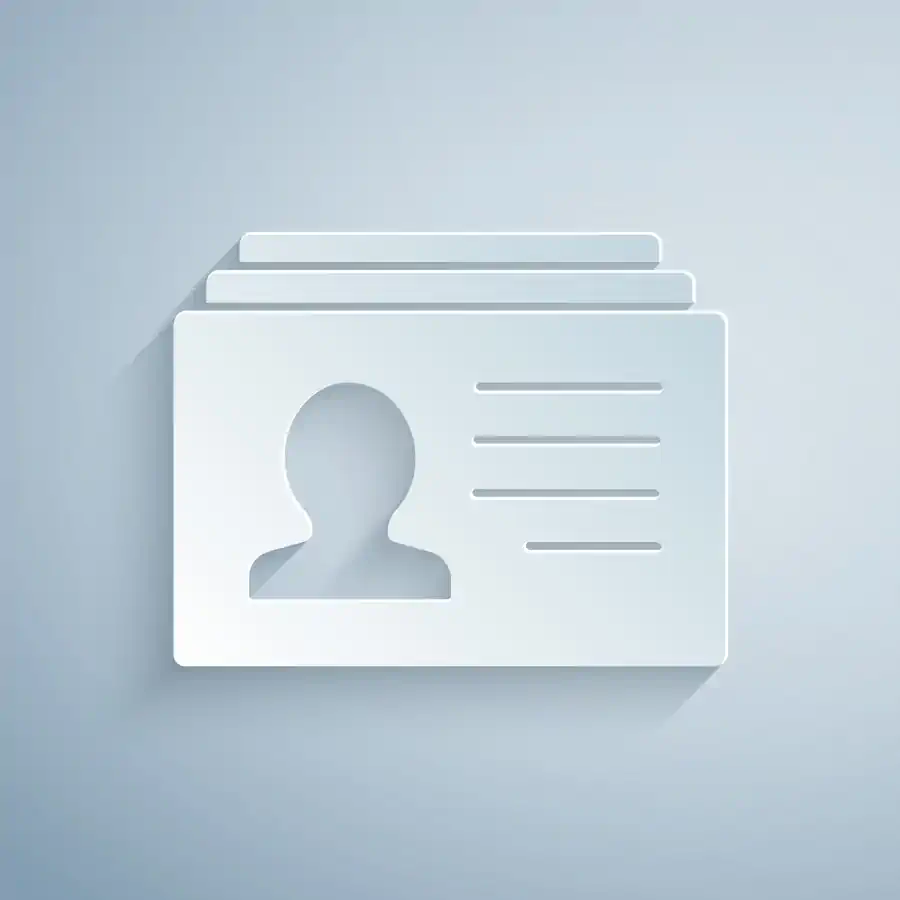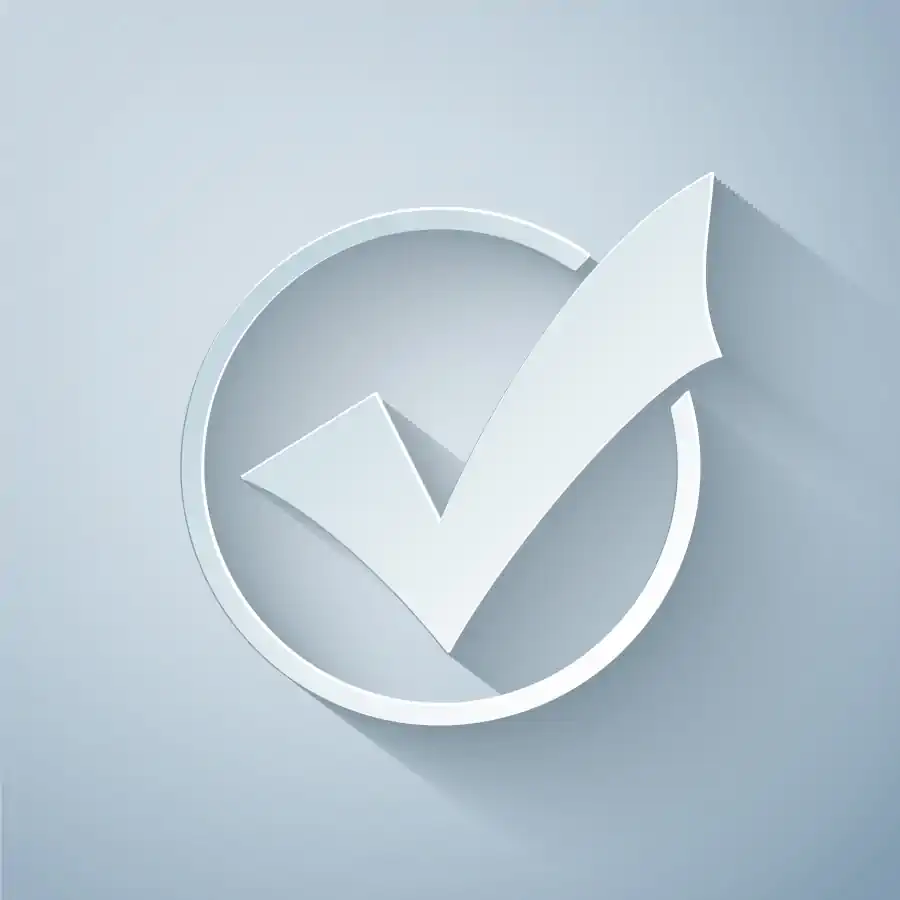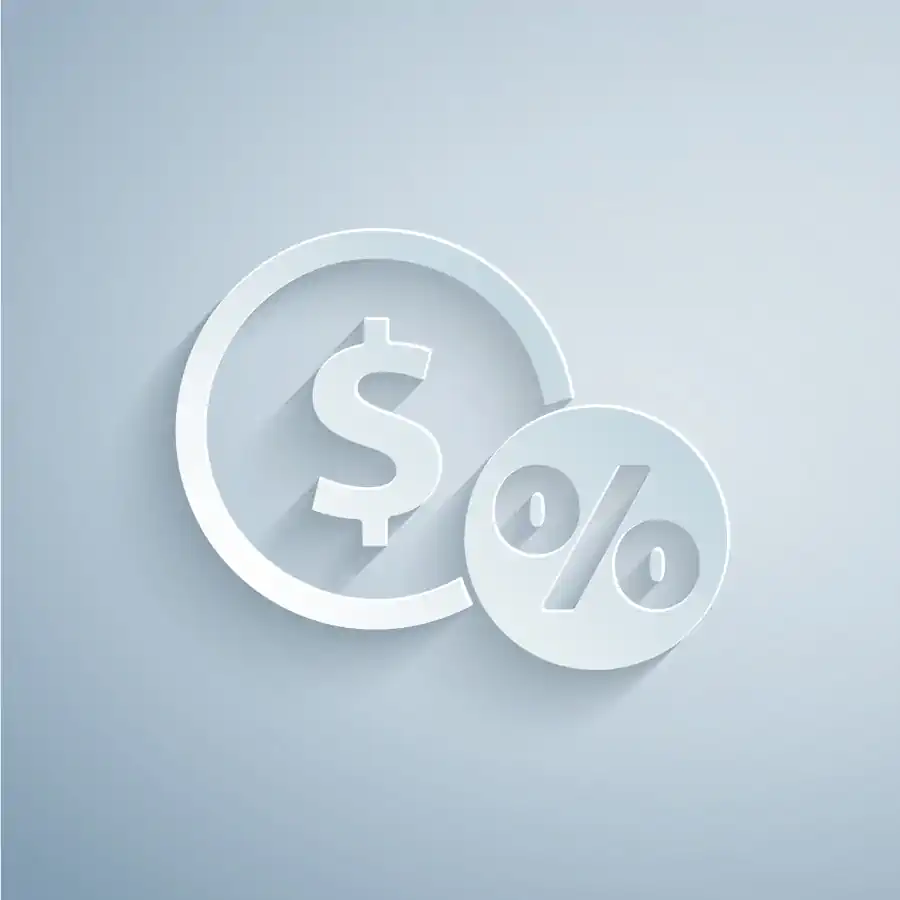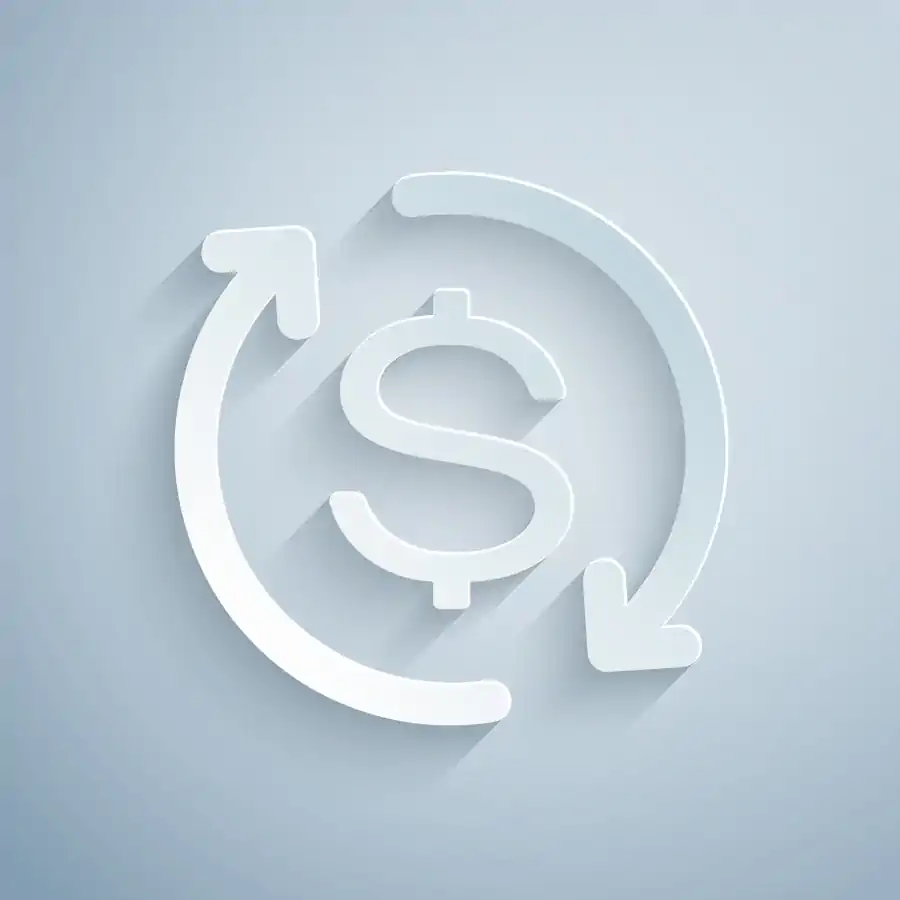 ---
Fast Title Lenders
Make the entire car title loan process fast and easy with:
Fast Title Loans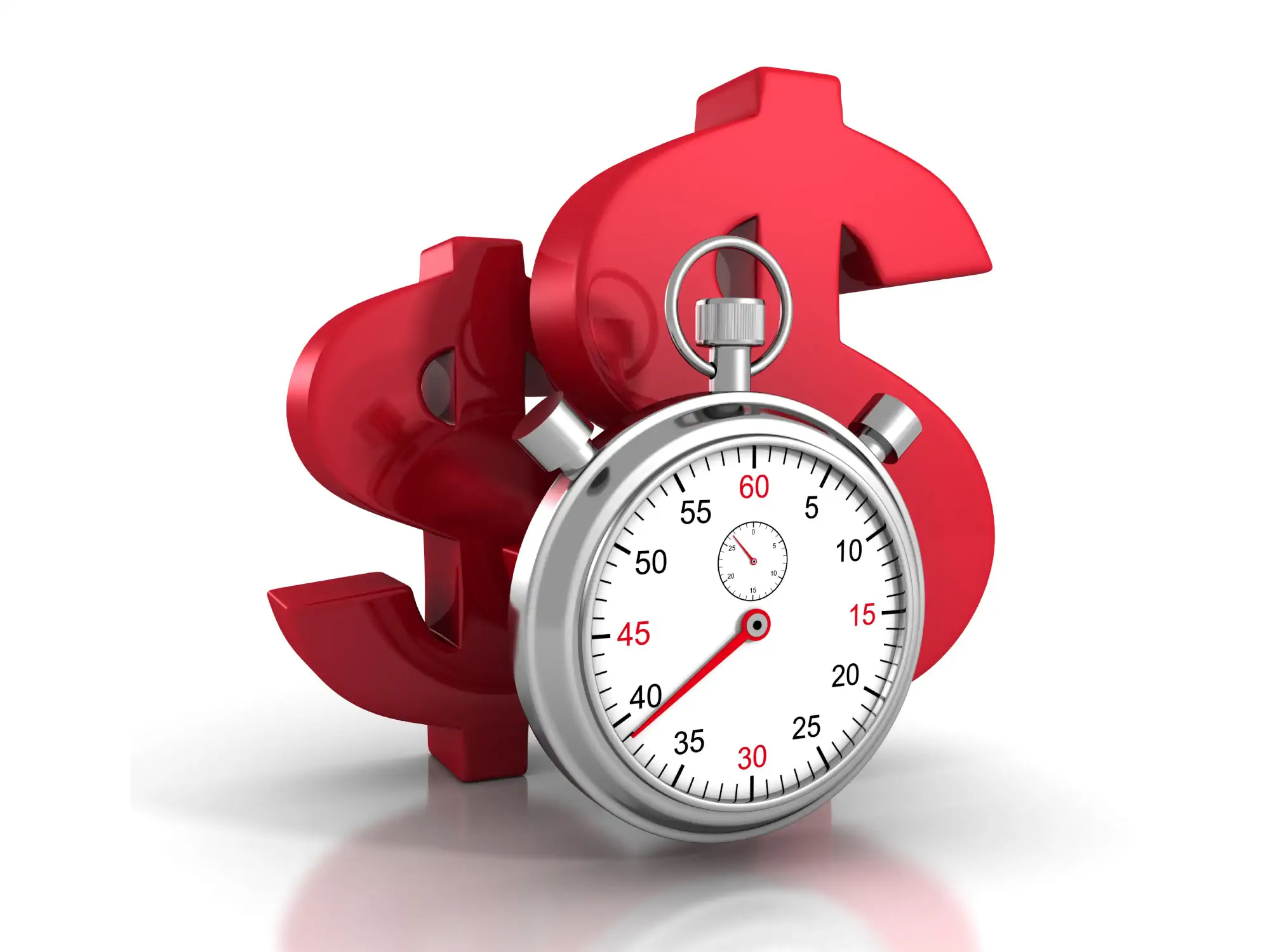 Car title loans are often used for time sensitive situations where speed is important. Learn how to get a fast online title loan. Get the cash you need fast by preparing.
Easy Application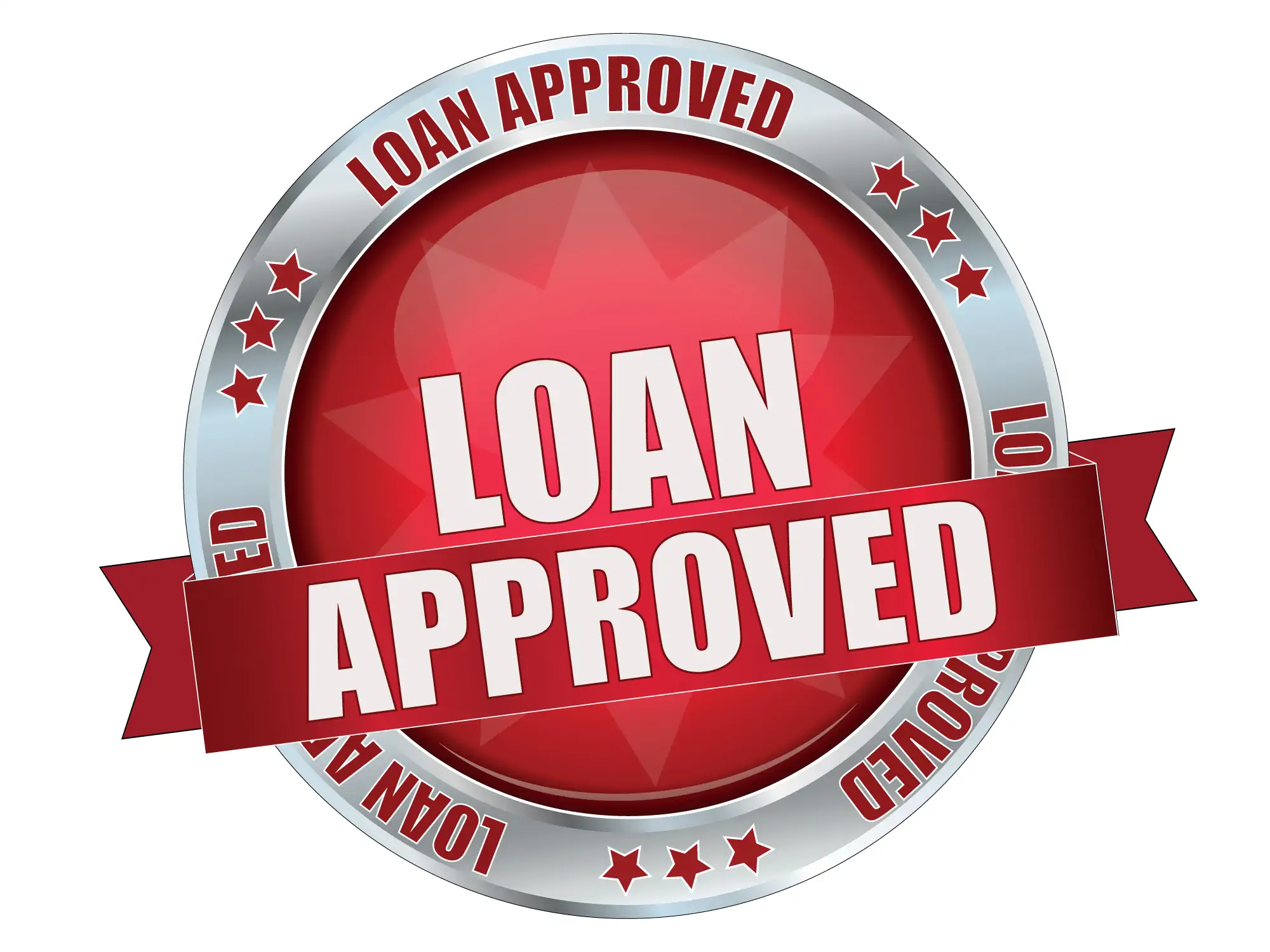 Ready to move forward?  Simply fill out an easy online inquiry.  There is no fee, no credit check, and it only takes a couple of minutes.
Same Day Cash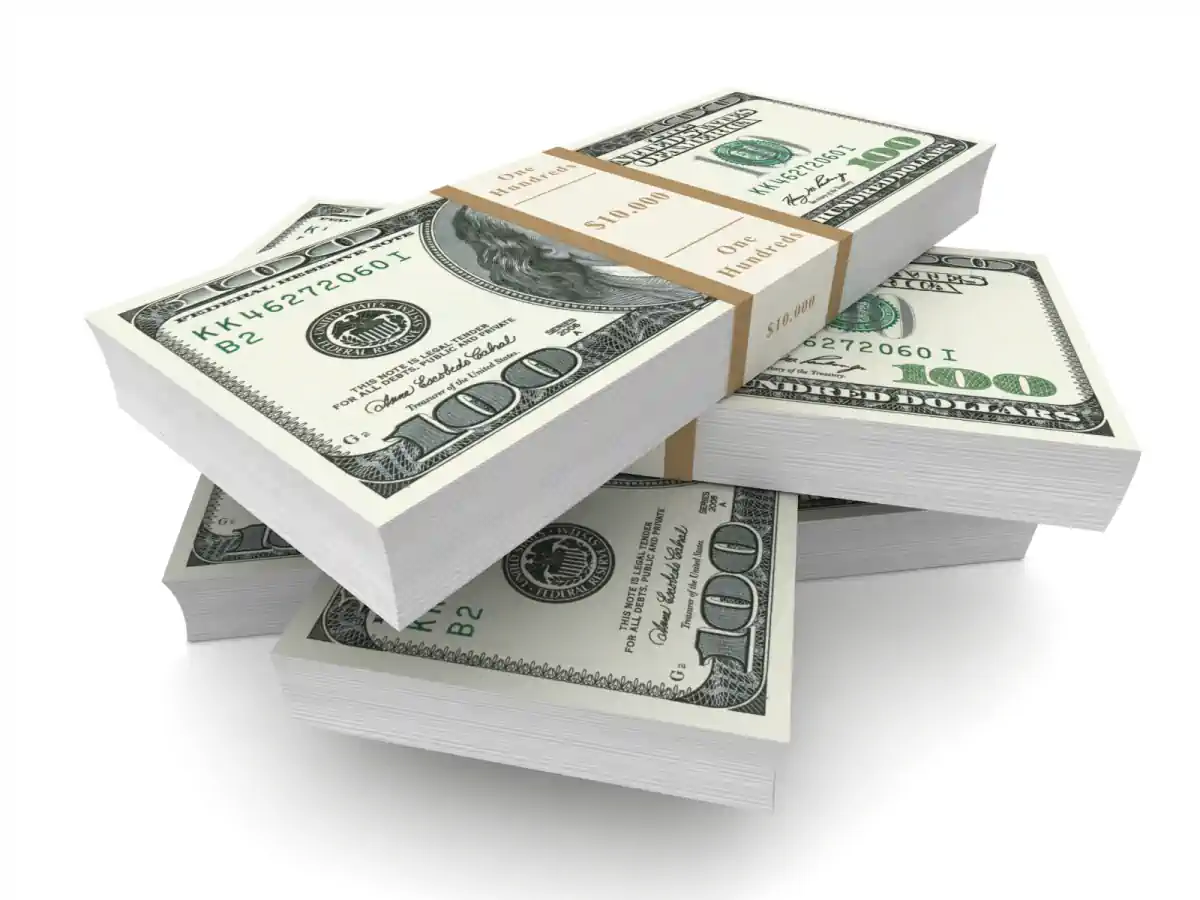 Once you apply and complete the process your loan is funded quickly.  Online title loans can often be completed the same day. 
---
Finding the Best Car Title Loan Place: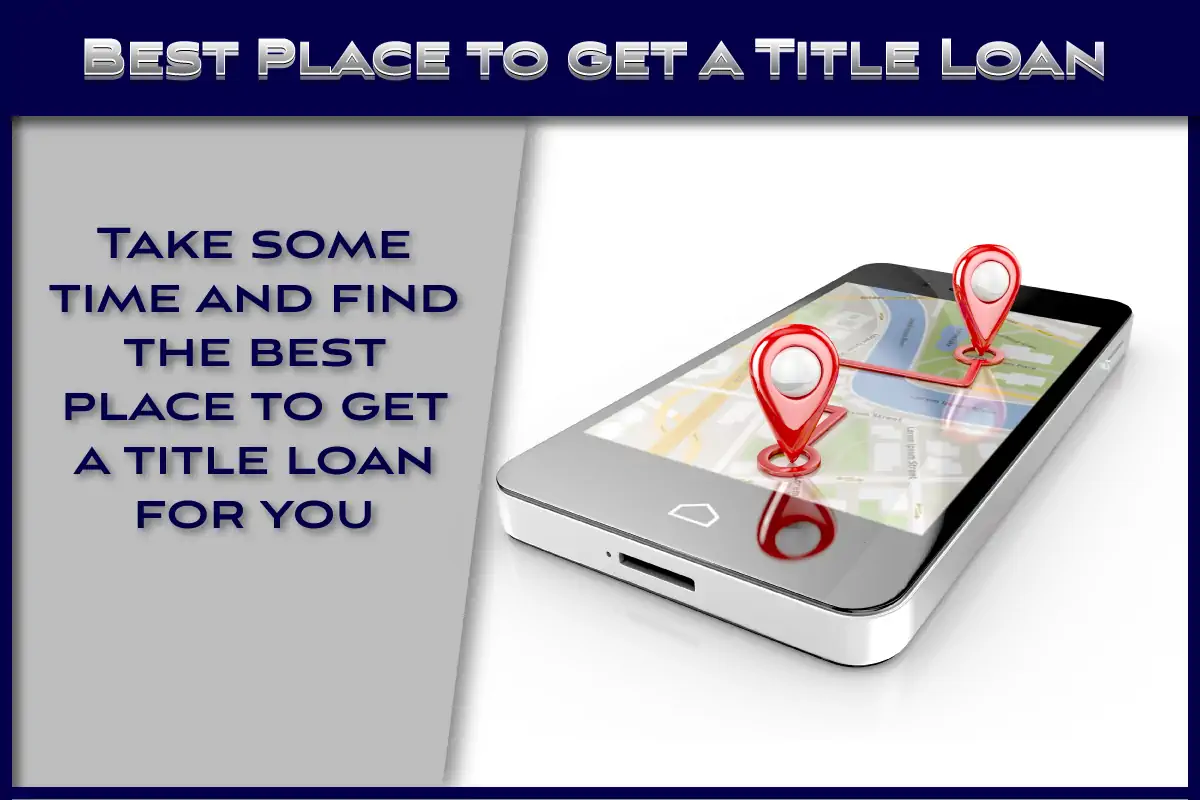 Finding the best place for your loan means finding the right lender with the right solution with a location near you. Some customers assume all lenders are equal; this is definitely not the case.
Interest rates and fees vary from lender to lender; in many cases significant. This makes finding the right company with the best solution a priority. The best title loan near you is the ideal solution.
Differences Between Lenders – How to find the Best
Interest rates and fees can and do vary quite a bit between lenders. This makes your choice of a lender an important one. Your choice of lender can make the difference between having a good experience and a bad one.
Finding the best loan helps make sure you solve your short term financial difficulties, versus creating a longer term problem. A good loan can help you solve problems, versus the opposite.
On the other hand, the wrong lender, with very high rates, can lead to a bad experience that only compounds your short term problems and turns them into a long term issue.  Always find out the cost details before moving forward.
---
---
Benefits of finding the Best Car Title Loan Place:
There are several benefits of finding the best title loan place, including:
1. Speed – Car title loans are one of the fastest ways to borrow money rapidly using your vehicle. 
2. Privacy – Assuming you choose a decent lender, they will respect your privacy. Make sure to let the lender know privacy is important to you.
3. Credit – Loan amounts are based on vehicle value. Your car is your credit.
4. Easy – The paperwork and related requirements are fairly easy when compared to other loans. 
5. Keep your Car – Unlike pawning your car, you keep and continue to drive your car.
The final benefit is a combination of these which results in the best online title loans.
---
Car Title Loans should be Financial Solutions, not Problems
Please take the time to make sure you end up with a solution and not a bigger problem.  Read information about how these loans work, use our title loan calculator, and get several quotes from several lenders. 
Finding the best place for your loan is important as well as ensuring your title loan is affordable. Likewise, getting an affordable loan is critical to being able to make the payments on time.
Terms and interest rates can vary significantly from lender to lender making it essential to do your research before signing a loan agreement.
Accurate information relating to car title loans, how they work, risks and benefits, and costs is key to being able to determine whether or not one can be a solution for your short term financial needs. 
Sometimes a title loan can be refinanced, and some of these loans cannot be refinanced, so getting the best loan the first time is critical to ensuring your payments are affordable over the loan term. Your vehicle is collateral for the loan so making your payments should be a priority.
How much can I borrow, versus How much will this cost?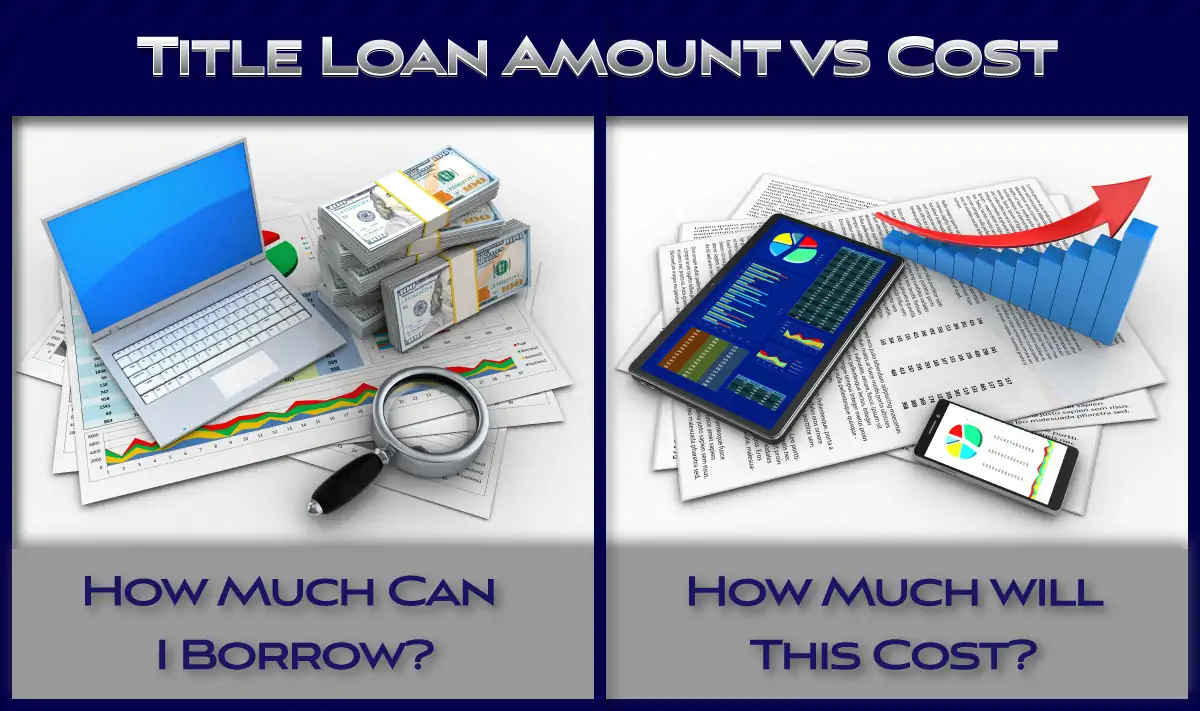 Many title lenders try to keep you focused on the first question when looking for a title loan, which is usually "how much can I borrow?"  While this is important when you have an emergency expense to cover, it is definitely not the only question you need to ask.  
Some lenders will keep your attention focused on getting the "maximum" or "max" for your car regardless of the cost. Visit lenders' sites and you will find plenty "How much Cash can I get?" forms promising to get you the most cash for your car. 
As you search for car title loans we're sure you've seen sites plastered with forms to fill in for "Instant" or "60 second" cash for your car title. If it seems like it may not be right, it probably isn't.
The problem with this is, most of the time, these same sites, trying to get you the "most cash", don't spend any time on a much more important question, "how much will this cost me?" 
When you visit lenders' sites it is more difficult to find "Here are our costs". When you finally find this information it can be and often is difficult to decipher. 
Our Title Loan Calculator Answers this Question
We decided that providing cost related details was critical to the process of informing title loan customers.
Car title loans are not inexpensive, trying to hide this cost behind fine print or complicated terms does not inspire confidence. It can also lead to customers entering into loans they cannot repay; which is not good for any party.
So we built our title loan calculator to allow customers to find out how much they can borrow and how much it will cost. The calculator provides a real-time estimate of the monthly payment and the full real time repayment schedule. This information is critical to making an informed decision.
As a general rule, if the loan costs you significantly more than double what you borrowed over a 12 month term, you are probably paying too much with a lender charging very high rates.  
---
---
Same Day Service:
As mentioned, time is often a critical factor for many borrowers. This makes getting a loan the same day very important in some cases. Car title loans that can be completed in 24 hours are available online.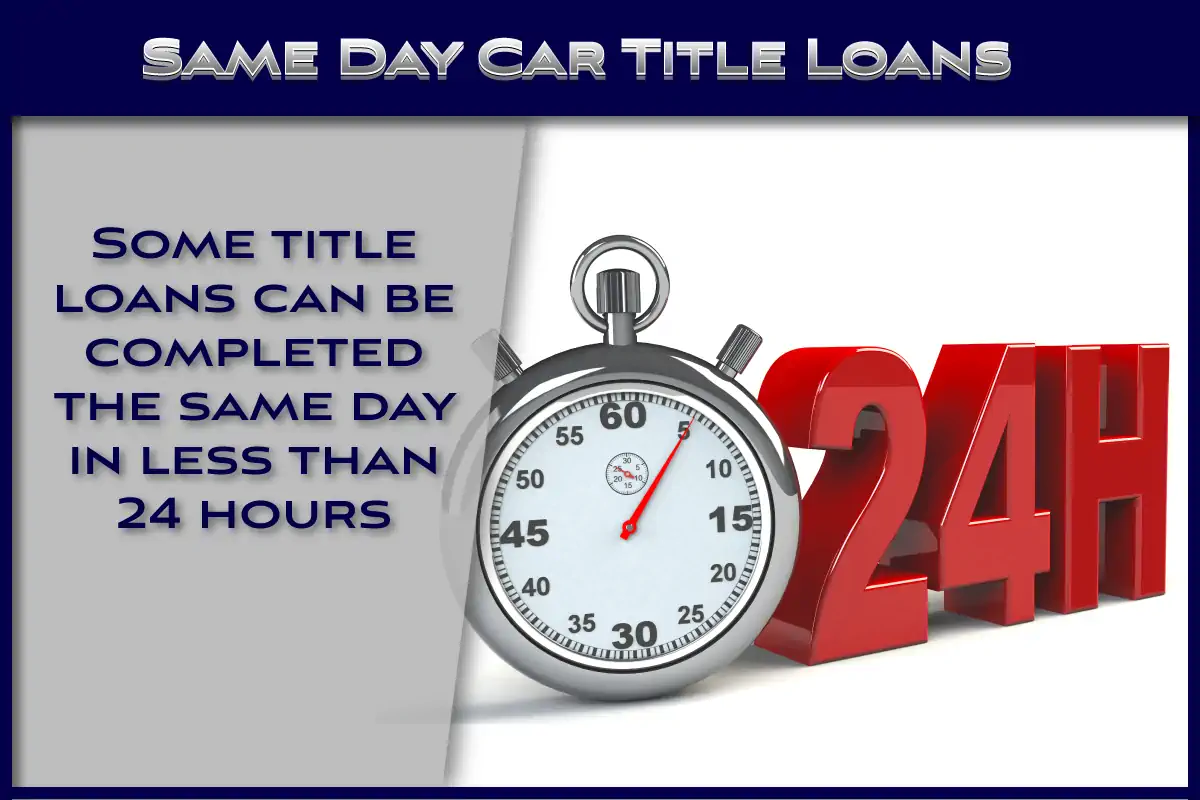 Just remember that approval times and funding times are different. Even the fastest title loans take time to fund.
There is no such thing as an "Instant" or "60-second" car title loan that is actually funded in that timeframe. If time is a deciding factor make sure to find out about title loans that can be approved instantly and title loans online with direct deposit.
Also keep in mind that many times interest rates are quoted in monthly terms instead of the more common APR.  This means a 15% monthly rate loan has an APR of 180%.  
Our detailed guide on title loan interest explains exactly how interest accrues and is calculated. Further, our calculator provides a real-time same day title loan quote.
---
Locations Near You:
Car title loans commonly accompany emergencies and urgent expenses that need to be addressed very fast. 
This makes finding a title loan near you, or the closest lender, your first instinct. For online loans often the first search result is what borrowers go with.
Often, customers simply search for car title loans near them and visit the closest lender without doing any research.
A common assumption is that all title lenders are the same. This couldn't be further from the truth. 
In these cases, if you have already completed a title loan with high rates, you may want to consider refinancing the title loan with a lender with lower interest rates.
Why to Avoid the Closest Location:
The key reason to avoid a search for the car title loan location closest to you is the cost.
Shopping for a title loan can be an intimidating process, but it is necessary if you want to find the best deal. 
This means avoiding a simple search for the closest location and taking some time the find the best option from a reputable lender.
A quote or estimate from multiple lenders will help ensure you don't overpay for the loan.
Finding the best place to get a title loan will save you a significant amount of money in saved interest. 
It is also critical to avoiding the negative experiences that some title loan companies are known for. 
---
Discount Car Title Loans:
We offer discount car title loans with lower payments. For the loan to be affordable, it needs to have payments that you can afford each month without question. Missing a payment can result in a default and losing your vehicle.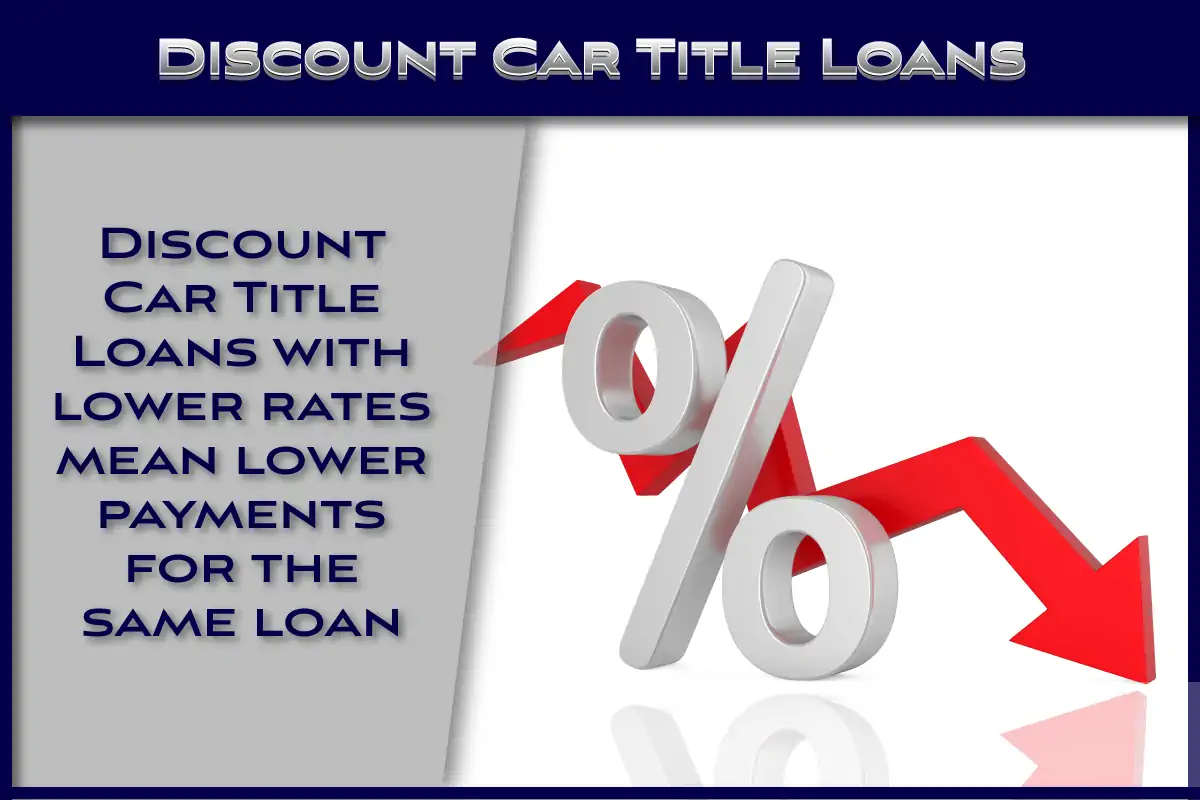 Additionally, before moving forward, it is important to understand how interest works. We hear too often from customers that they signed a contract but did not understand how interest was charged. 
Many people do not understand how interest accrues daily, which can lead to not understanding how your day to day balance is calculated. Understanding this helps ensure there are no surprises. 
It also helps with understanding how any loan works.  Amortization is not complicated, but does require learning some basic concepts about interest.
Car title loan interest is calculated the same way other simple interest loans are calculated.  Interest usually begins accruing the day the loan is initiated, and, like other loans, the longer you keep the loan the more interest you will pay. 
---
What do I need to get a discount Car Title Loan?
Getting a discount car title loan usually is quick and easy.  Just make sure you have a vehicle, a lien free title, a valid drivers license, proof of if insurance, and proof of income.  
Proof of income helps to ensure customers can afford their monthly payments.  Once you meet the requirements you are ready to apply online.
---
Credit Requirements
One of the benefits of a title loan is that your car is your credit. Therefor, a good credit score or lengthy credit history is not required to get the best title loan. This is also one of the reasons that make us the best place to get a title loan.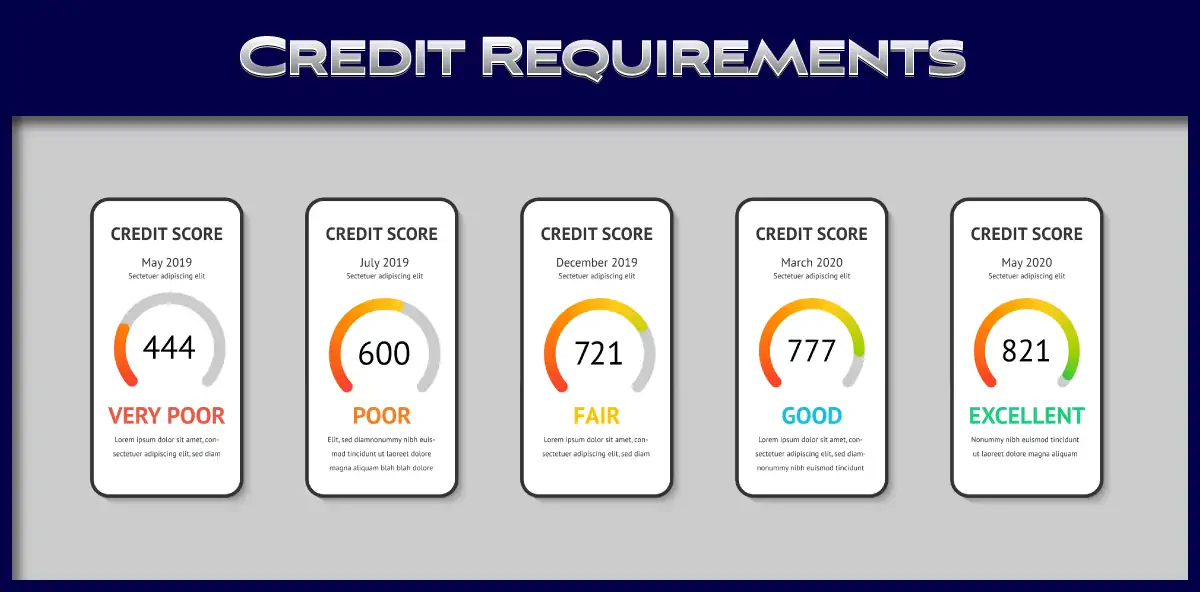 Are Credit Checks Required?
Car title loans are secured by the vehicle. This makes them easy to get approved for. It also removes the need for a hard inquiry on your credit report (for most lenders). No credit check title loans are easy with Fast Title Lenders, we do not check credit.
It is important to note that some lenders do perform credit checks. They will need your permission to do so. Regardless, if a no credit check title loan is important to you, make sure to check with your lender.
---
Options for Online Car Title Loans
Online options are now available in many states. There are different types, including both with inspection, and without inspection. It is possible to get a completely online title loan with no store visit or inspection. 
These do not require any visit to a brick and mortar lender. The entire process, from application to funding, is completed online. Sometimes this is what is called an instant online title loan.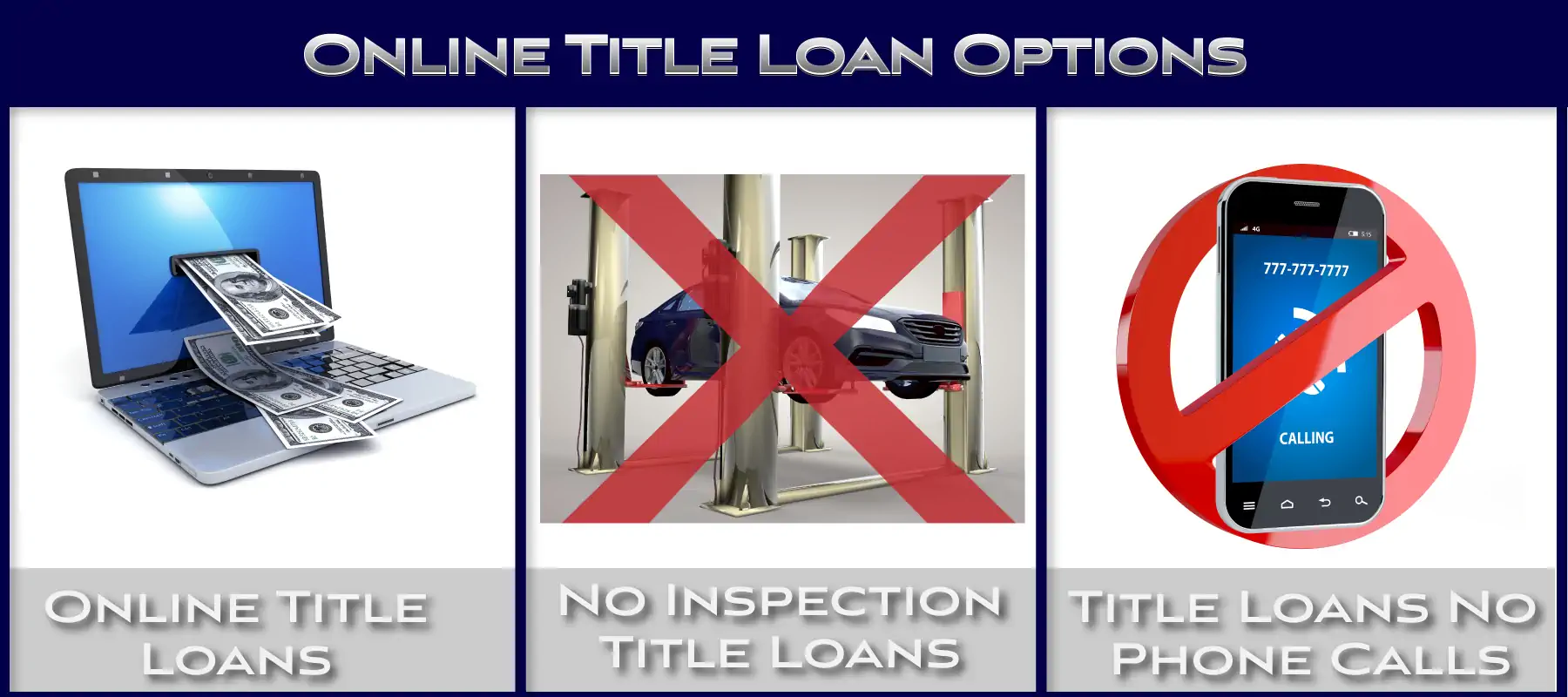 There are multiple other online title loan options. Choose the one that best fits your situation.
Online Options and Title Loans Near You
If you find an online title loan company that does business in your state, then the need to find a title loan near you is no longer nearly as important. Different states do have different regulations. Getting a title loan in Florida is very different from a title loan in Texas, for example.
Better yet, if the lender offers title loans completely online with no store visit, then the location is irrelevant. This means you can focus on finding the best car title loan and not the car title loan nearest you.
Repayment Terms
Typical repayment terms range anywhere from 30 day to several years. As we have written about several times, these loans are short term solutions.
They are not meant to be long term loans. Making a car title loan too long results in a very expensive loan.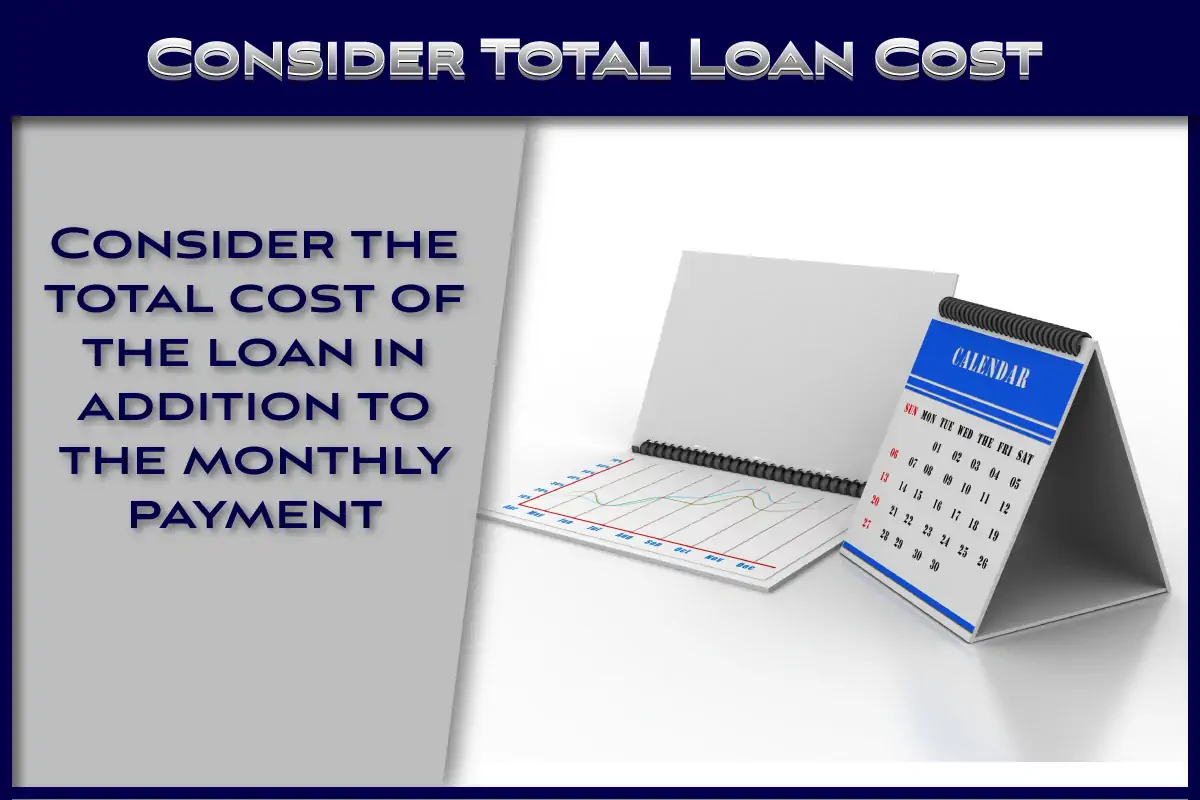 Focus on Total Loan Cost
They key to finding the right loan term is to focus on the total loan cost; not just the monthly payment.
Some lenders try to get you to focus on only the monthly payment and agree to a loan with a total loan cost that is 3-5 times the original principal. Find a loan amount, payment, and term that works for you.
If you are already stuck in a loan with unfavorable terms you may be able to do something about it. There are ways to pay off your title loan fast as well as considering a title loan refinance at a lower rate.
Additional Resources:
A car title loan is designed to be a short term financial solution.  Fast Title Lenders has made it a priority to inform customers by providing relevant and related information. 
There are too many inaccurate and/or out of date information sources on the internet today. This can cause a significant amount of confusion.
Some of these sources are designed to confuse search engines and simply make no sense to potential customers searching for accurate information.
You have probably run into these in your search for real and useful information related to car title loans.
A good source of unbiased information on steps to take before getting a loan can be found here: https://www.consumer.gov/articles/1013-car-title-loans#!what-to-do
We do our best to provide articles and pages that inform customers; and provide them with real information, both the good and the bad.  Additionally check our Frequently Asked Questions page for information.
Too often lenders take advantage of borrowers with no other option and they end up trapped in a long term financial problem instead of solution. 
This usually happens when the borrower does not understand the loan terms and/or how the loan actually works.  
Make sure you understand the costs associated with any loan before agreeing to one. These costs can get excessive, especially when trying to make the loan longer than necessary.
Ensuring you do not have a prepayment penalty can help, especially if you want to pay your car title loan off fast.