A very easy to use car title loan calculator provides a real time estimate and full payment schedule for any title loan amount. You can also compare different amounts, interest rates, and loan lengths and get details of how each title loan payment estimate breaks down.
Having the estimated cost of the loan, the amount you can borrow, and the payment schedule, before applying, helps provide the information needed to decide if a title loan makes sense for your situation. 
How to use the Car Title Loan Calculator:
The auto title loan calculator is easy to use, intuitive, accurate, and detailed. Simply enter a few data points and let the calculator do the rest. There are three inputs:
Title Loan Amount – this is the amount you want to borrow. Remember the more you borrow the higher the repayment costs, so we recommend borrowing only what you need.
Comparison Interest Rate – select the interest rate from the title loan you want to compare (optional).  
Loan Term – this is the length of the loan in months. For single payment title loans select 1.
Then, adjust the numbers as many times as needed to compare different title loan amounts, payments, and schedules. 
*Check the box "Show Payment Details" to see the full payment schedule broken out each month into principal and interest. 
Now that you have a monthly payment estimate you can make a better informed decision about a title loan.  
If you found a payment that works, inquire online when you're ready.  If not, here are some alternatives to title loans. We hope you find one that meets your needs.  
How the Title Loan Calculator Provides Value:
Quickly and easily estimate any loan amount, monthly payment, interest rate, and full payment schedule. Use this information and data to help decide whether or not a title loan is the right choice for you to address your situation. Additionally, it helps you find the best title loan.
The calculator also computes and displays both the monthly rate and the Annual Percentage Rate (APR). These are very important aspects to title loan cost and are very different as we'll explain later. 
Transparency and convenience are important to us and are two characteristics that are common across the best title loan companies. The calculator is an important part of providing information and allowing customers to:
Calculate the Title Loan Amount and Interest Rate – knowing the amount and interest rate is the first step to understanding how payments are calculated
Get an Instant Title Loan Estimate – no need to leave your home to get an estimate for a title loan 24/7
Estimate your repayment time – find out how long it will take to repay a certain loan amount
Compare different loan amounts and terms – analyze different lengths and totals to optimize your loan
Compare different title lenders – enter any interest rate and compare payments
Amortized Payment Schedule:
As mentioned, the title loan calculator provides more than just a payment estimate. It also computes the entire payment schedule; showing how each loan is amortized in real-time.  Amortization is the process of breaking the loan into equal monthly payments. 
This allows you to see each monthly payment broken out into both principal and interest. Keep in mind the first month's payment may be slightly different depending on the day you get the loan and the date the first payment is due.  
Getting information online from your home is not only convenient but also important in today's environment. Why go to a lender for a quote and estimate when you can get one from home online? It also saves time and effort and can be completed any time 24 hours a day 7 days a week.
Additional benefits include the ability to compare various loan amounts and terms and analyze the differences. This allows you to optimize your loan to meet your needs. This is especially important when preparing for a completely online title loan with no credit check and no inspection.
Compare Loan Terms and Effects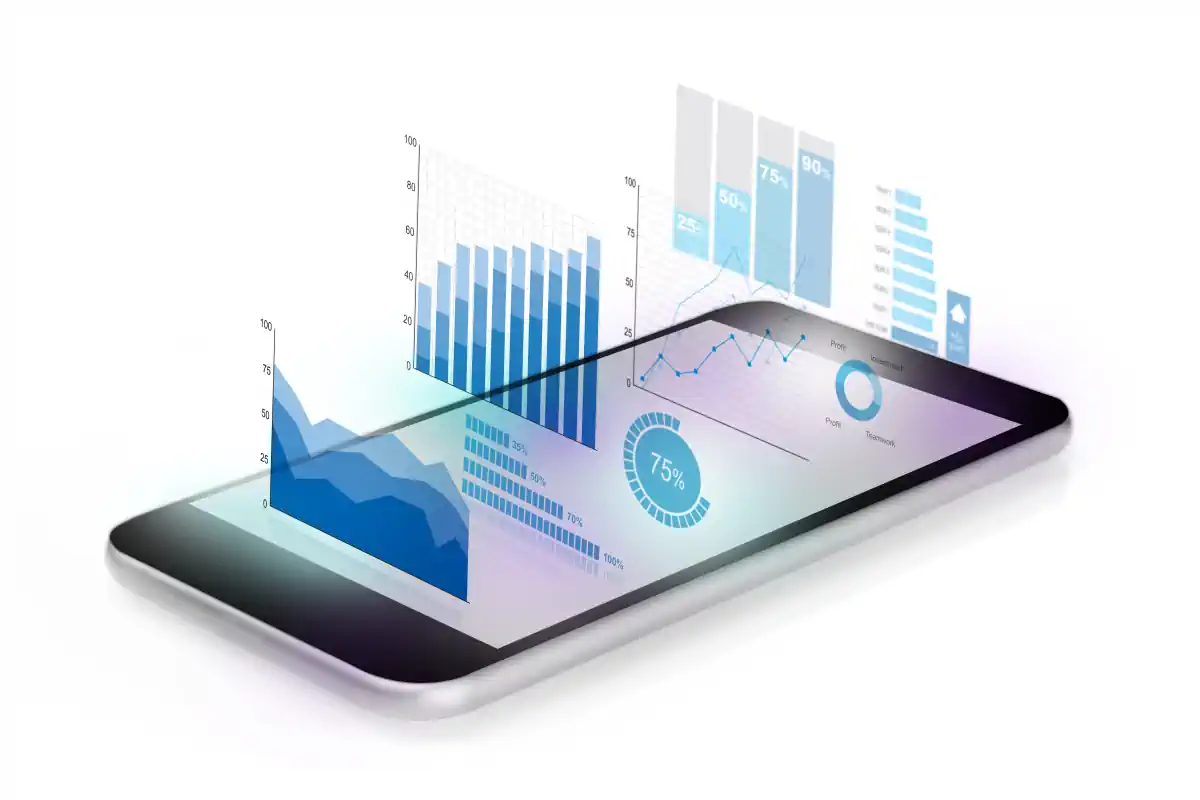 One of the major benefits is the ability to change the loan term and compare different monthly payments as well as total loan costs for different car title loans. 
This is simple to do, just change the number of months and view the results. This lets you see how much your monthly payment will decrease if you increase the loan term, and how much the total loan cost will increase.
As you extend the loan term the overall cost does increase. In some cases these costs get excessive. The ability to see this first hand is important. 
Optimize the Title Loan Amount and Term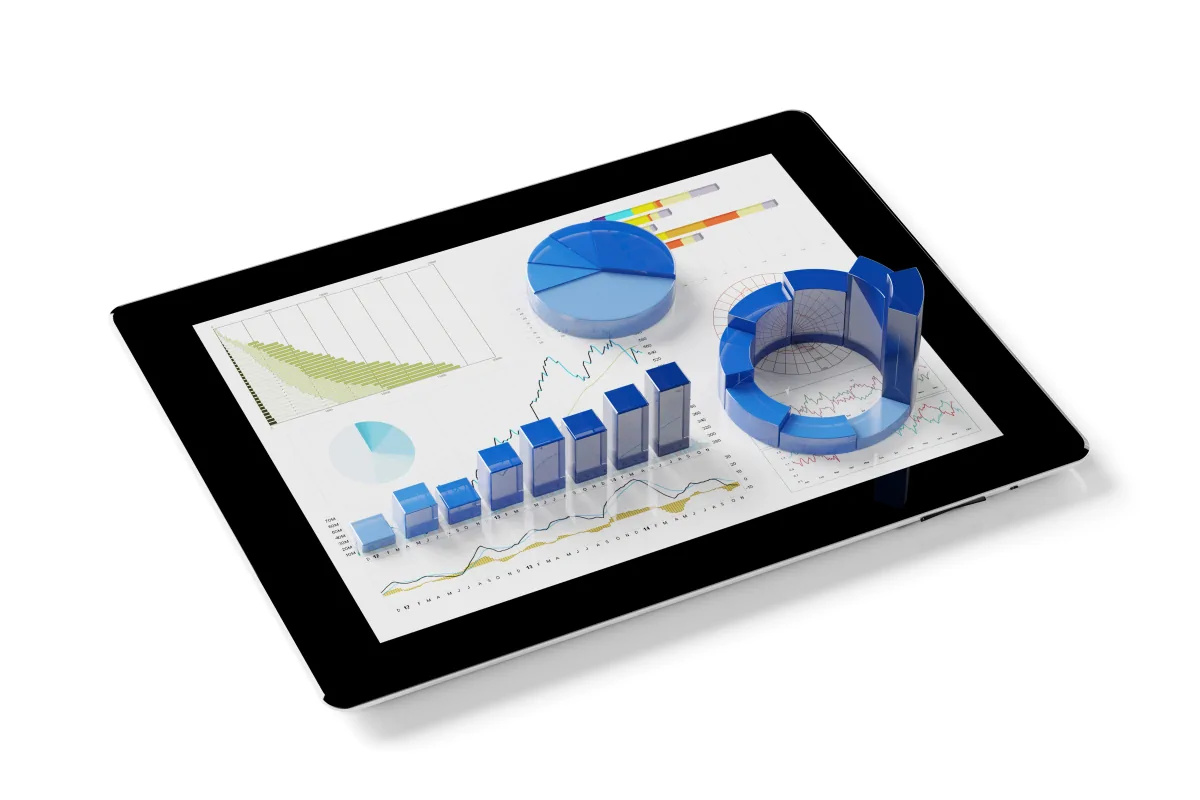 Using the title loan estimate calculator provides you the ability to optimize your loan. Unlike other calculators that only tell you what your vehicle might be worth or provide unrealistically low interest rates; our calculator provides the detailed cost of different loan amounts and terms. 
Use this information to optimize your loan amount and come up with the best car title loan for your needs.
Monthly Payment and Total Loan Cost
Focusing on only the monthly payment without taking into account the total loan cost is a mistake. This mistake can lead to an excessive loan cost.  Make sure to take the total loan cost into account. 
While increasing the loan term may decrease the monthly payment, make sure the increase in total loan costs is reasonable. A feature of optimizing your loan is finding a monthly payment that does not result in an excessive total loan cost. 
Monthly Interest Rate vs Annual Percentage Rate (APR)
To calculate any loan accurately you will need the right interest rate. It is important to compare loans using the same interest rate term. If you have the Annual Percentage Rate (APR) you need to compare it to APR; and if you have a Monthly Rate you need to compare to another Monthly Rate.
Comparing or calculating one loan using a monthly rate, and another using the APR, will produce inaccurate results. We have any easy solution; just remember to always use the same rate terms when comparing two loans.
Most title loans are quoted using the monthly rate; versus the more common annual rate or APR. Thankfully, the monthly rate can be converted to APR simply; just multiply by 12. Likewise, APR can be converted to the Monthly rate simply by dividing by 12.
Use the Title Loan Calculator to Compare Lenders:
This part is easier said than done, but is worth the few minutes it takes to see the difference. Enter any lender's rate in the "Competitor's Monthly Rate" box to compare. This will provide an estimated payment using their interest rate.
How do I know what Interest Rate to Compare?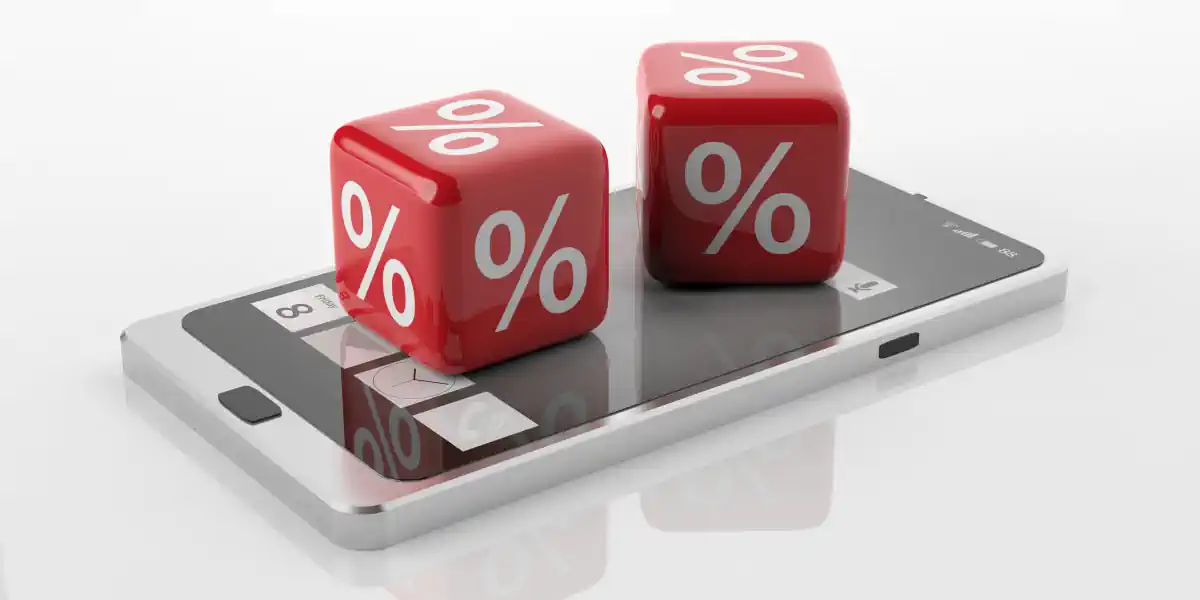 This is a great question; if you do not have the lender's rate, give them a call and ask them.  If they won't tell you then check the laws in your state. 
The link will open a map and chart. Find your state and check the "Cost Limits" column for the maximum rate allowable.  
This is what many lenders charge and is the maximum allowable in your state. Not all lenders charge the max rate, some lenders do charge less, but none are permitted to charge more. 
We suggest using caution with any title loan more than 24 months. Total costs increase significantly as the loan term increases. In the case where you are stuck in a costly loan consider a title loan buyout.
If you are unable to get a rate quote from the lender you want to compare, you can use the max rate from the state. Also, you may want to make sure to ask if they have different rates for different customers.  
Some lenders advertise lower rates; but these can have strings attached.  You may need to "qualify" for the lower rate. The catch is if you don't have good credit you probably won't qualify for the rate; which is a bit confusing because most title lenders use your vehicle to determine the loan amount instead of your credit score.