There are several credit related questions that come up when looking into getting a title loan online (both history and score). Just a few of these questions include:
Do you need good credit to get a title loan?
Can you get a title loan with no credit check?
If you have bad credit, can you still get a title loan?
The good news for those without perfect credit is that title loans are secured loans. This means the collateral, in this case the vehicle, is used to secure the loan instead of a personal guarantee. Unsecured loans typically require good or excellent credit. This is not the case with secured loans.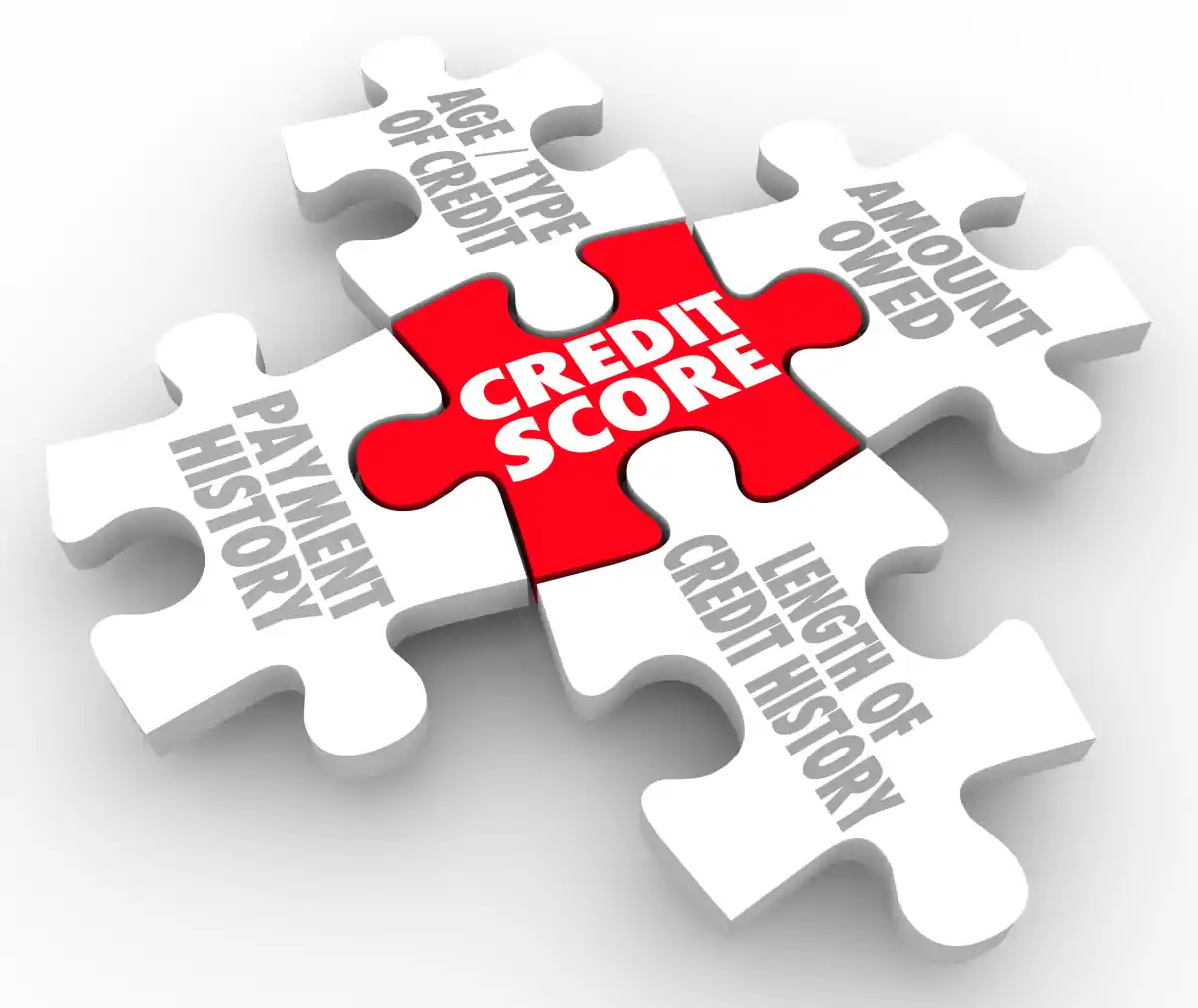 Secured Car Title Loans
As mentioned car title loans are secured loans, which makes them easier to get approved for. A secured loan is backed by collateral (property), and, should the borrower default on the loan, the lender can recover their costs by taking possession of and liquidating the property.
In the case of an online title loan this means the lender has a lien on the vehicle used to get the loan. Should the borrower default, the lender has the option of repossessing and selling the vehicle to cover the costs of the loan.
This makes the risk of losing money lower, and therfore the dependence on credit score lower as well. It is this reason that title loans with no credit check are possible.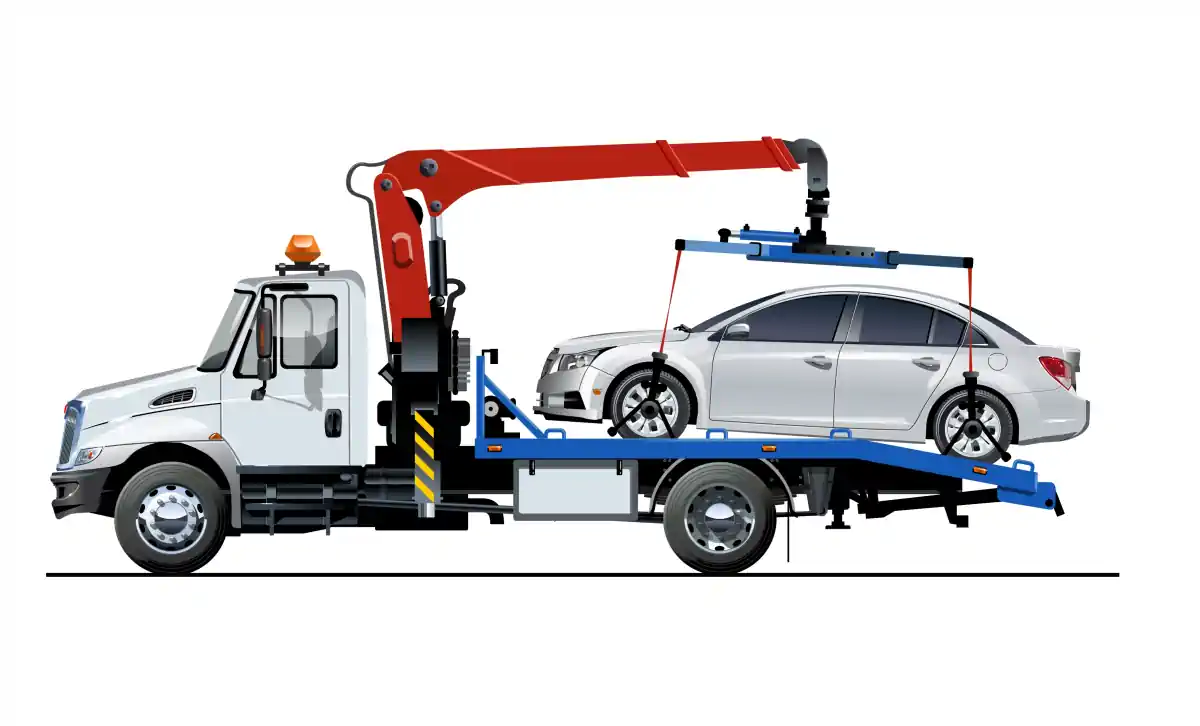 Getting a Title Loan with No Credit Check
Now that we've covered the fact that car title loans are secured loans, and what could happen if you default on one, how do you get a car title loan with no credit check?
The short answer is simply find a lender that does not require a credit check and follow their process for getting a title loan. This doesn't mean rushing into a title loan just because you found one that doesn't require a credit check.
It is very important to prepare for any title loan. This includes making sure one is the right decision for your situation. Don't count on the lender to tell you whether or not one is right for you; perform your own assessment.
Preparation
There are a few preparation steps that we recommend for any title loan, regardless of credit. These steps include:
Performing a cost benefit analysis – this will help determine whether or not a title loan makes financial sense.
Finding the Best Title Loan Company – this will help ensure you get the best deal with the lowest rate.
Valuing your vehicle – as secured loans, title loans are based on vehicle value. Knowing this ahead of time will give you and idea of what to expect.
Determining title loan type – there are benefits with different types, for example completely online title loans with no credit check.
Optimizing the loan amount – use the car title loan calculator to find a loan amount and term that meets your specific needs without resulting in excessive costs.
Visit our site to learn more about preparing for getting a online title loan such as taking vehicle pictures for the valuation.
Apply – Get Approved – Get Funded
Once you've prepared for the loan, found the lender you want to deal with, and valued your vehicle, the next part is fairly straightforward. Many title loan companies have a process with three main components:
Apply – fill out an online application, providing some information about the vehicle and loan amount
Get Approved – following the application the lender will provide you with a notice of approval if you qualify
Get Funded – After being approved you will typically complete the loan agreement and then get your funds. In the case of online title loans with direct deposit the money is electronically sent to your bank.
Summary
Title loan with no credit check, or without requiring good credit, are widely available. As a secured loan getting a car title loan without having good credit should not be difficult. It is important to make sure you are weighing the cost of the loan versus the benefit provided. Remember, defaulting on one of these loans can result in losing your vehicle.