Title Loan Process:
The title loan process is streamlined, optimized, and direct. This helps reduce the time it takes to complete a car title loan and helps get closer to making online title loans instant.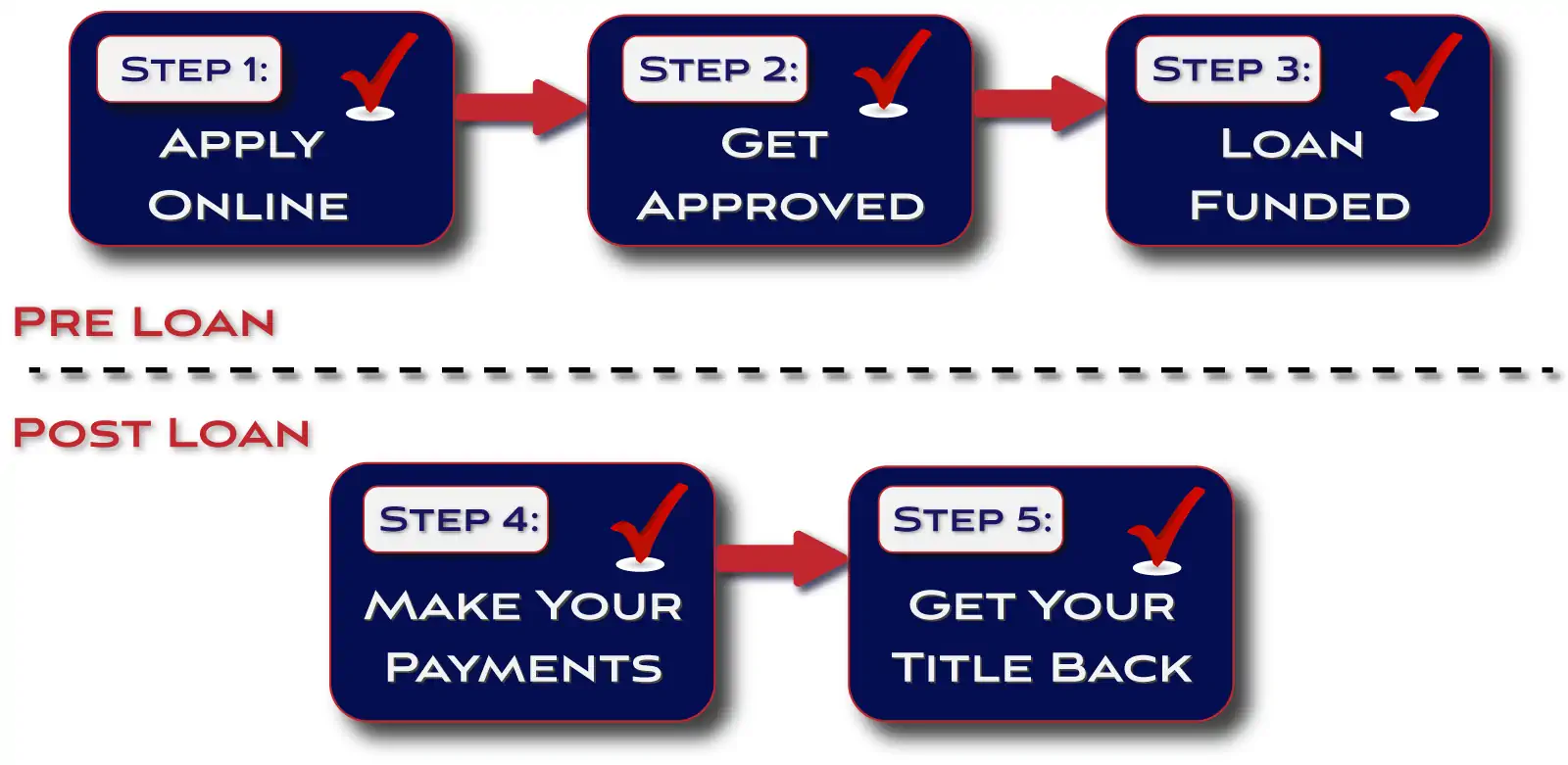 Fast and Easy Process
Getting a car title loan can be, and often is, very stressful. This is compounded by the fact that, in many cases, time is critical. The proceeds from the loan are often needed to solve a short term financial difficulty. Any delay in the process can add to the stress.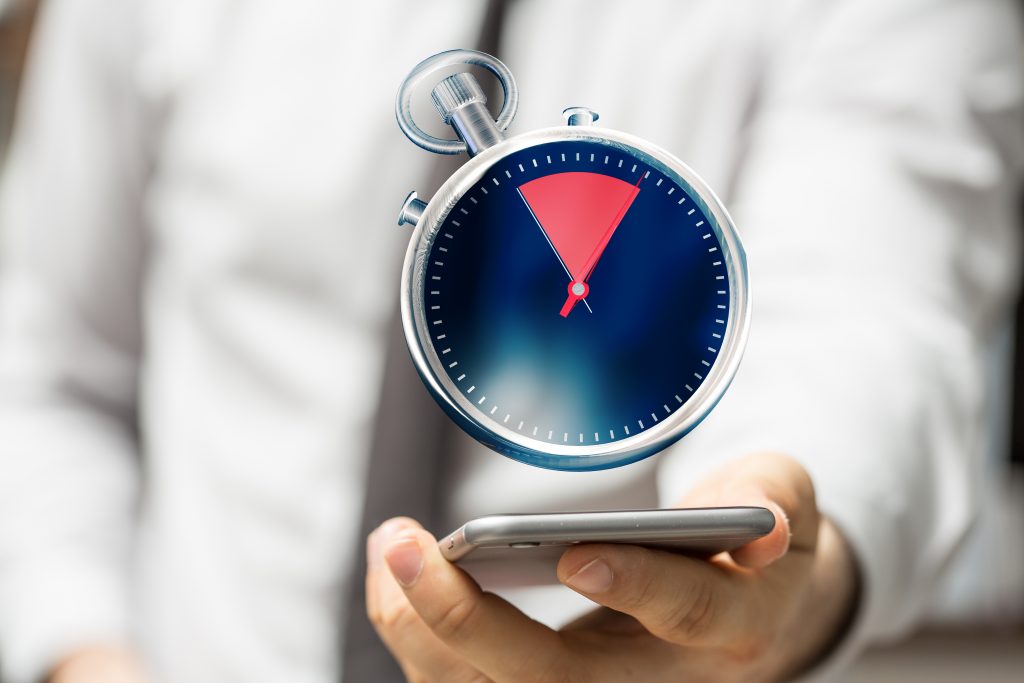 Our preference is to help make sure the process goes smoothly for all title loan customers. There are a few important factors to pay close attention to in order to accomplish quick funding, regardless of the lender.
First is to understand how the overall process works. Understanding the car title loan process helps ensure you complete it right the first time with no delay.
Second is to properly prepare for getting the loan. This includes having your information together in one place before applying. Overlooking this factor can result in unnecessary delays when time is critical.
Also, be aware that the process does not end with the loan funding. It continues until you make your payments and receive your title back. This makes choosing the best title loan company a high priority.
Highlights of the car title loan process include:
---
High Level Title Loan Process Steps:
Step 1: Apply Online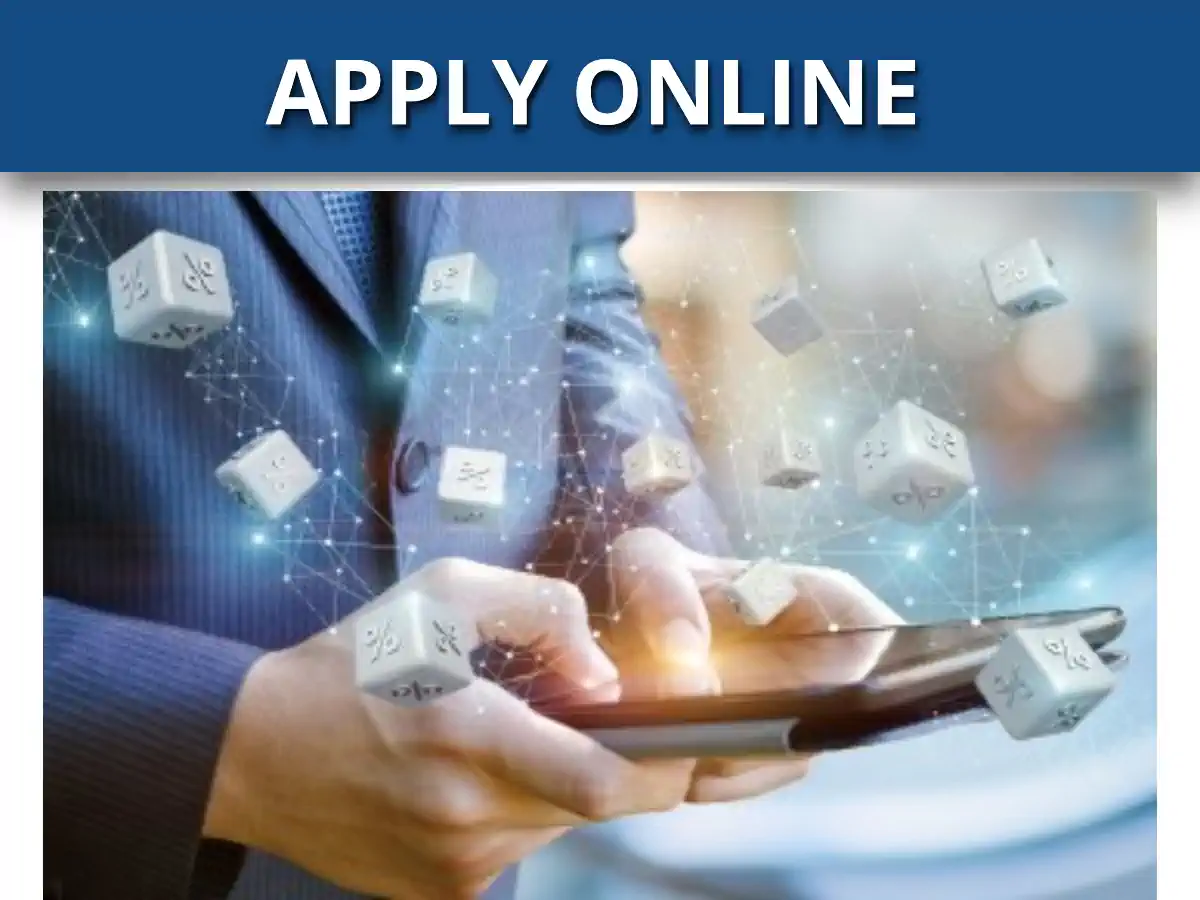 First, fill out the easy online application to start the process. Once submitted, get your paperwork together and make sure you meet the title loan requirements.
Step 2: Get Approved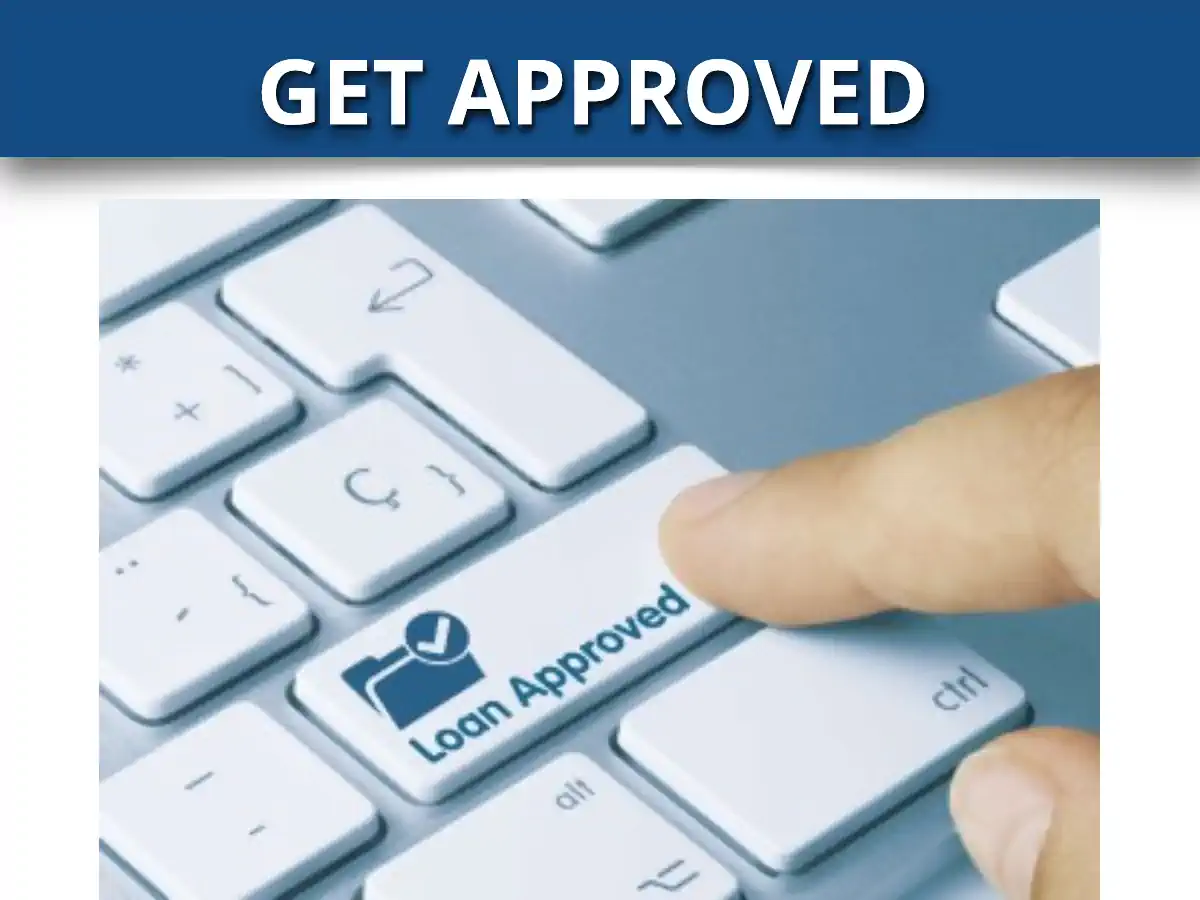 Approval is fast and easy when your car is your credit. Loan amounts are based on the equity in your vehicle and ability to repay. Borrow what you need with no pre-set limit.
Step 3: Loan Funded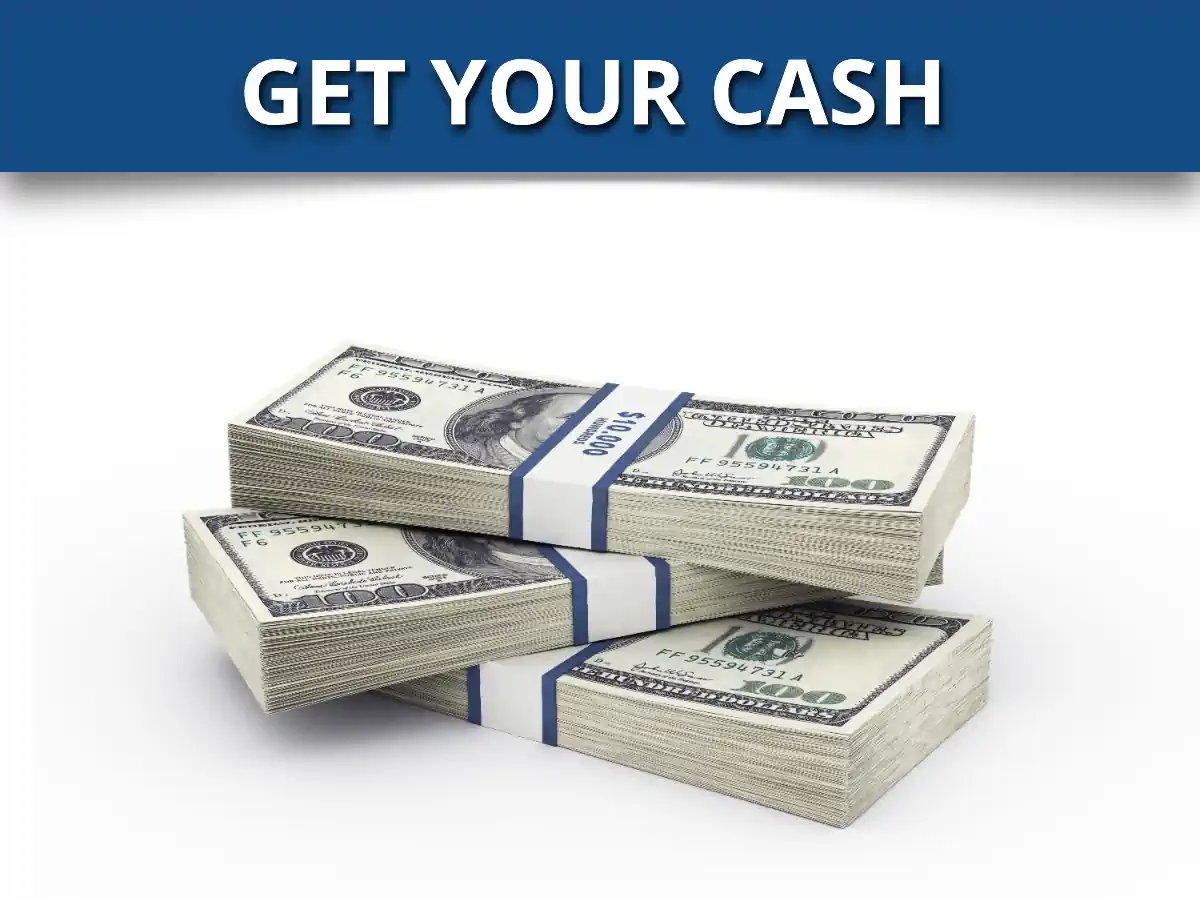 Receive your proceeds from your title loan; usually the same day. The process can be completed in 30 minutes in some cases. Make the process go faster by having your information ready.
---
Detailed Title Loan Process Steps:
The high level process above provides a quick overview. The full car title loan process is described in the following sections and is broken into five overall Steps:
1. Step 1 – Preparation
2. Step 2 – Documentation
3. Step 3 – Complete the Loan
4. Step 4 – Make your Payments
5. Step 5 – Get your Title Back
Title Loan Process Step 1: Preparation
Many lenders often leave out this very important step for getting an online title loan or any title loan for that matter. Proper preparation is and essential step to help ensure you get the best deal and complete the process fast.
Rushing to get the fastest title loan, from the closest or first lender, often results in overpaying for the loan. This should be avoided and can be with the right preparation. We provide the details you won't find on other lenders sites.
Additionally, the fact that you can get a rapid online title loan, instead of rushing to the title loan place closest to you, can make it easier to get the best title loan.
Interest rates can be very different between lenders. It definitely pays to take a little time and properly prepare. Prior to getting a title loan, you can prepare by doing the following:
1. First determine how much you need to borrow.
This is an important step that some people overlook. Many lenders will attempt to get you to fixate on how much you can borrow and focus on the maximum loan amount.
We're sure you've seen the "get the most cash" focus on some title loan company's sites. Borrow what you need to solve your short term financial problem. This is not necessarily the maximum amount you qualify for. Then, use the car title loan calculator to help find the right loan term.
2. Get an idea of your vehicle's value.
In many states the maximum loan amount is 50% of the fair market value of the vehicle. It is a good idea to find out what your vehicle is worth. If it is an older vehicle with high mileage, it may not have enough value to support the loan amount.
To get an idea of what your vehicle is worth perform an honest appraisal of the condition. Then, use on of the vehicle valuation tools available online. Do you have a classic car? Classic car title loans are available for older vehicles with value.
3. Determine the optimal title loan length.
Making a title loan longer can reduce the minimum payment. This effect is reduced significantly after about 18-24 months. After this point, the total loan cost increases significantly. Use the title loan calculator to see how this works.
4. Make sure you have the required documents (see below).
Preparing for the loan makes the process much smoother and helps ensure you understand the loan. Interest can be confusing, so make sure to learn how title loan interest works.
5. Find the best title loan company.
A common mistake when shopping for a title loan is to assume all lenders are the same and simply choose the first lender you find. Take a few minutes to find the lowest rate title lender and one of the best title loan companies that offers car title loans.
This can save you a significant amount on your loan. With many locations and online options, finding a title loan near you in your area is much easier. It is much easier to find an instant online title loan with direct deposit.
Title Loan Process Step 2: Documentation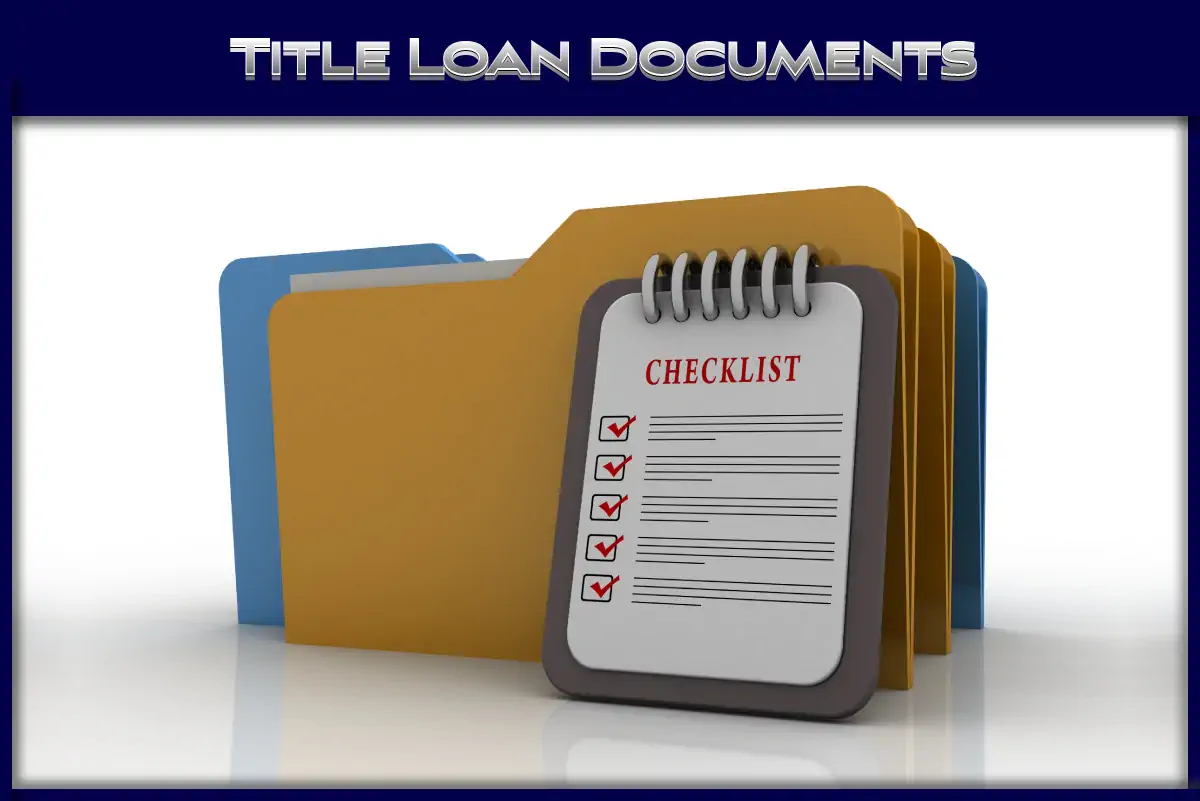 Next, you will want to gather the necessary documents and information and have them ready. Having these documents ready and in one place will save time.
To ensure you have everything required to get the best title loan, make sure you have the following:
The Vehicle (obviously)
Lien free Title
Valid Driver's License
Proof of Insurance (full coverage in some cases)
Proof of income
Vehicle pictures (for Online Title Loans)
Additionally, make sure you meet the title loan requirements. Meeting these requirements is necessary for getting a car title loan. Also, having all of your documentation ready when you apply helps speed up the title loan process.
Title Loan Process Step 3: Complete the Title Loan
Now that you know how much you want to borrow and have all of your documentation, you're ready to complete the loan. Follow these simple steps:
1. Apply Online:
Now that you have completed the preparation for the loan, you're ready to start the process. The fastest way to start the process is to fill out the instant online application. Then decide if a same day title loan is preferable.
You will be contacted shortly for the next step in the process. There is no fee and no obligation. Most lenders will allow you to initiate the application process online.
2. Complete the Title Loan Agreement:
There are multiple ways to complete the title loan agreement. The first way is simply visiting the lender. For completely online title loans it is a bit different. The agreement can be completed online. Have your documents ready. The lender usually performs a quick vehicle appraisal and verifies your ability to repay the loan.
Don't want to visit a lender? Consider an online title loan with no inspection and no store visit. These types of online title loans do require vehicle pictures instead of an in person inspection.
Regardless of the lender or loan type make sure to read the loan agreement in full. If there is anything in the agreement that does not make sense ask the lender for clarification. Do not sign any loan agreement until you fully understand all terms and conditions.
It is important to keep in mind that the title loan process results in a short term solution for a financial need. Trying to make a title loan a long term loan can have undesired consequences and excessive interest charges.
3. Receive your Title Loan Proceeds:
Once you sign the loan agreement your loan is funded. For online title loans this is often by direct deposit. Other funding methods include a paper check, debit card, and even a bank wire.
After receiving your funds, you can take care of the expenses that led to needing a title loan.
4: Make Your Payments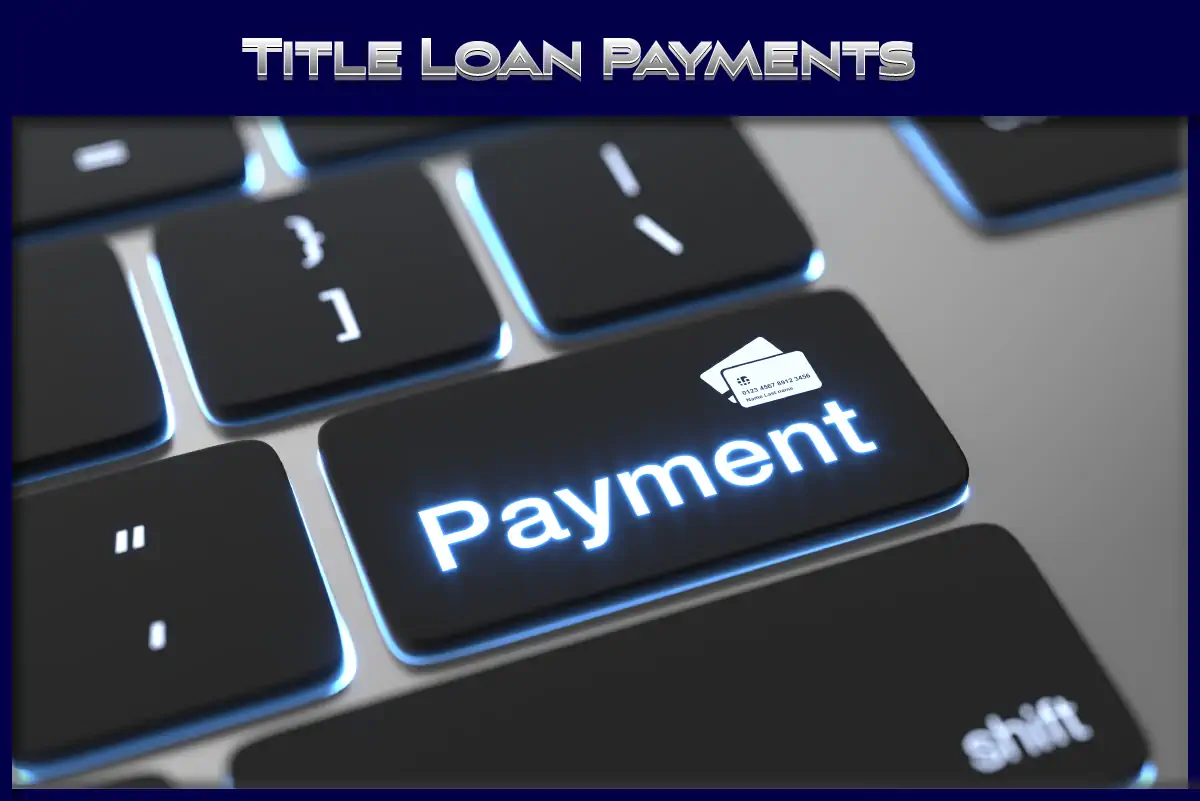 Many lenders overlook this part of the process, however it is one of the most important parts of the title loan process. As a secured loan where your car is used as collateral, you will want to make sure to make your payments on time.
Make sure to go over payment methods before signing the loan agreement.
Step 5: Get Your Title Back
Once you make your final payment, you get your title back.
Other Vehicles
Title Loans are available for a range of vehicles including motorcycles, trucks, and classic cars. Find out more about different types of vehicle title loans.
Title Loan Process Summary:
Take a little time to determine how much you need to borrow to solve your financial problem. Get several quotes from lenders and find a payment you can afford.
Get your documents together, apply, complete the loan agreement, make your payments, and get your title back.